Japanese Knotweed Removal
Japanese knotweed affects 1 in 20 houses throughout the UK. If you think you could have Japanese knotweed it is imperative that you act quickly! Contact a professional to provide a free identification, make sure that you have confirmed the presence of Japanese knotweed before paying for a survey or for removal.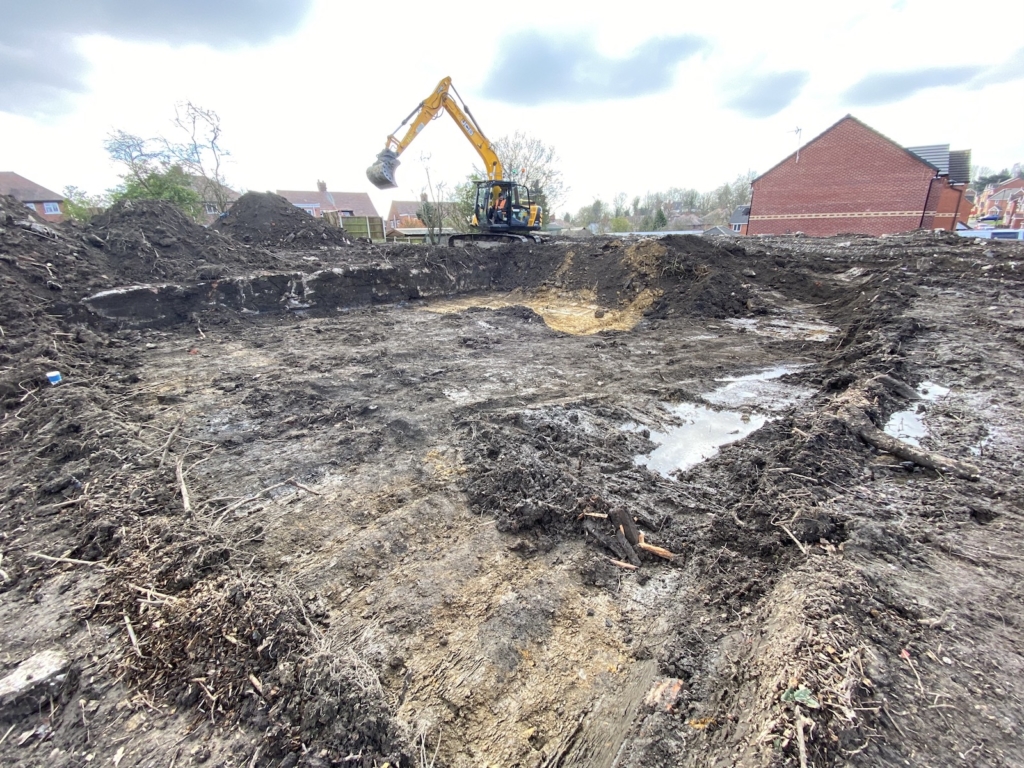 Once a professional has identified Japanese knotweed on your property, the next step is removal. There are different methods of removal and treatment, which method you go with will depends on your circumstances. Is the property residential or commercial? How quickly do you need the Japanese knotweed removed? Do you need a 10 year insurance backed guarantee?
The best removal methods of Japanese knotweed are either herbicide treatments or excavation.
Herbicide treatments for Japanese knotweed is the most common for residential properties and preferred treatment method. This however, is also the longest form of treatment, with spraying taking place over two years. After which, the site will be monitored over two additional years. Only then, if no growth is seen will it be declared a Japanese knotweed free site. Always ensure that you are provided with a 10-year guarantee, to be safe from any new growth.
Removal & Excavation is the most popular treatment option for commercial sites. This is usually due to time constraints placed on commercial developments.
It is important that you do not attempt to remove any Japanese knotweed from your property yourself. DIY removal is never advisable, and could lead to potential fines or prosecution.