Planning Permission Advice
Planning Permission and Japanese Knotweed
When applying for planning permission for an extension or new build, whether it be residential or commercial, the planning office will often put in planning conditions.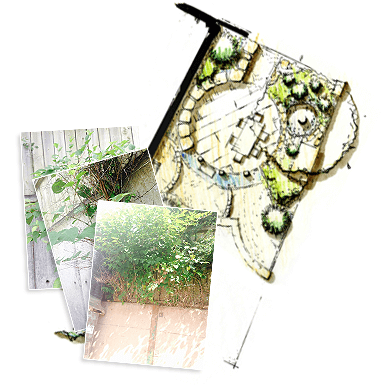 One of these is that a survey for Japanese knotweed is carried out. Having a Japanese knotweed survey conducted on the site can prove to be invaluable. Japanese knotweed is notorious for devaluing sites, as well as causing serious structural damage to any buildings which may be developed on infested land.
A survey to fulfil the requirement of a Japanese knotweed planning condition would start with a site visit from our PCA qualified surveyor who would fully assess the site and any suspicious plant.  A report would then be prepared which would include the following information:
Site location,
Details of the client,
A description of the site and surrounding area,
A record of the plant location including a map,
An outline of any development plans and past control work,
A risk assessment as per the Royal Institute of Chartered Surveyors (RICS),
Recommendations.
If there is no Japanese knotweed, we would complete a signed letter for the planning officer and your file confirming that there is no Japanese knotweed on site.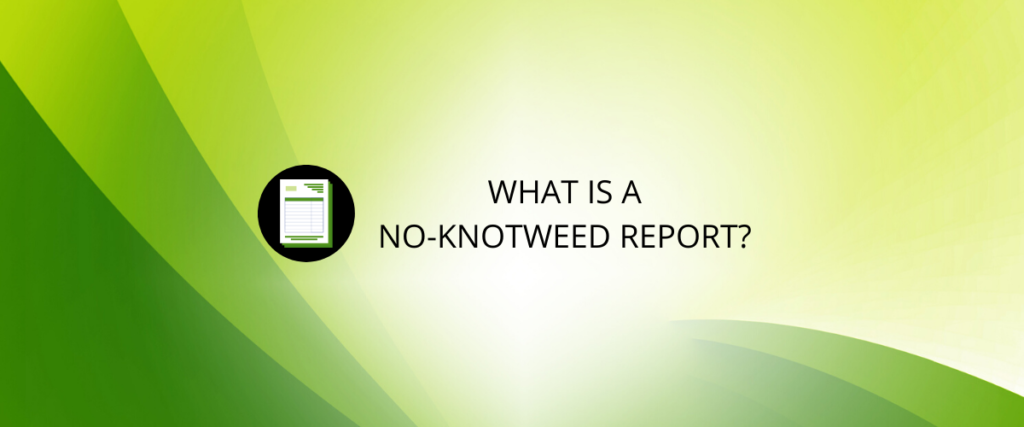 If Japanese knotweed is found to be present on site, a full management plan would be produced that can be presented directly to your planning officer.
The management plan would include:
The objective of control action i.e. to prepare the land for development or sale,
An evaluation of control options e.g. treatment by translocating herbicide, excavation etc,
A detailed control action description,
Criteria for completion,
Advice on preventing spread around/off/on site,
Any costs involved in the eradication of the invasive weed.
All of the management plans we provide include a 10 year insurance backed guarantee and our 10 year company guarantee.