Japanese Knotweed Expert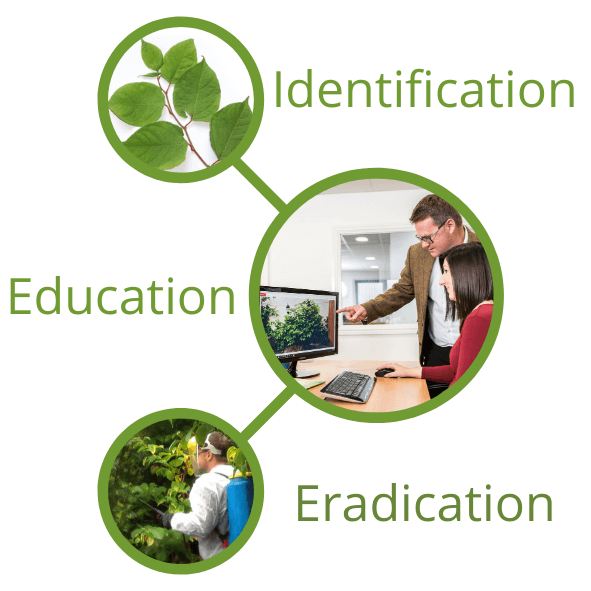 Japanese Knotweed Expert covers the entirety of England & Wales. We pride ourselves on our professionalism and reliability, ensuring that we work to the highest possible standards, meeting all of your needs and requirements.
We are qualified to provide you with any and all necessary surveys, creating the reports that you will require to enable you to sell your property or continue with development work.
At Japanese Knotweed Expert we provide free identifications via email. Our experts will be able to advise you if you have Japanese knotweed on your property within 12 hours, saving you time and money.
If you are looking to buy and would like the peace of mind that the property does not have Japanese knotweed. We will happily carry out a site visit and our expert will be able to advise you on his recommendations.
Most importantly, we are here to help. If you have any questions or concerns regarding Japanese knotweed, check out our frequently asked questions or just free phone us on 0800 1337 444.

Qualified Expert Advice
We are a member of the PCA (The Property Care Association) with over 20 years experience in the treatment of Japanese knotweed. Our qualified surveyor will provide you, our client, with all the necessary reports and certificates.
This will also include all documents relating to the sale of a property. As an accredited expert we are able to satisfy a lender's criteria for raising a mortgage or to continue with site development with minimal disruption.
We specialise in long term treatment plan documentation. This will allow you to continue with the sale of your property, saving you time and money.
At Japanese Knotweed Expert, our qualified surveyor also provides treatment options for other common invasive plants such as Giant hogweed and Himalayan balsam.
Property Care Association (PCA) Qualified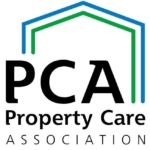 The Property Care Association promote high standards of professionalism and expertise within the industry. There are strict guidelines to be a member of the PCA. The Property Care Association have an Invasive Weed Control section and this includes leading industry experts who are operating in line with the strict requirements for PCA membership. The PCA dedicate a vast amount of time to researching Invasive Weeds.
The Managing Director of the company, Mr Jason Harker, is a Certificated Surveyor in Japanese Knotweed (CSJK) and Japanese Knotweed Expert is a provisional member of the PCA.
Insurance Backed and Company Guarantee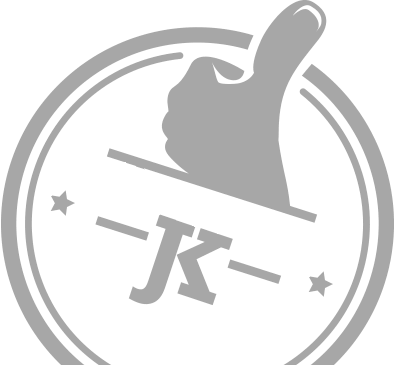 We pride ourselves on our 100% success rate, when using our preferred herbicide treatment method. However, Japanese knotweed can lay dormant for over 20 years with no apparent sign of life.
We can provide you with a Company Guarantee. This guarantees that, if the Japanese Knotweed returns to the site within 10 years of completion of the treatment, we will happily return, free of charge and treat it again.
We also provide a 10 Year Insurance Backed Guarantee with every implemented management plan we carry out. This is to give you the piece of mind, that your management plan will be completely successfully without any worries.