P35 Expert Witness Reports for Japanese Knotweed
Providing you with PCA Compliant P35 Expert Witness Reports for Japanese Knotweed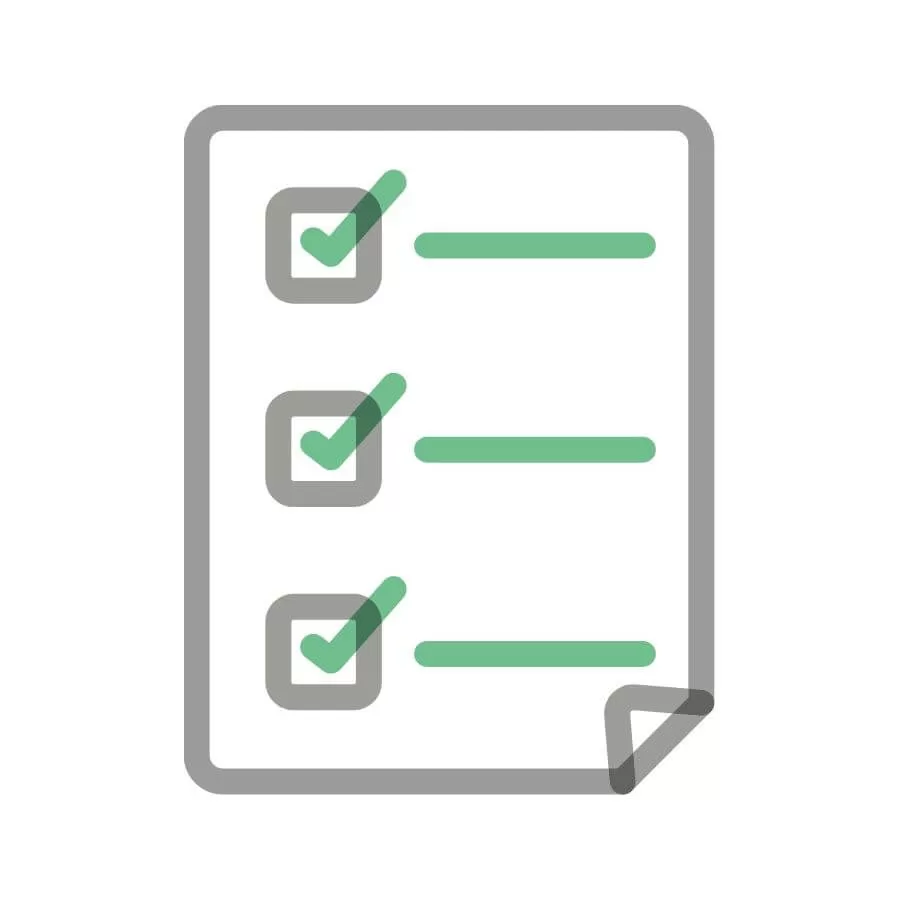 At some point, you may come across the fact that you require a P35 Expert Witness Report. This is usually when Japanese knotweed has crossed a boundary, or has caused some liability for one of the parties. This could include your own property being devalued due to the Japanese knotweed being present in a neighbouring property. This therefore might mean that, to take your case to court, you need expert documents to prove liability. All our P35 Expert Witness Reports are PCA compliant and in accordance with PD 35 and CPR 35 regulations. This ensures that we provide the most accurate and helpful information for your court case. We work in conjunction with solicitors all over the country to ensure that their clients are provided with an accurate and impartial account of any Japanese knotweed issues.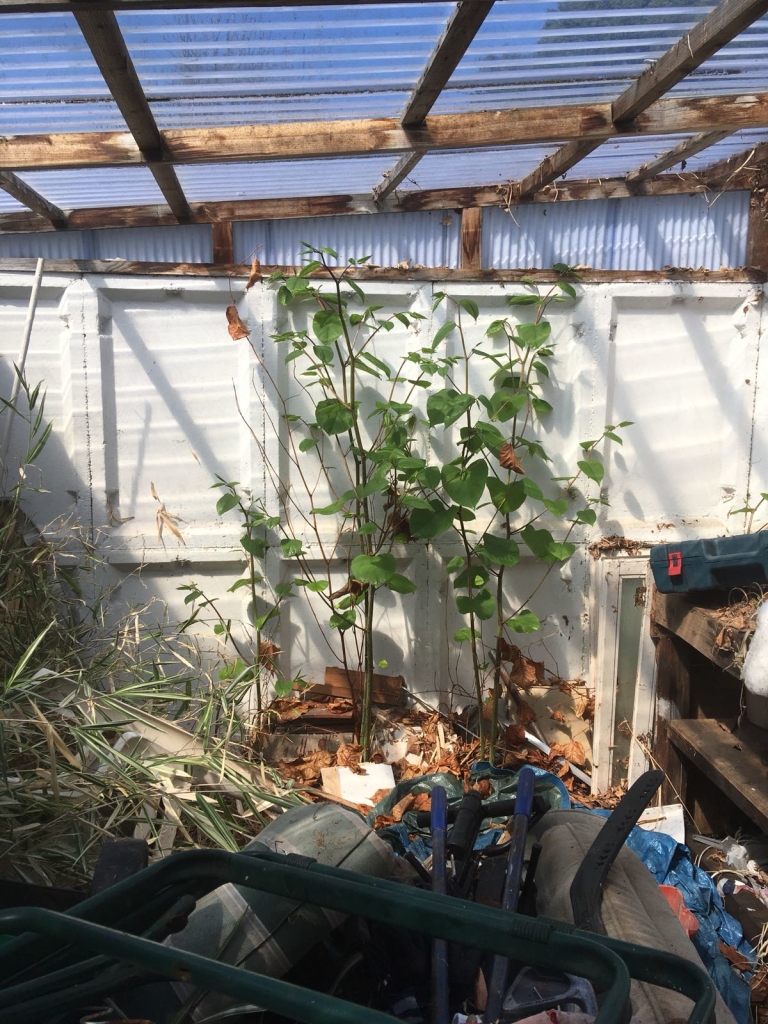 Our duty, as the experts, is to provide the court with the correct information required in our field of expertise. As such, our reports contain all of the information the court will require when reaching a verdict and we treat each case with the utmost care and comprehensibility to ensure the desired result is achieved.
We can work on a joint or single party basis and will ensure that you receive your P35 Expert Witness Report within 48 hours of us going out to the site. This quick turnaround will be fundamental in arguing your case! As our experts have years of experience and knowledge, we will be able to answer any queries you may have throughout the entire process. We work diligently on all cases to ensure that you have valid and comprehensive information to present to the court.
The reports are written solely by our experts, so you can be sure that the content has not been influenced by the opinions of any external parties. This is crucial as the court will require a source which is completely informative and unbiased. If this is not the case, then the report will be declared as void.
Our reports include but are not limited to:
A site assessment and identification of the weed with photographic evidence,
Evaluation of the most effective method of treatment or removal,
Conclusions to the report,
Report basis.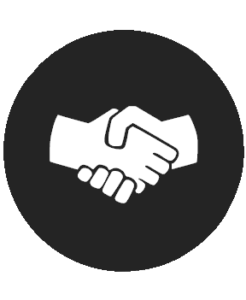 We are available to answer any questions which may arise, either from yourself or the court, ensuring a full and informed view is given to the members of the jury. Being one of the few companies in the UK that is PCA accredited AND can deal with P35 Expert Witness Reports means that we will be held accountable to the standards set by the PCA.
This ensures that we will meet your expectations and more! If required, we can also appear in court as the expert witness to answer any questions. We have a full list of our qualifications and accreditations here.

Our sister company, ProHort Limited, are also able to assist with Expert Witness Reports for other invasive plants and horticulture based reports. They are a technical landscape development company dealing mainly with our commercial clientele. To learn more about ProHort, click here.
If you have a Japanese knotweed case which has been taken to court or looks like it will be, please feel free to get in touch on 0800 1337 444 to discuss your options and services we can provide for you.