Services at Japanese Knotweed Expert
Our Process
Free Telephone Advice
Site assessment
Invasive Plant
Management Plan
Treatment
What treatment services can you expect from the Japanese Knotweed Expert?
Site Assessment and Survey
We will visit and walk over the entire site, checking boundaries and if possible adjacent properties. We will visit all types of sites including; private property, brown field, commercial and industrial. To give an accurate quote for the eradication of Japanese knotweed or any invasive weed a site assessment and survey is required.
As part of the survey we will include:
A site plan and photos – identifying where the Japanese knotweed or other invasive weed is situated.
Inspection of the surrounding area.
History of past treatments and current maintenance schedules.
How development plans would affect the treatment.
Risk assessments including biological, health & safety and financial.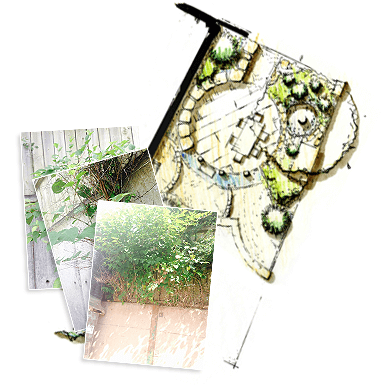 Invasive plant management plan
After a discussion with you the client we will design a plan for the management or eradication of the Japanese knotweed.
It will contain:
The objectives of the management.
An evaluation of control options (if applicable and will be influenced by proposed use of land).
A detailed description of the control actions to be taken.
An assessment of the risks associated with any control actions.
A description of how the success of the control action will be evaluated.
Advice on how to prevent additional Japanese knotweed arriving on site.
A treatment schedule.
A full breakdown of costs associated with the control action.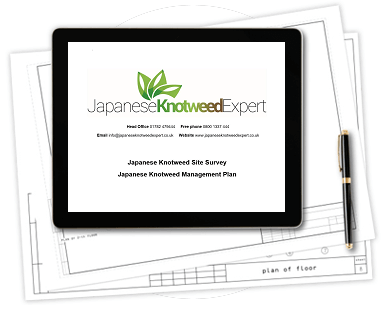 Treatment
There are usually four main treatment methods of dealing with the Japanese knotweed: