Training Courses by Japanese Knotweed Expert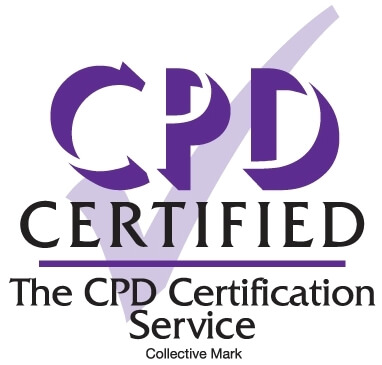 We are now offering various courses which are held and delivered by ourselves, Japanese Knotweed Expert. We are CPD (Continuing Professional Development) accredited, meaning our training can go towards your annual mandatory hours if you are a member of a professional body.
Under the CPD, all training courses are rigorously inspected and tested for quality of training ensuring that you get the very best training from us as a certified expert trainer.
Please see below to see a full list of courses we are currently running:
---
How to identify Japanese Knotweed – NOW AVAILABLE ONLINE FOR A REDUCED PRICE OF £20.00 FOR A LIMITED TIME ONLY!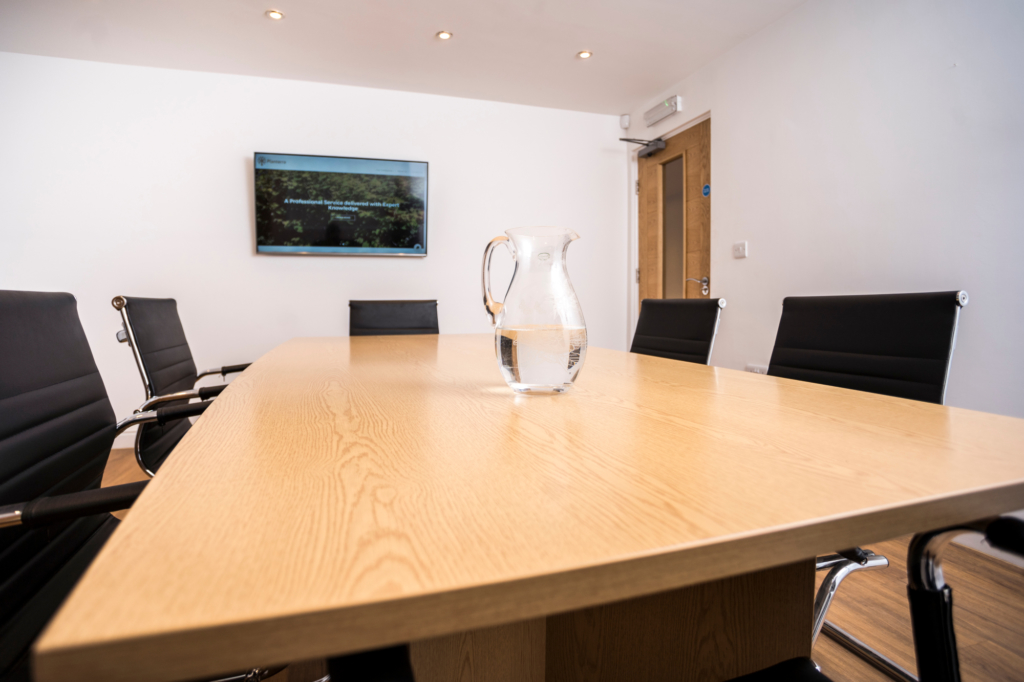 Japanese Knotweed is rapidly becoming Britain's most invasive and destructive weed. At Japanese Knotweed Expert, we are passionate about providing a service dedicated to eradicating the weed. With that passion comes a commitment to sharing information around identifying the weed and what action can be taken to get rid of it. We know that Japanese Knotweed can cause a big problem for professionals. That failing to identify the weed can put your company at risk. 
This course covers everything you need to know about Japanese Knotweed. It includes how to identify it throughout the seasons, the treatment methods used to eradicate it, the reporting process and the legal implications of Japanese Knotweed being present on a site. The course lasts for two hours and costs just £40.00. This price includes refreshments, an information pack to take away to further consolidate your learning, and a certificate of completion from The CPD Certification Service.
The course takes place at our head office in Barlaston, Stoke-on-Trent.
Training course dates:
Enquire For Summer Dates.
For further details about this course or if you would like to enrol please contact us today.
Why not follow us on Facebook and LinkedIn to keep in touch with all the latest courses we are offering?