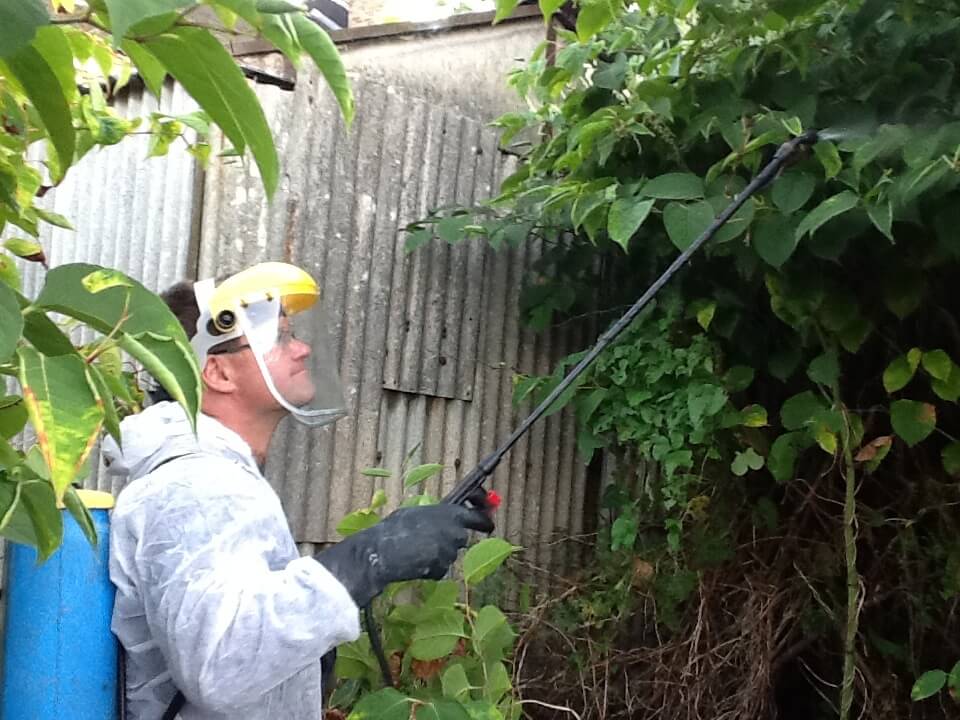 The most common and preferred treatment method is a herbicide treatment. 
The best time for Japanese knotweed to be sprayed is when the plant is actively growing.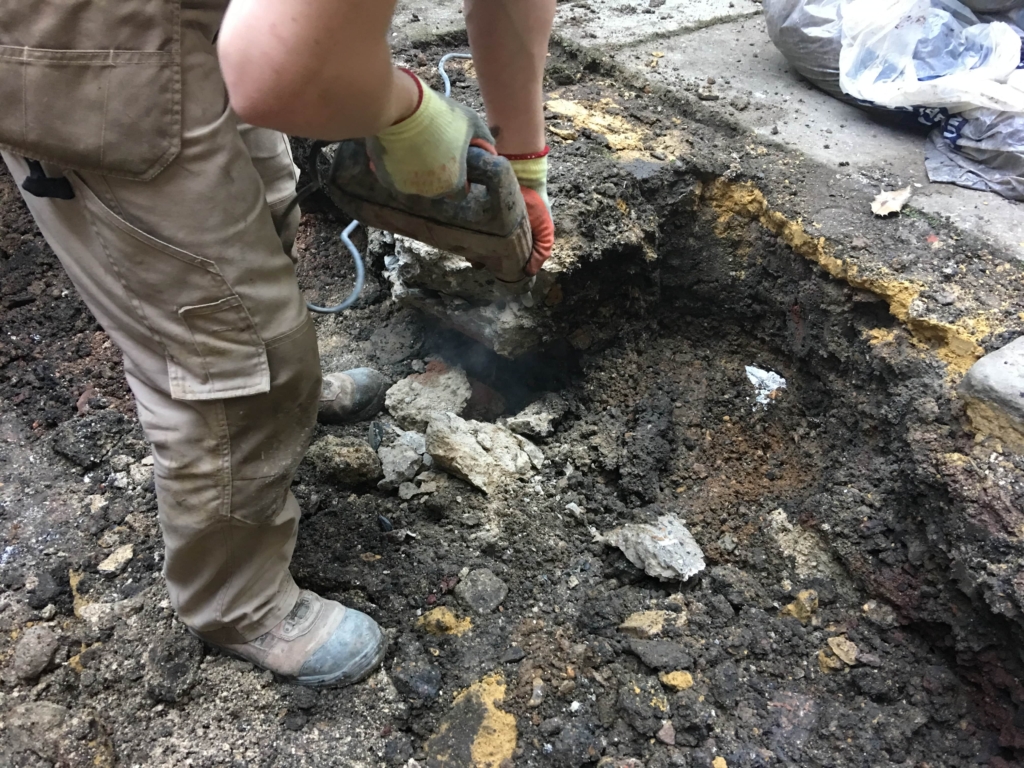 Japanese knotweed excavation and removal usually occurs when there is not enough time to treat it with herbicide. 
Under these circumstances, excavation and removal is the ideal solution.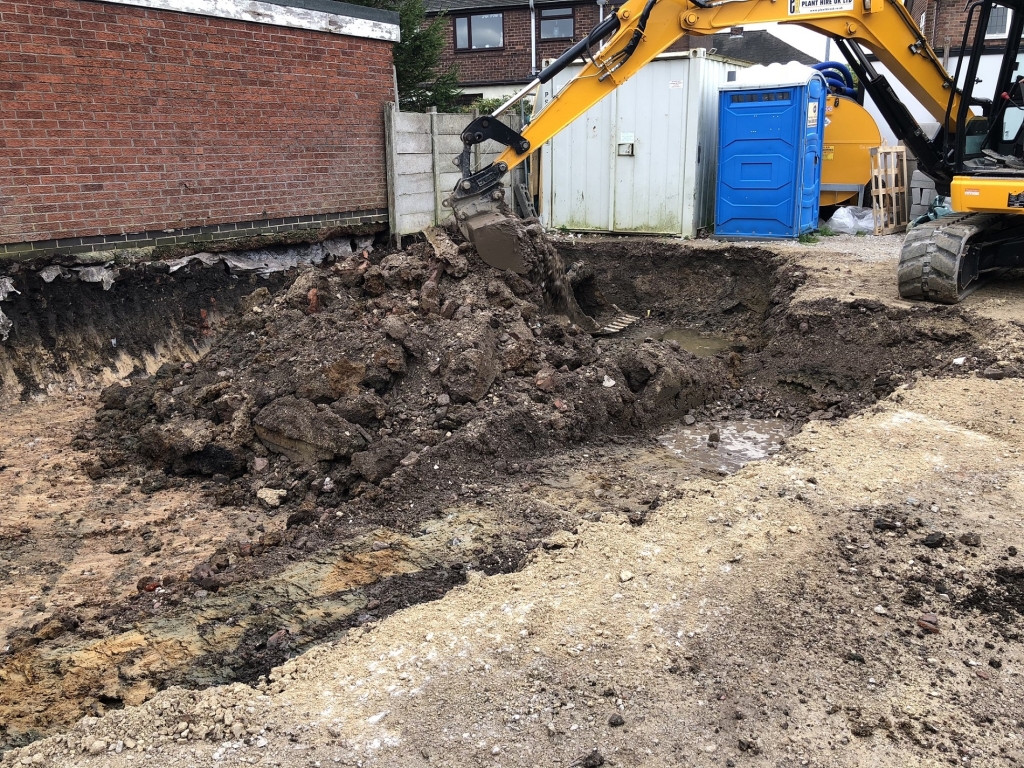 Additional methods of treatment can be used as combined treatment methods for Japanese Knotweed removal, to ensure complete eradication.
Such as: cultivation, burning, temporary bund etc.