Residential & Commercial Bamboo Removal
In addition to treating and removing Japanese knotweed, we also offer excavation of a different invasive weed, bamboo.
Treatment Plan & Site Survey
A site survey will be required prior to removal to complete a full treatment and management plan. Your plan will outline the size and depth of the bamboo, whilst including the removal options and total cost involved.
Bamboo Removal Treatment Plan & Site Surveys starting from £60.00
Excavation & Removal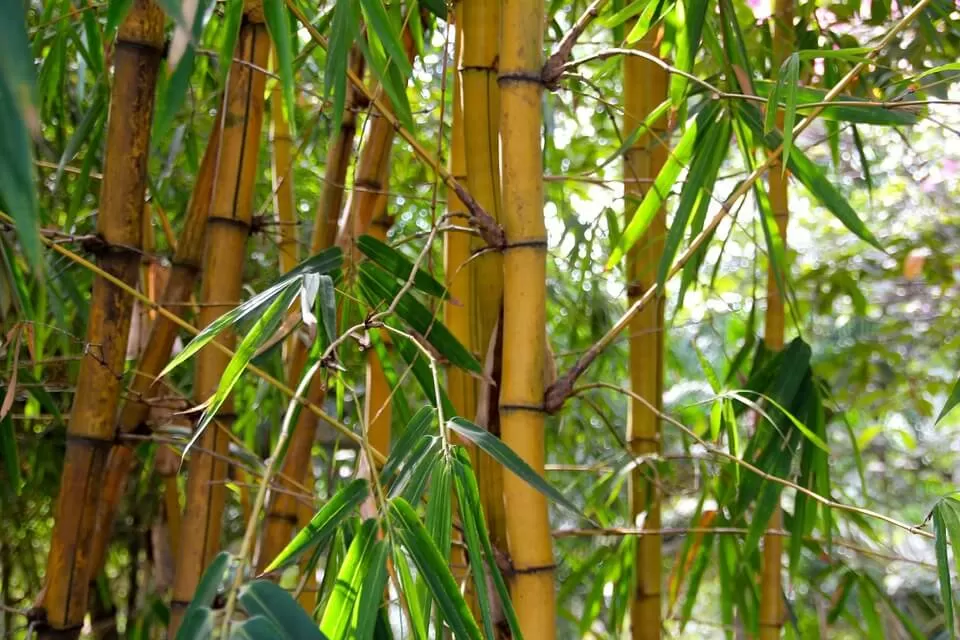 After researching and dealing with invasive weeds for over 25 years, our recommendation is to eradicate all growth of Invasive Bamboo from a site by excavating and removing. We provide a bamboo removal service for spreads of all sizes, from small residential areas to large commercial sites.
Our method of excavation would involve our team of professionals attending the property with the appropriate machinery and tools. The bamboo would all be cut to ground level and the canes would be disposed of off site. Following this, all of the rhizomes underground would be removed and disposed of off site.
Once all of the bamboo has been removed from the site, our team will level the ground with fresh material leaving it ready to be re-landscaped.
Post excavation, we provide 4 follow up visits with herbicidal treatments included to ensure the long term removal.
Excavation & Treatment Costs start from £230.00
**All prices are calculated on a case by case basis, any costs provided above are estimates only.**