Residential & Commercial Bamboo Removal
In addition to treating and removing Japanese knotweed, we also offer excavation of a different invasive weed, bamboo.
REMOVAL AND EXCAVATION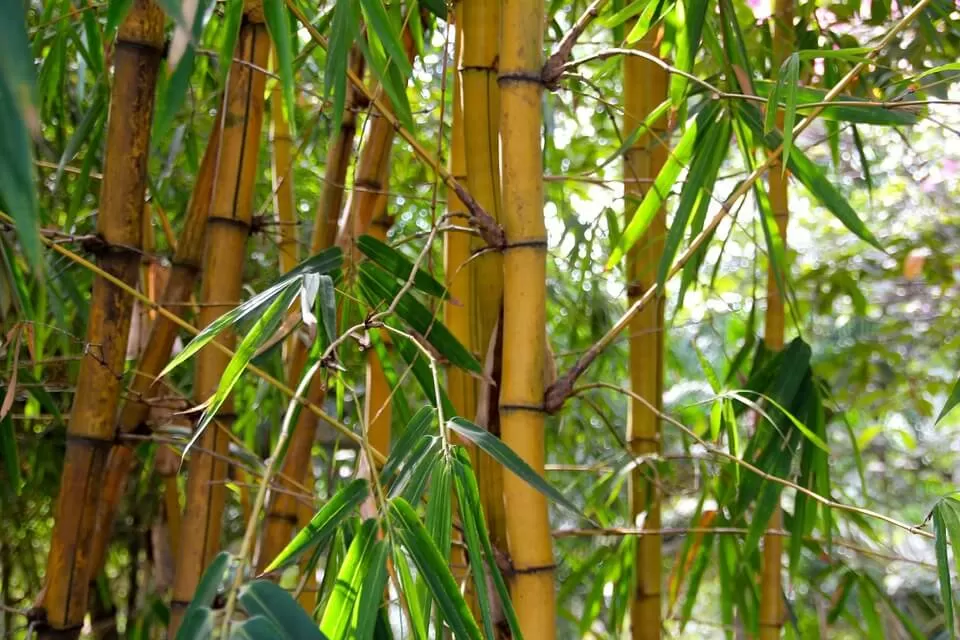 After research and dealing with invasive weeds for over 25 years, we feel as though the most efficient option when eradicating Invasive Bamboo is to excavate all growth on site. We provide bamboo removal for spreads of all sizes, from small residential areas to commercial sites.
Our excavation method would include our team of professionals attending the property with the appropriate machinery and tools. All of the bamboo will be cut to  ground level and dispose of the canes offsite. After all underground rhizomes and remove them to dispose offsite.
Once all Bamboo has been removed from the site, our team will level the ground with fresh material, ready to be re-landscaped.