Removal of Japanese Knotweed in Devon
Removal of Japanese Knotweed in Devon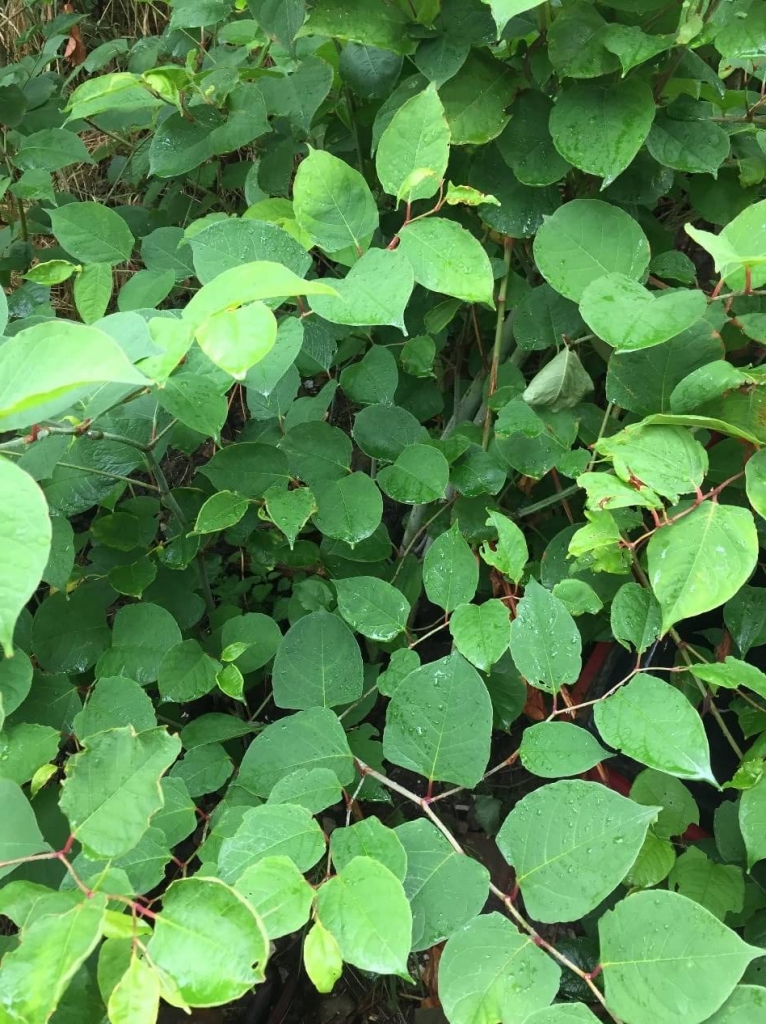 Removal of Japanese Knotweed in Devon and such areas has become a problem. This is due to the ease that its rhizomes can spread once cut or broken, giving it the ability to suffocate surrounding plants with the shade its heavy foliage creates.
Looking at Devon's plant distribution map of recorded Japanese Knotweed, it is clear it has spread throughout this area. Making it even more difficult to control when there is so much of it. I think it is time Devon called in the experts!
Japanese Knotweed is originally from East Asia but was brought over to Britain by the Victorians for its ornamental beauty. However, since this time it has spread rapidly throughout the UK. It has caused damage to properties and has been the cause for many court cases.
However, Japanese Knotweed Expert Ltd, can deal with your outbreak and help in the removal of Japanese Knotweed in Devon. We have the necessary qualifications and experience in dealing with this invasive plant. With a number of different treatment options available depending on the site, Japanese Knotweed can be eradicated.
If you are having a problem and need help with the removal of Japanese Knotweed in Devon, or if you're worried about Japanese Knotweed on neighbouring properties, call now on 0800 1337 444. You will be able to speak to our helpful and professional staff to arrange for your Japanese Knotweed to treated by our PCA qualified expert.
Alternatively you can message us via our online contact form or our Facebook page. Japanese Knotweed Expert is here to help!