Removal of Japanese Knotweed in Brent
We carry out the removal of Japanese Knotweed in Brent – one of the most common questions we get asked on a daily basis, is why is a site survey needed to base a management plan off. Hopefully, with the following information, it is clearer…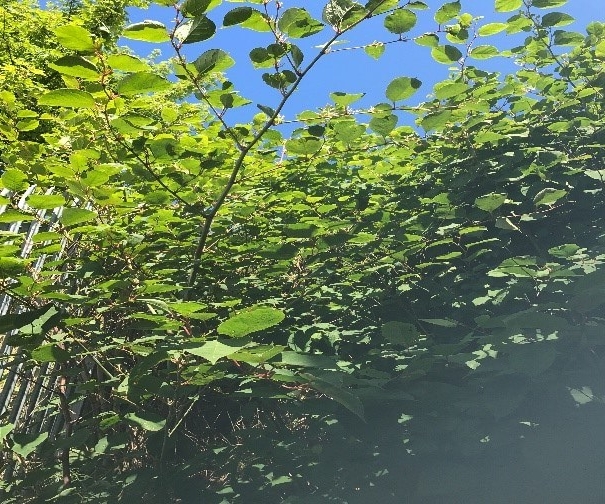 In order to base a management plan, we need to conduct a site survey which will give us details of the plant. The details which will be featured in the survey report are as follows:
– How old the Japanese Knotweed is
– How it got there
– How many stands
– If there are stands on neighbouring land
– How large the stand area is
– If the Japanese Knotweed is located to any high-risk area
– A RICs assessment
There are many details in a site survey report which help us to base our management plans – we need all of the above details to give the most correct and accurate price, as all of them are factors in Japanese Knotweed treatment. We can then arrange for the most efficient method of treatment for the removal of Japanese Knotweed in Brent.
If you think you have Japanese Knotweed growing on your land, give us a call on 0800 1337 444 and we will arrange your survey and management plan!