Buying A House With Japanese Knotweed
Is the house you're looking to buy contaminated by Japanese knotweed?
The Environment Agency describes Japanese knotweed as "indisputably the UK's most aggressive, destructive and invasive plant."
Which is why it is so important for you to understand your legal rights and responsibilities. As well as to understand your options prior to buying a property infected by Japanese knotweed.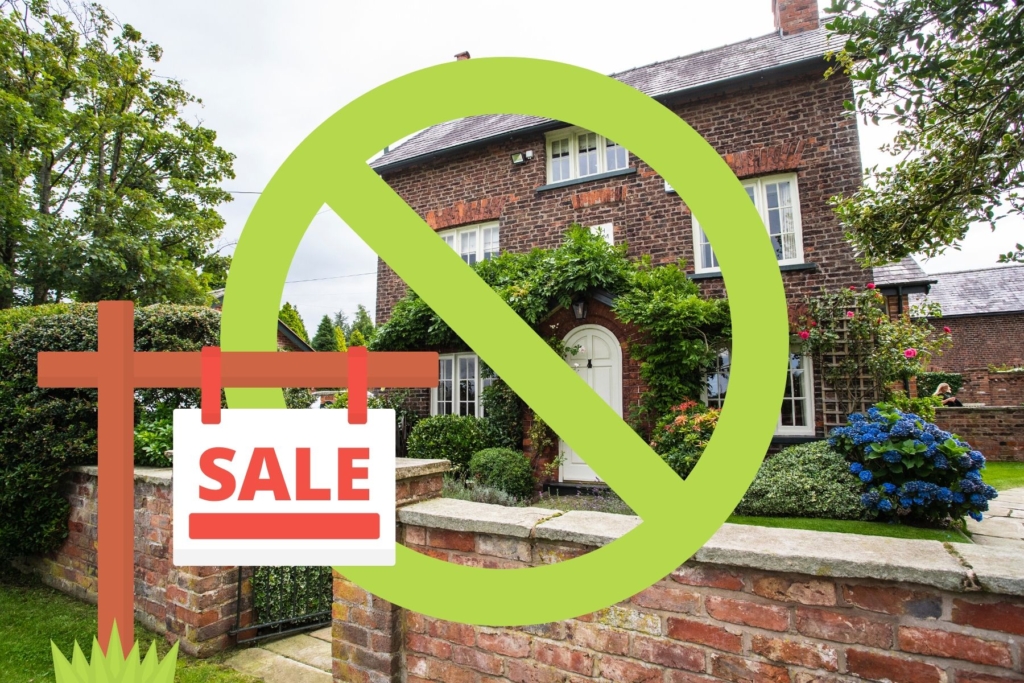 Knotweed & The Property Market
Japanese knotweed can decrease the value of a property by up to 20% & Treatment costs for Japanese knotweed starts from £3000.00! This instant decrease can cause trouble with certain lenders, who won't lend to an affected property without a treatment plan in place. Worse than this, if you find out that you have Japanese knotweed after purchasing the property, you are now responsible for the treatment. (For more information on the legal side of Japanese knotweed.) A site survey will identify a quote for treatment costs which could be used to reduce the asking price of the property when negotiating with the sellers. If you are looking to renegotiate, or need assistance getting a mortgage it is imperative that you organise a professional Japanese knotweed site survey.
Japanese Knotweed Site Survey
A Japanese knotweed site survey is a must when buying a property. This report will identify the possible presence of Japanese knotweed, not only on your property but also bordering properties. A site survey report will identify the best treatment options for the property, dependent on the size and position of the infestation. If no Japanese knotweed is found on the property you will be issued with a detailed no-knotweed report.
Understanding your legal responsibility
It is important to know prior to purchasing that any Japanese knotweed will become your responsibility as the new owner. If you are made aware of the presence of Japanese knotweed prior to purchasing the property. It will ultimately be up to you to organise treatment. If you are interested in purchasing a property with Japanese knotweed, you should be able to negotiate for a discounted price to reflect future costs.
If you purchase a property that the TA6 has confirmed that there is no Japanese knotweed and there is. You are well within your rights to claim for any costs and/or damages.
Treatment Plan
If the property that you are looking to purchase already has a treatment plan in place. You will need to ensure that the treatment plan in-place has an insurance-backed guarantee. We recommend a 10 year guarantee, with 3 being the absolute minimum. An insurance-backed guarantee will be a must for lenders, as well as allowing you piece of mind. Knowing that you will not have to deal with the problem if it grows back the following year. If a treatment plan is in place ensure that the sellers are choosing the right management plan, instead of a cheap fix.
Click for more information on the effects of Japanese knotweed, alternatively if you have any questions please do not hesitate to contact us.