Japanese Knotweed Expert
Protecting Property from Japanese Knotweed
Find out about us

Japanese Knotweed Expert
Can't Sell Your House?
We can help

Commercial Services
Japanese Knotweed Removal from Commercial Sites
Find out more
1
Japanese Knotweed Expert
We are the Japanese Knotweed Expert covering the whole of the UK. We endeavour to meet all your Japanese knotweed needs.
We can complete the necessary surveys and create the reports needed by mortgage companies to enable you to sell your property.
If you have a question, check out our frequently asked questions or just free phone us on 0800 1337 444.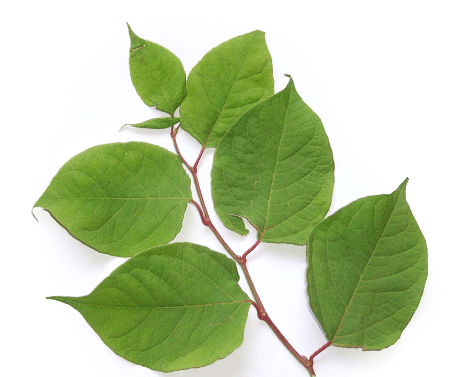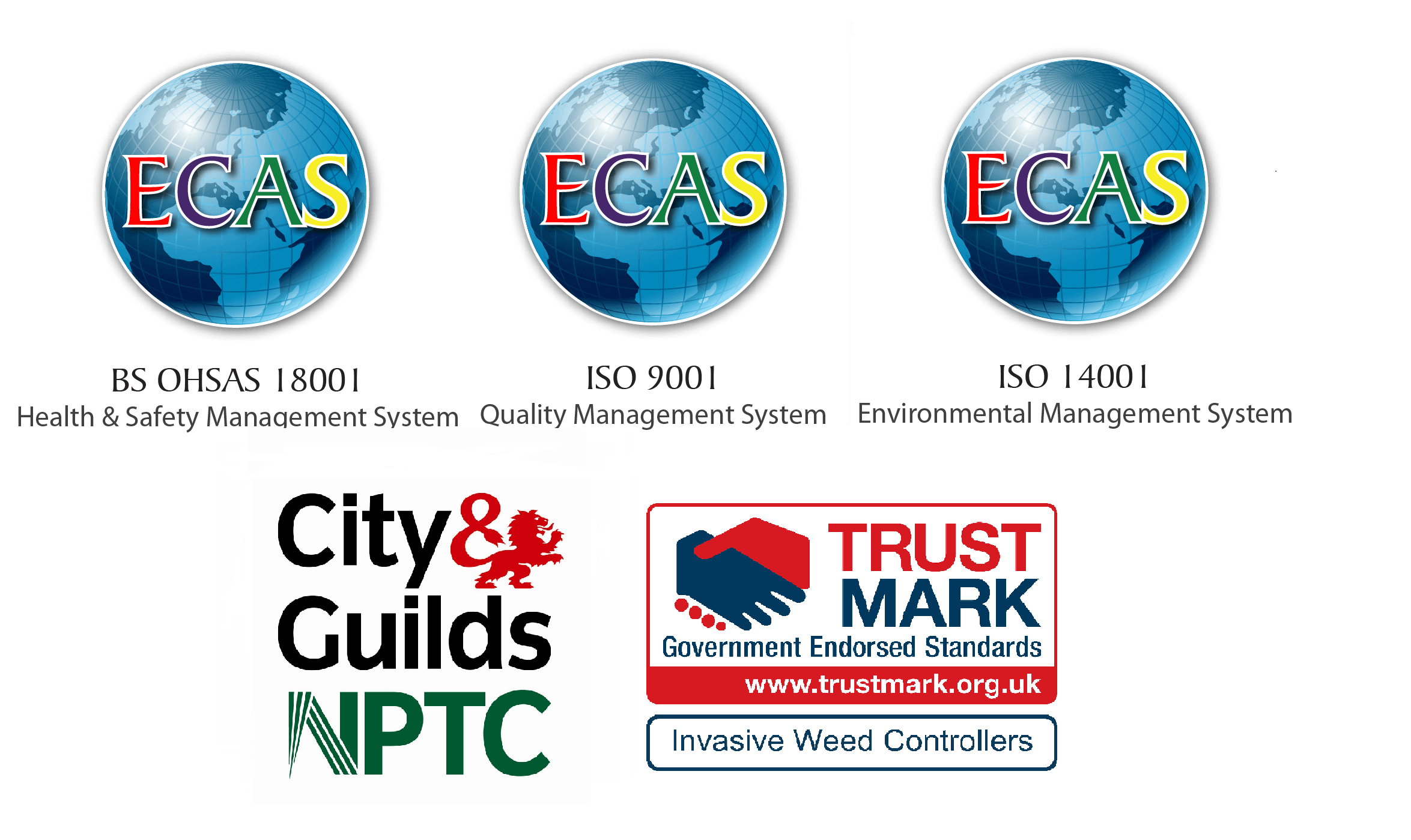 Qualified expert advice
As a qualified PCA (The Property Care Association) surveyor we can provide you, our client, with all the necessary reports and certificates to satisfy a lenders criteria in order that they can raise a mortgage against a Japanese knotweed infected property. We also treat other common invasive plants such as Giant hogweed and Himalayan balsam.
View All Qualifications
Insurance Backed Guarantee and Company Guarantee
We have had a 100% success rate with using our preferred herbicide treatment method. However, Japanese knotweed can become dormant for over 20 years with no apparent sign of life. In accordance with our 100% customer satisfaction guarantee, if any Japanese knotweed does come back the following season we will happily come out free of charge and continue to treat it until it has been eradicated entirely.
We also provide a 10 Year Insurance Backed Guarantee with every implemented management plan so you have piece of mind that your Japanese Knotweed will be treated.