Japanese Knotweed Removal in Hillingdon

Due to a particularly warm and wet winter there has been a surge in the growth of Japanese knotweed in the Hillingdon area. Due to Japanese knotweeds notoriously destructive behaviour we have been contacted by our clients about Japanese knotweed removal in Hillingdon. They have contacted us to arrange for our PCA qualified surveyor to inspect the site and provide a site plan with photos. This identifies the exact location of the Japanese knotweed or another invasive weed. A management plan with costs has then been produced on how to remove this nightmare weed.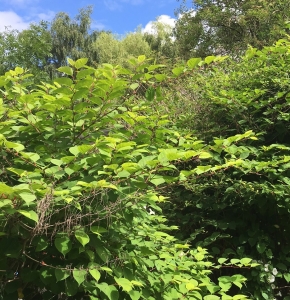 We have clients that are land developers. We know that the key for a developer in Hillingdon is to be able to develop the site quickly with a minimum amount of delay. To ensure that our client does not incur any unnecessary delays, as soon as our client in Hillingdon gave us the go ahead to prepare a Japanese knotweed Management Plan, we arranged to attend the site within 48 hours to carry out a site survey.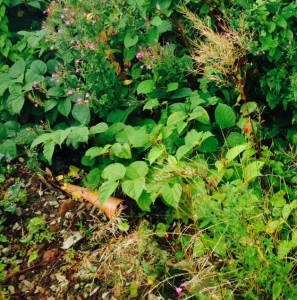 While on site our surveyor inspected the entire area to ensure that the Japanese knotweed had not been transferred elsewhere infecting other areas of the site, giving our client the peace of mind to continue with the project. Once the client in Hillingdon signed off on the management plan we could arrange its implementation within 48 hours. This means that within 5 working days of the client initially contacting us, we were able to arrange to be on site starting the chosen remediation process of the Japanese knotweed. Therefore helping minimise delays to the project.
Do you need Japanese Knotweed removal in Hillingdon? Do you you need it removed quickly, efficiently and to PCA standards? Then Japanese Knotweed Expert Ltd is the company for you. Contact us today to arrange your site survey! Call us on 0800 1337 444 or message us on our Facebook page.