Japanese Knotweed Removal in Croydon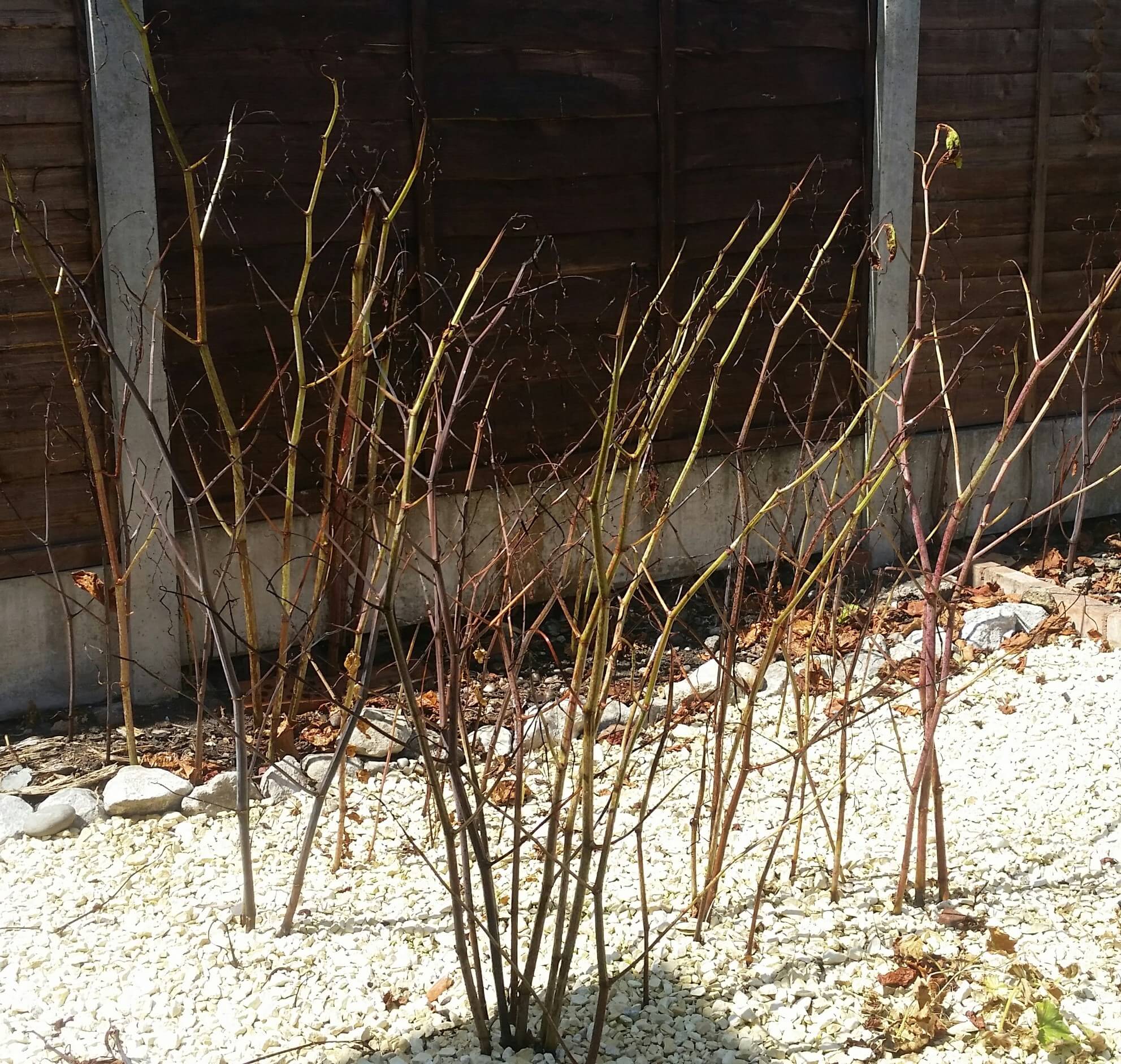 Because of the structural effect that Japanese knotweed has on properties, our clients in Croydon have had difficulty in re-mortgaging their homes before contacting us. Therefore it is important for Japanese Knotweed removal in Croydon to take place. However we were able to inform them that in order to get a mortgage they did not have to get rid of the Japanese knotweed entirely, but the owner of the property would need to have:
– A survey carried out by a PCA qualified surveyor.
– A Japanese Management Plan put in place.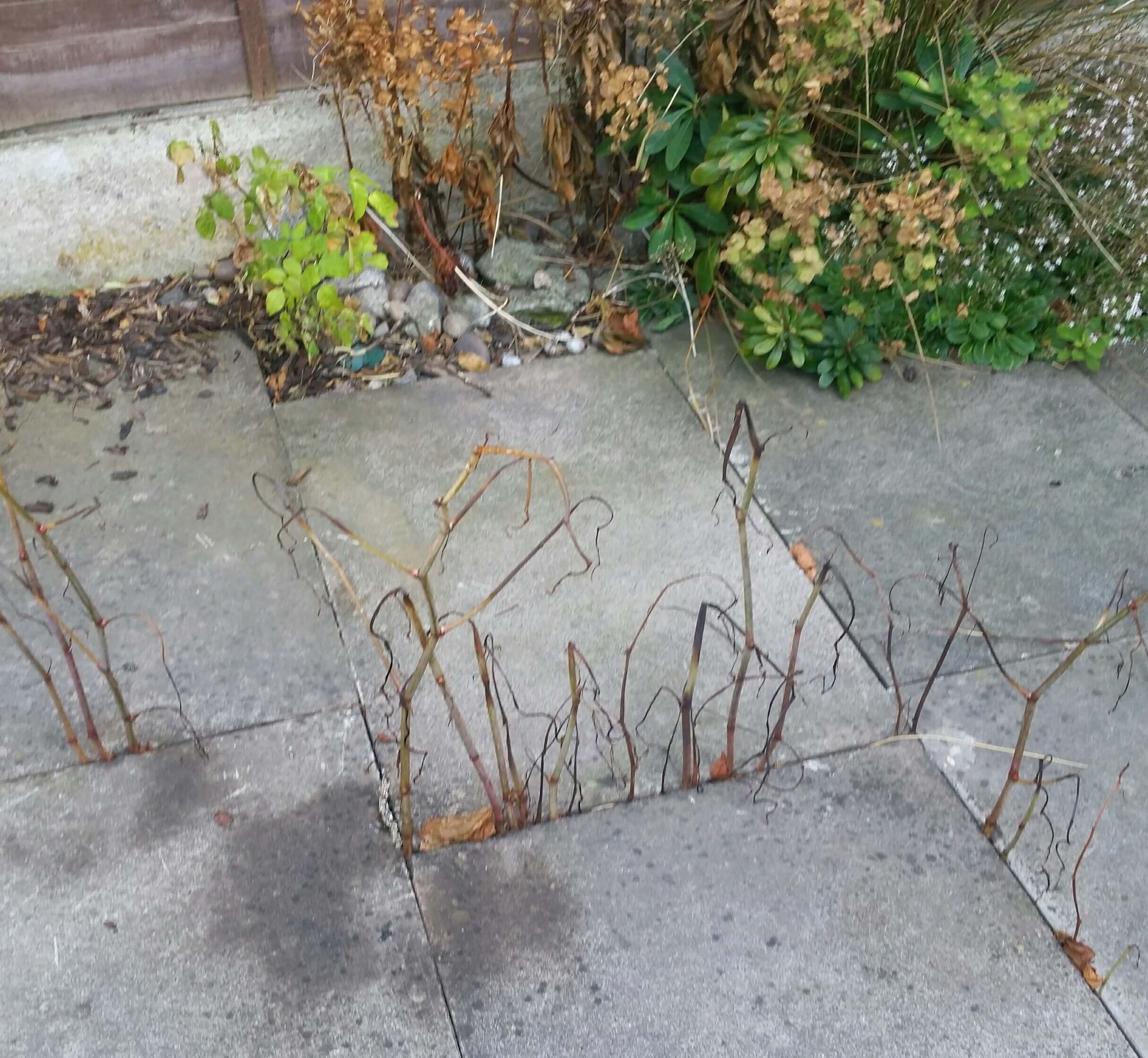 – The treatment process has to have been started.
– The contractor providing the Japanese Knotweed remediation has to have an insurance backed guarantee.
With all of these items in place, the mortgage lenders are happy that an effective treatment plan is in place to eradicate the Japanese Knotweed.
We have been able to carry out Japanese knotweed removal in Croydon with the minimum of inconvenience and for the best price possible in line with our 100% satisfaction promise. Please contact us if you are looking to buy, let or re-mortgage your own property in Croydon where you suspect there is Japanese knotweed and we will be happy to arrange a free site visit with our PCA qualified Surveyor.