Eradication of Japanese Knotweed in Camden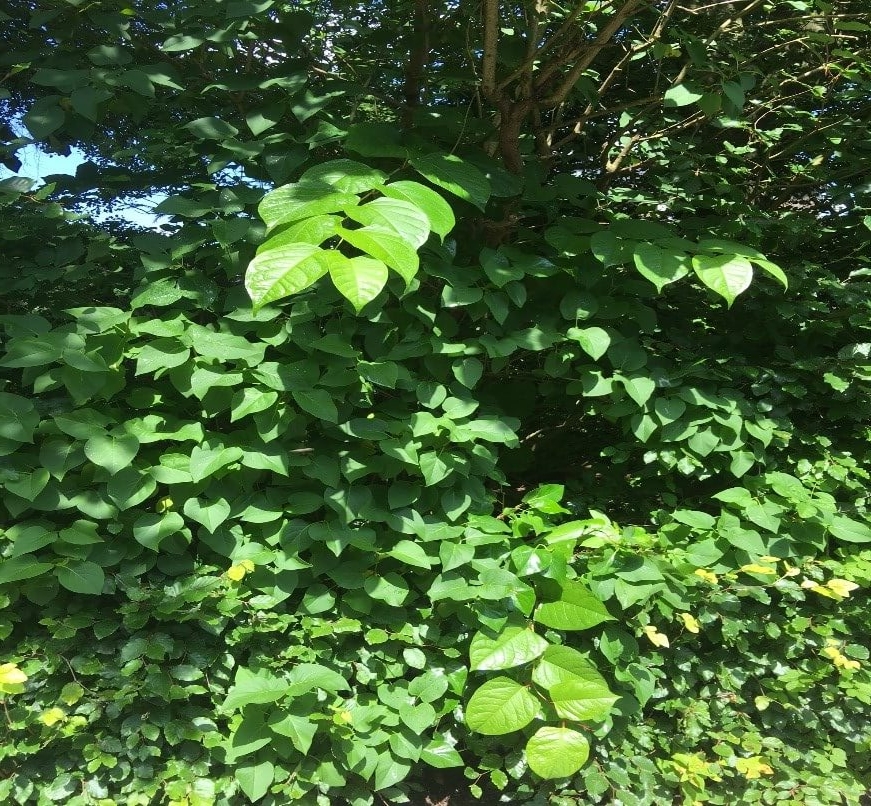 Japanese Knotweed in Camden has been prevalent for a number of years, and councils have clamped down on the issue. Find out why having the plant on your land could result you with a fine and an ASBO…
Although having Japanese Knotweed on your land is not illegal, allowing it to spread to your neighbour's land is, can result you in a hefty fine (£2,500.00!) and potentially an ASBO. This is due to the fact that Japanese Knotweed can result in devaluation of the property, and therefore allowing that to happen to your neighbour is classed as being a nuisance.
Mortgage lenders have been known to deny mortgages if there is Japanese Knotweed on the land, due to its destructive qualities and invasive tendencies. Japanese Knotweed can ruin structural foundations and bring houses down to the rubble!
If you fear you may have Japanese Knotweed in Camden growing on your land, give us a call on 0207 0431 344 to arrange for your survey and management plan now! Japanese Knotweed Expert can assist in the eradication of this nuisance plant!
Keep up to date with the latest news from Japanese Knotweed Expert by following us on Facebook.