Removal of Japanese Knotweed in Cambridgeshire
Removal of Japanese Knotweed in Cambridgeshire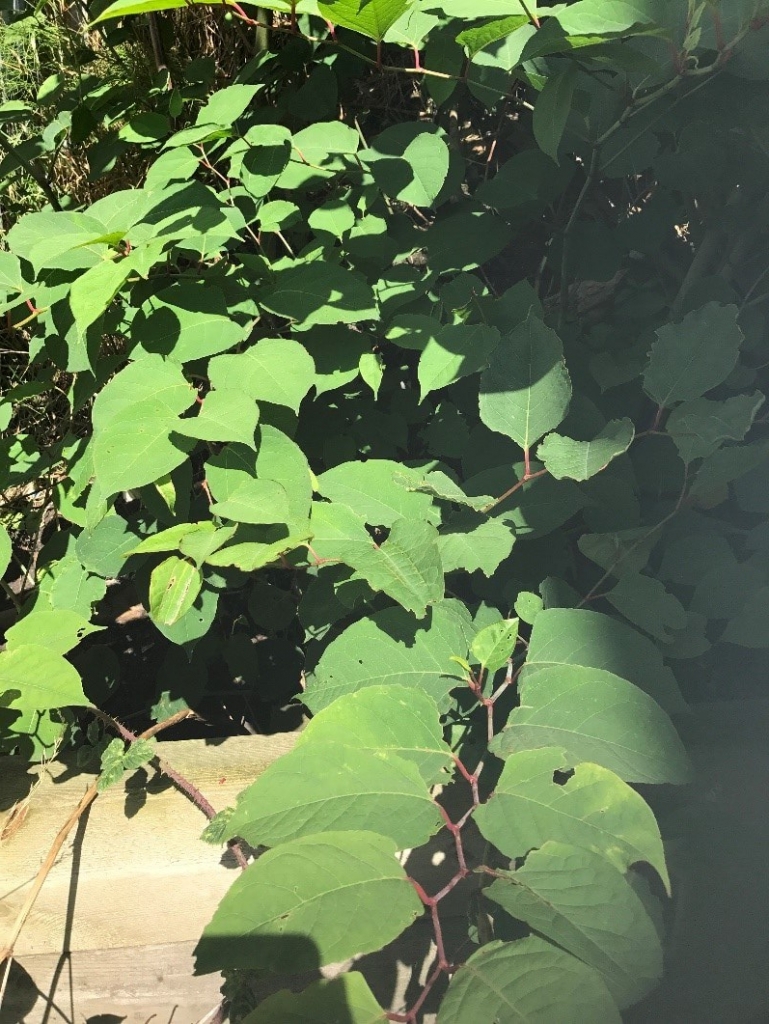 Our clients are learning more about Japanese Knotweed in Cambridgeshire. Japanese Knotweed is known to have spread all across the UK. This is no different for Cambridgeshire where a residential property was struck with a mortgage refusal due to a Japanese Knotweed infestation, within the rear garden. Luckily, the buyers of the property were understanding and were able to split the cost with the previous owner to have the Japanese Knotweed treated, proving that having Japanese Knotweed isn't the end of the world.
This invasive weed, grows rapidly during the growing season, but lies dormant in the winter months, as it dies back. However the roots, can spread up to 7 metres causing damage to buildings, foundations and other structures.
To treat the invasive weed, experts spray and inject the weed depending on the management plan chosen using a translocating herbicide that is 300 times stronger than anything available to the public. This treatment will be carried out five times over the course of a year on the Japanese Knotweed during the peak growing seasons.
Another option would be for our experts to excavate the Japanese Knotweed. This is much quicker approach as it takes a couple of days on average. This is also ideal if Japanese Knotweed is found when building work is in progress, as it causes minimum disruption.
Individuals are becoming more aware of Japanese Knotweed in Cambridgeshire. If you fear you it and if you wish to start your Japanese Knotweed treatment. Get in touch with our experts now on 0800 1337 444 where you can get all of the friendly advice you need.
Alternatively complete our online contact form and a member of our office team will be in contact. Do you want to keep up with the latest news at Japanese Knotweed expert, why not follow us on Twitter?