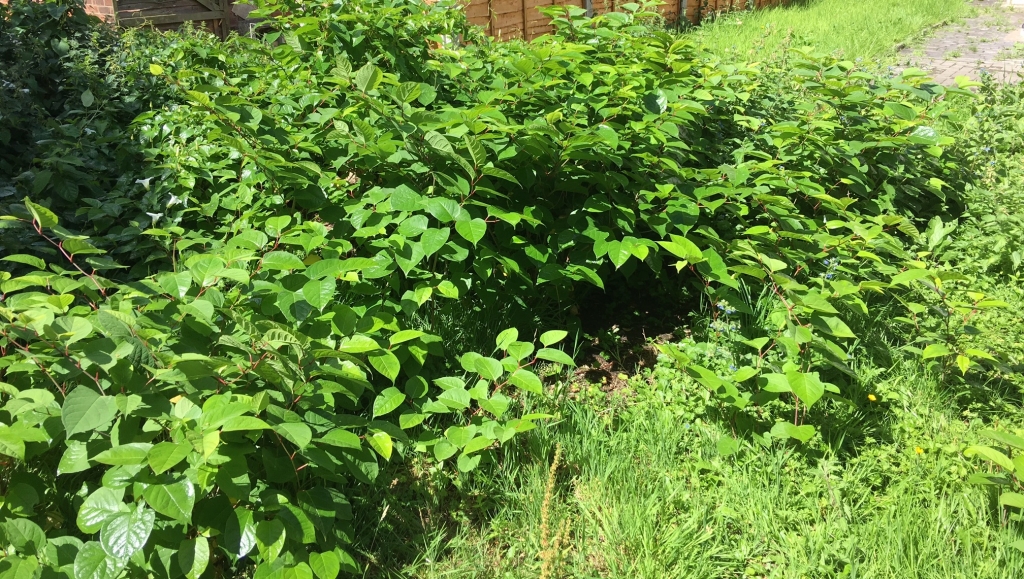 Japanese Knotweed Legal Cases
Our position in assisting court cases with Japanese knotweed…
Unfortunately, not all disputes can be settled amicably, especially if one party refuses to be reasonable. When this happens we can compose legal documentation for Japanese Knotweed Legal court cases or for mediation purposes. This is usually when Japanese Knotweed has encroached onto neighbouring land or is simply near a boundary. The liability could be because the Japanese knotweed may have caused physical damage or that it has caused a devaluation of the neighbouring property. This will mean that, in order to take your Japanese Knotweed legal case to court, you will need expert documents to prove liability. All our Part 35 Compliant Expert reports are PCA-compliant, to ensure that we provide the most accurate and helpful information in your court case.
How can we help with your Japanese Knotweed Legal Case?
Here at Japanese Knotweed Expert Limited, each member of our team is highly qualified and by evaluating each individual case they can recommend the best solution for your Japanese Knotweed enquiries. Our primary surveyor was one of the first five people in the UK to be qualified to survey and treat Japanese Knotweed, combined with in excess of 20 years within the industry. This means our levels of experience and expertise have made us a highly reputable company and market leaders within the UK. We adhere to national requirements set by law (Wildlife and Countryside Act 1981) and all of our reports address the court as opposed to the client, which ensures we offer impartial advice which is integral in legal cases.
Our duty, as the experts, is to provide the court with the correct information required in our field of expertise. This means we review each and every case with the uttermost care and comprehensibility for the individual to ensure the desired result is achievable.
We are also holders of ISO:9001, ISO:14001 and ISO:18001 which ensure that the work and reports we compose are more than suitable to be recognised by a governing body.
You can find out more about how we can help with your legal case here.
If you require an expert opinion in accompaniment with your Japanese Knotweed legal court case or mediation case, give us a call on 0800 1337 444 to find out how we can help you further!