Services at Japanese Knotweed Expert
What Services Can You Expect From Japanese Knotweed Expert?
Site Survey and Report
We will visit and walk over the entire site, checking boundaries and, if possible, adjacent properties. We will visit all types of sites including; private property, brown field, commercial and industrial. To give an accurate quote for the eradication of Japanese knotweed or any invasive weed a site assessment and survey is required.
As part of the site survey report we will include:
A site plan and photos – identifying where the Japanese knotweed or other invasive weed is situated.
Inspection of the surrounding area.
History of past treatments and current maintenance schedules.
How development plans would affect the treatment.
Risk assessments including biological, health & safety and financial
The cost for a site survey and report starts at £312.00 and the full report, including a Management Plan, will be received within 48 hours of the site visit.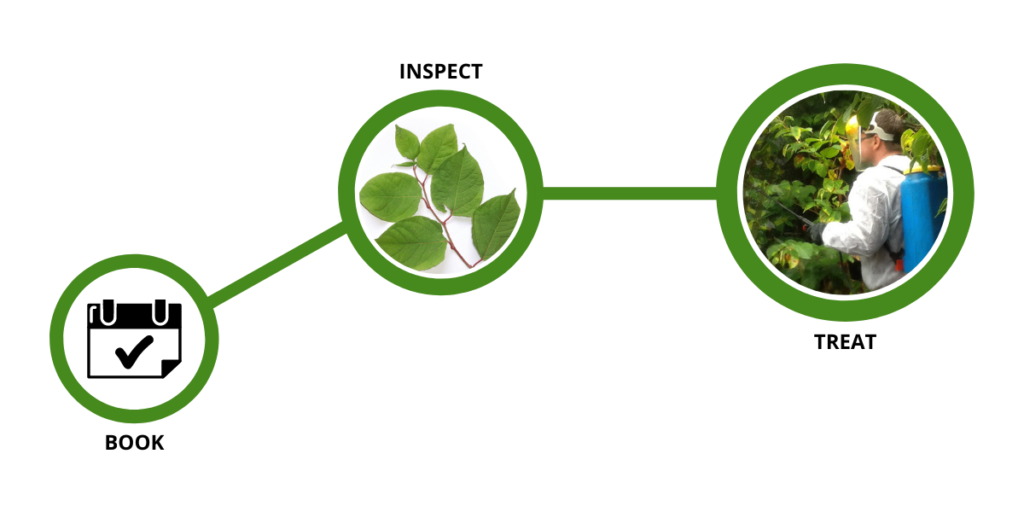 ---
Japanese knotweed Management Plan
Following the completion of a site survey, we will put together a Japanese knotweed Managing Plan. This will be tailored specifically to your garden or site.
It will contain:
The objectives of the management.
An evaluation of control options (if applicable and will be influenced by proposed use of land).
A detailed description of the control actions to be taken.
An assessment of the risks associated with any control actions.
A description of how the success of the control action will be evaluated.
Advice on how to prevent additional Japanese knotweed arriving on site.
A treatment schedule.
A full breakdown of costs associated with the control action.

---
Treatment and Removal Options
There are usually four main treatment or removal methods when dealing with the Japanese knotweed: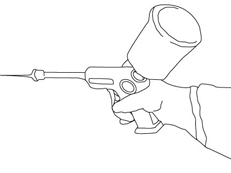 This is our preferred method of dealing with the invasive weed. The best time for Japanese knotweed to be sprayed is late summer from flowering onwards.
Herbicide treatments are the most cost effective option, starting at £2,040.
This is an ideal method of removing Japanese knotweed for individuals or companies that have time constraints and need to remove the Japanese knotweed within a short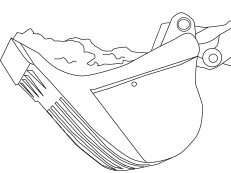 period of time.
The cost for an excavation and removal depends heavily upon the location and extent of the Japanese knotweed. Get in touch to discuss your requirements and get a quote.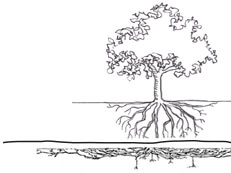 Burial of Japanese knotweed is an ideal way of reducing the cost of excavation and removal from site, as you are keeping the contaminated waste on site.

Every client or sites requirements are individual and therefore sometimes a combination of herbicide, excavation and cultivation achieve the best results in the most cost effective manner.
Japanese Knotweed Expert also provide a range of additional services, such as site management, industrial machinery cleaning and the removal of bamboo.
We can also assist in:
---
Frequently asked questions.