Residential Services
1 in 20 houses across the United Kingdom are currently affected by Japanese knotweed.
Do you think you have Japanese Knotweed on your property or development site?
If you think you have Japanese Knotweed on your site, we will advise for free via email to give you a quick and accurate identification of the invasive weed. Just send across a picture of the suspect weed along with your details and we will identify whether the image provided contains an invasive weed.
Click here to fill out our contact form and send your picture across now. Alternatively, if you are unable to send an image, why not get in touch for a site visit. We will endeavour to come out to you within 48 hours of your enquiry.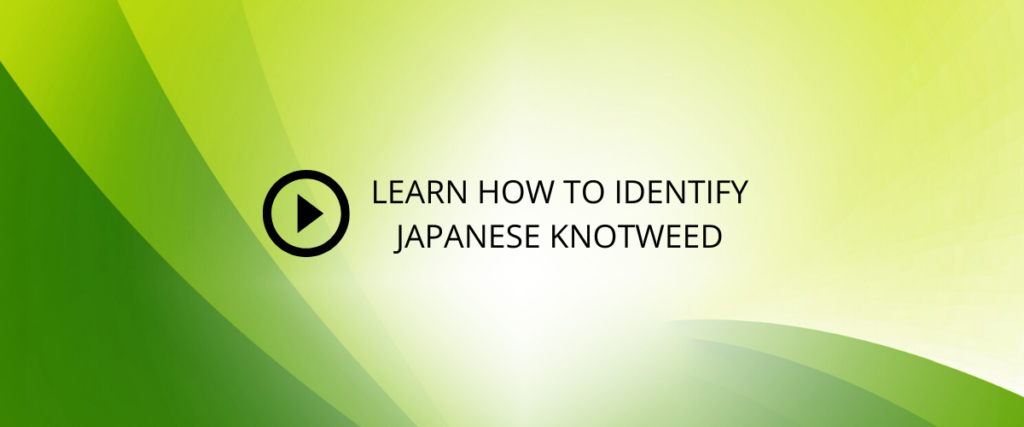 Japanese Knotweed Site Survey

Before you agree to buy a house, lenders will require a Site Survey to be completed on the property to correctly identify any suspicious weeds and if they are a risk to the property. If you require written confirmation of what has been found on site, we are able to complete a full Site Assessment and Survey which will include all relevant details about the Japanese Knotweed that a Mortgage company would need.
Our Site Survey includes:
Site Location
Details of the client
A description of the site and surrounding area
A record of the plant location including a map
An outline of any development plans and past control work
A risk assessment as per the Royal Institute of Chartered Surveyors (RICS)
Recommendations
Our Site Surveys are charged starting at £180.00 and will be provided within 48 hours of the site visit. If the mortgage company also require evidence that the Japanese Knotweed is being eradicated, we can create a Management Plan which will outline how we would eradicate the invasive weed and how much this will cost.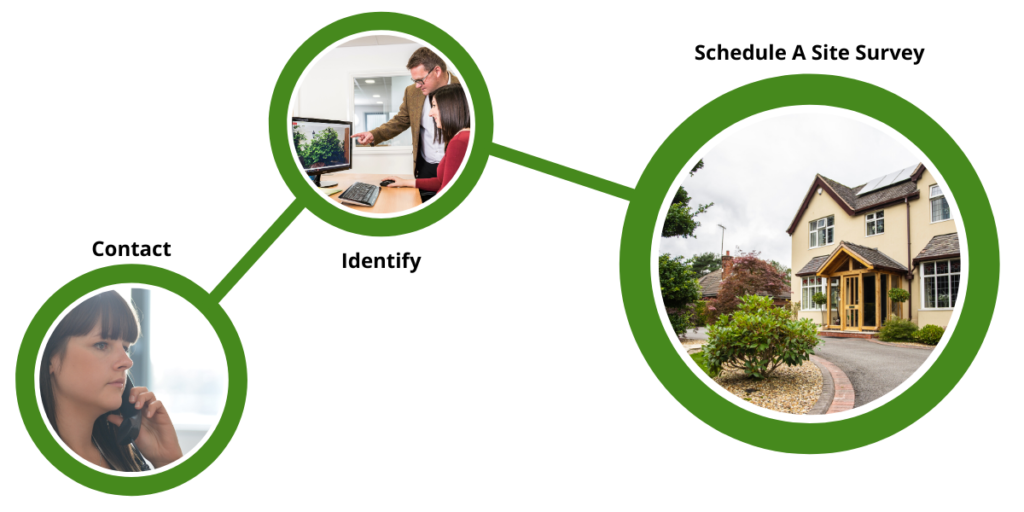 Japanese Knotweed Management Plan
Our Japanese Knotweed Management plans include detailed explanations of the different treatment methods that we can provide and state the most suitable treatment method for your individual case of Japanese Knotweed. This takes into account the site and clients preferences. Our Management Plans include:
The objective of control action
An evaluation of control options
A detailed control action description
Criteria for completion
Advice on preventing spread around/off/on site.
Any costs involved in the eradication of the invasive weed.
All of the Management plans we provide include a 10 Year Insurance Backed Guarantee and our 10 Year Company Guarantee. Our management plans are charged starting at £180.00.
If you purchase a Site Survey and a Management plan together this can be offered at a reduced rate, starting at £300.00.

Why would Japanese Knotweed cause problems when purchasing a property with a mortgage?
You may find that it is difficult getting a mortgage with Japanese Knotweed on the property. There is no set policy on whether or not lenders will provide financial support to clients looking to buy properties with Japanese Knotweed, but generally, these clients are refused.
This is due to Japanese Knotweed being highly invasive and have the potential to cause serious damage to drains, boundary/retaining walls, paths and driveways, patios and decking, flood defence structures, outbuildings, conservatories and gardens. Mortgage lenders are advised to refuse a mortgage on a property where Japanese Knotweed is within 7m (23 feet) of the property's boundaries. If you would like further information, please read our information on 'Buying A House With Japanese Knotweed.'