Removal of Japanese Knotweed in Worcestershire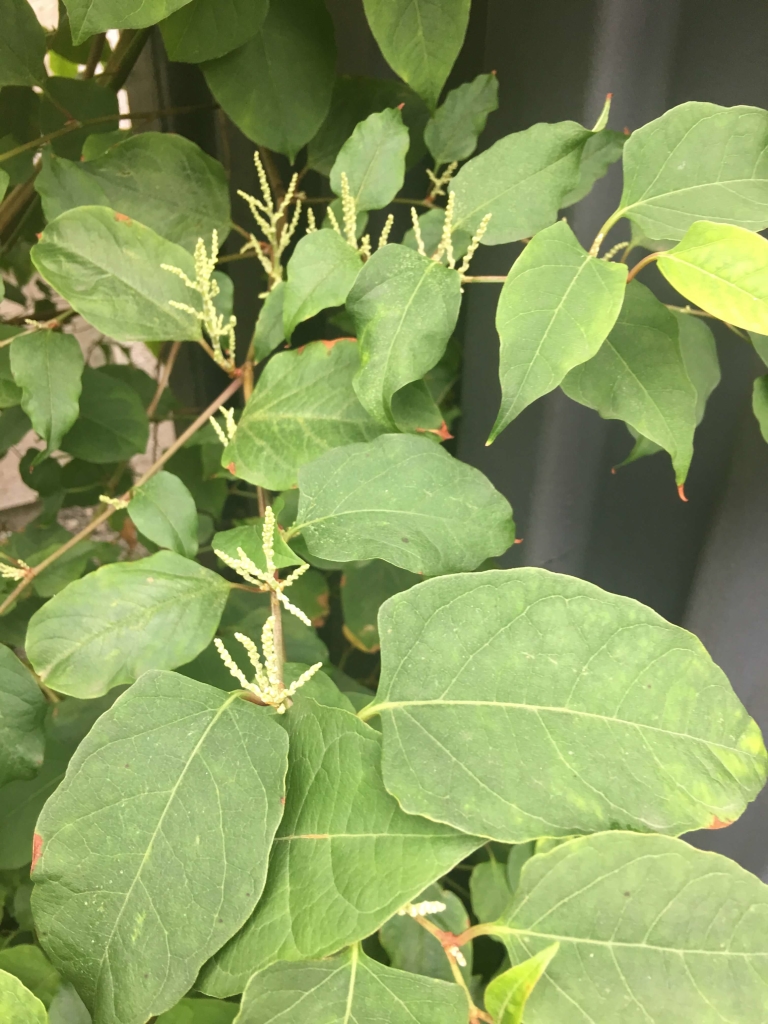 If you're a homeowner you may have heard about Japanese Knotweed in Worcestershire and surrounding areas. You may have heard about Japanese Knotweed and the effects it can have on your property. Perhaps you are aware about the fine or ASBO you could incur if you allow it to spread from your property to another. But did you know how fast growing Japanese Knotweed is? Or the fact that it can spread with ease on the bottom of your shoe?
Japanese Knotweed has an extraordinary ability to spread. Even tiny amounts of cut rhizome are capable of producing a new plant. If the soil, contaminated with the rhizome is moved to another part of the site, or moved to another site completely, it will re-grow and cause further spreading. Controlling the spread of Japanese Knotweed is therefore dependent on preventing the spread of the rhizome.
This is where Japanese Knotweed Expert Ltd can help in the removal and eradication of this invasive plant. We can arrange to carry out a site survery of the affected area and from this we can carry out a management plan to outline how this Japanese Knotweed will be treated. There are a number of options for Japanese Knotweed treatment, these include:
Click on each treatment method to learn about what is involved in the eradication of Japanese Knotweed in Worcestershire or surrounding areas.
Don't wait around in the hope that the problem will solve itself. Instead, solve your Japanese Knotweed problem today! Call our professional and knowledgeable staff on 0800 1337 444. Removal of Japanese Knotweed in Worcestershire has never been easier with the help of Japanese Knotweed Expert Ltd!