Japanese Knotweed Removal in Hammersmith & Fulham
We have had an increase in enquiries about Japanese Knotweed removal in Hammersmith & Fulham.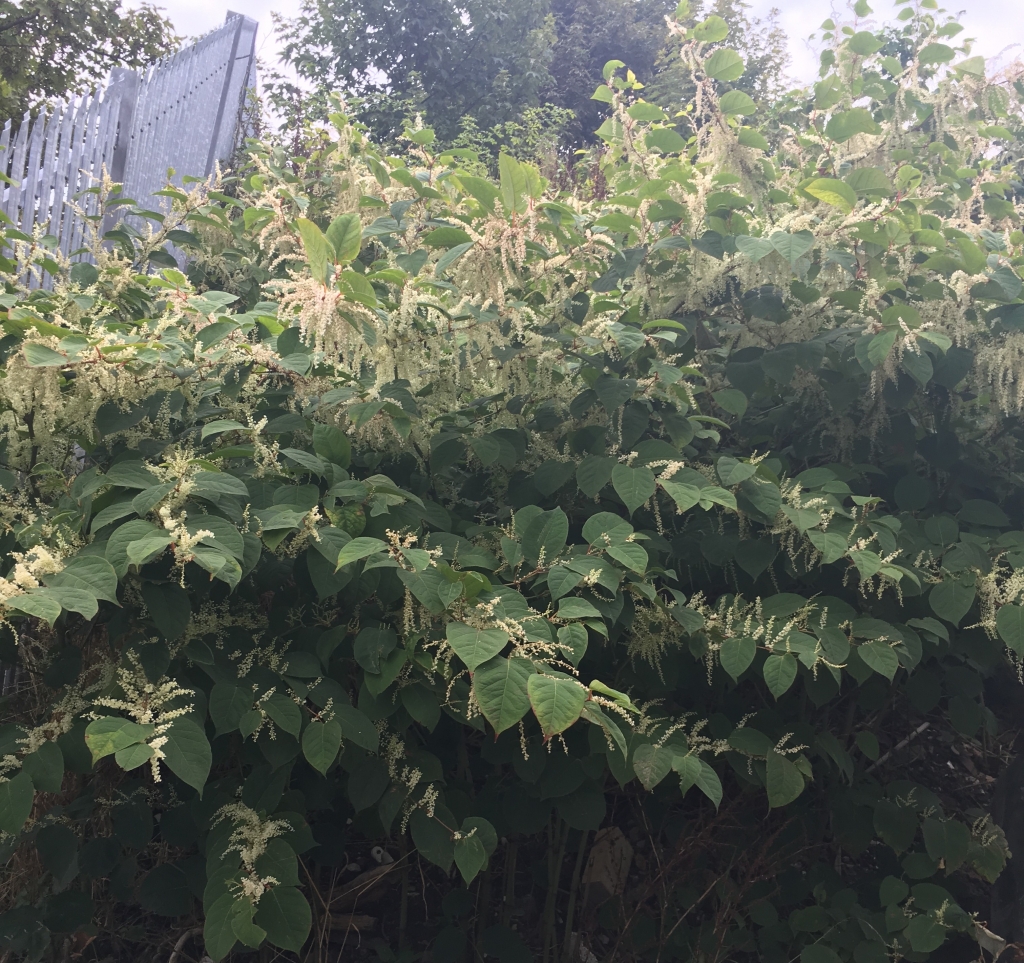 As our customers have been finding it difficult to sell their home because it has been found there was Japanese knotweed within the property's boundary. Japanese knotweed is renowned for its invasive and destructive qualities which has the potential to cause serious damage to buildings, foundations and hard paved areas e.g. tarmac and concrete slabs. Because the roots (rhizomes) can continue growing 7 metres away from the original stem which is the usual cause of structural damage.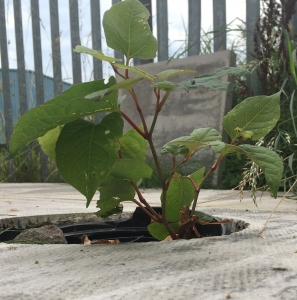 Once we have been contacted, for Japanese knotweed removal in Hammersmith & Fulham,  by the customer we will arrange for a weed management survey to be carried out. We will organise for our PCA qualified surveyor to attend the site and carry out the inspection. If it is confirmed to be Japanese knotweed or another invasive weed, a site plan with photos will be created. This will identify where the Japanese Knotweed or other invasive weed is situated. After discussion with the client a management plan is produced, including a breakdown of the costs associated with the control action.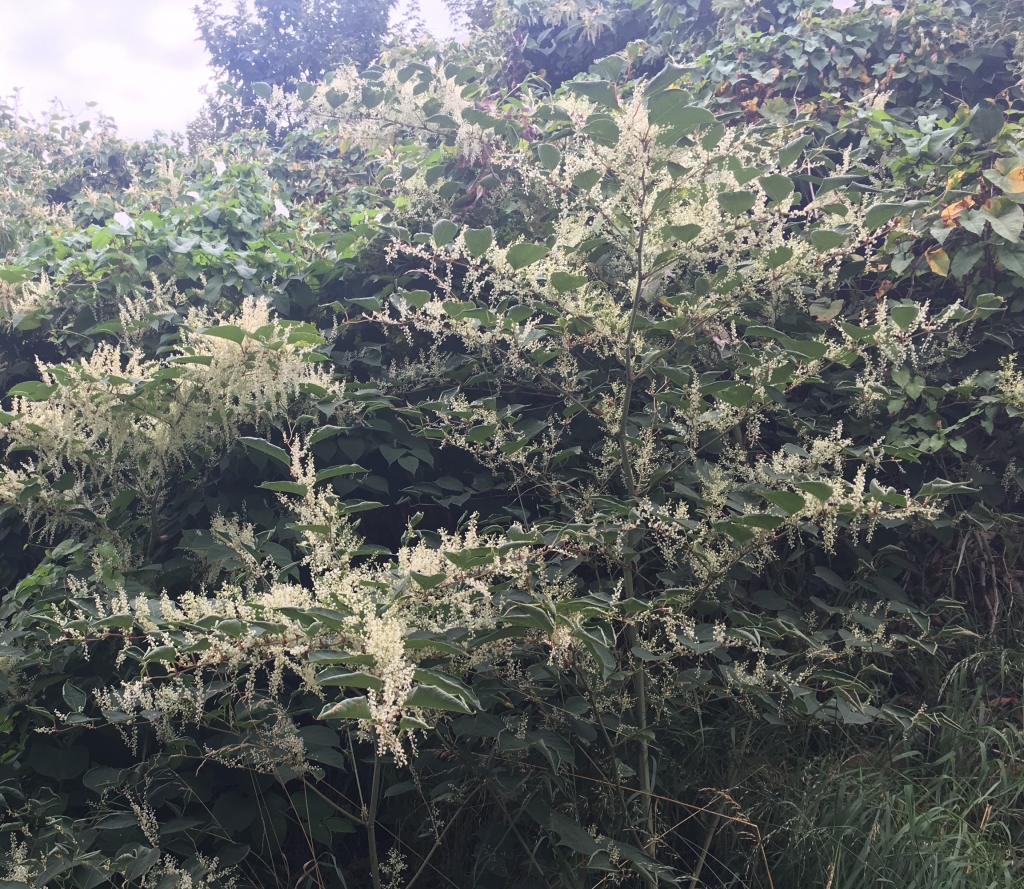 Once works are undertaken we provide a 10-year insurance backed guarantee for the customer at the Hammersmith & Fulham site, which then enables them to continue with the sale of their property confident in the remediation of the Japanese knotweed.
Do you need Japanese knotweed removal in Hammersmith & Fulham? Well fear not Japanese Knotweed Expert can assist. Contact our friendly office team for advice or to arrange your site survey.