Japanese Knotweed Removal for Businesses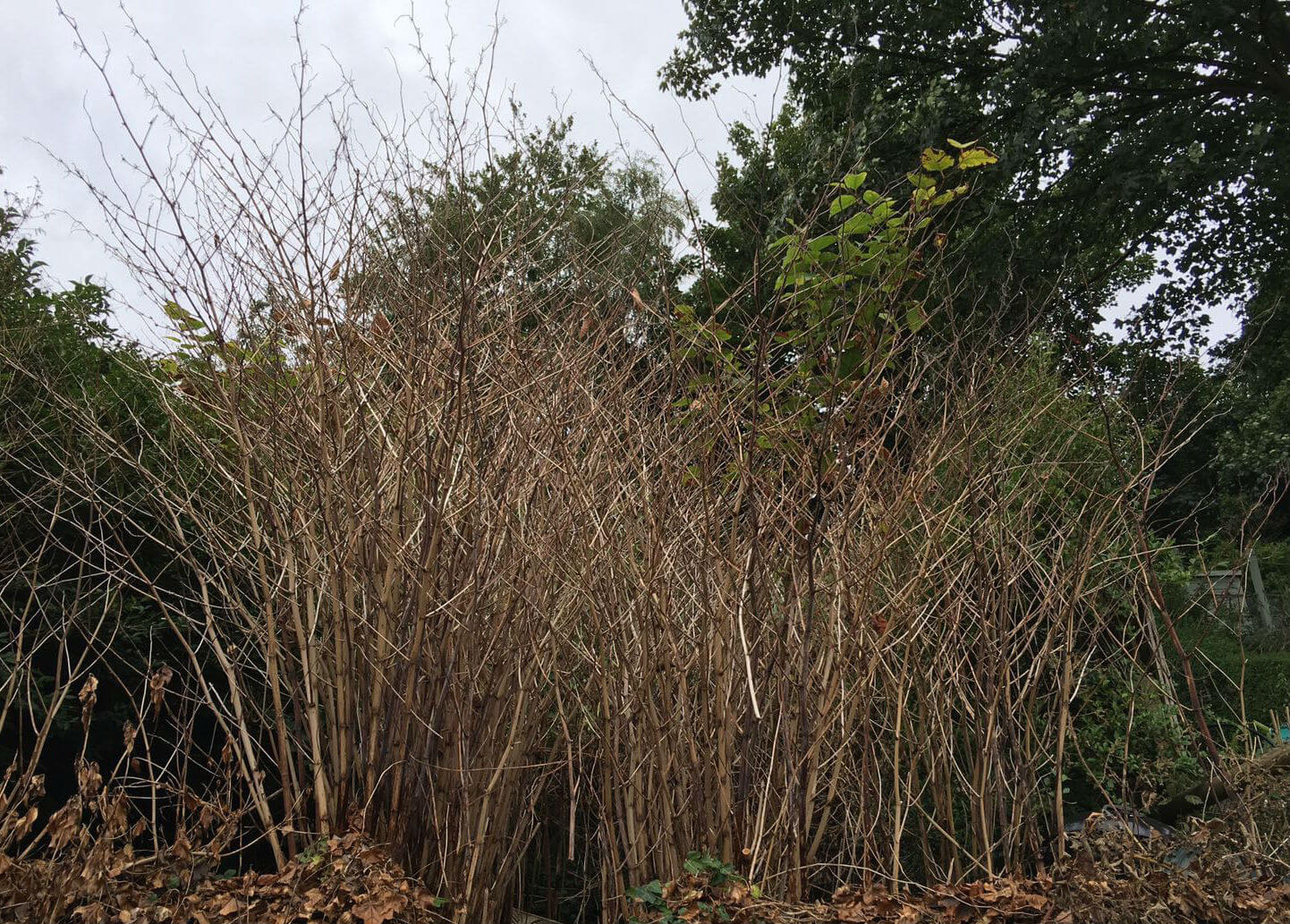 Working on Japanese Knotweed removal for businesses is a very common occurrence for us. Although the excavation of Japanese Knotweed is not the most cost effective way of dealing with the outbreak, it can sometimes be necessary if building work has to be carried out quickly. Often, due to the high cost of land and various time constraints, it is more cost effective to remove the Japanese Knotweed directly from the ground through excavation rather than treating it though herbicides and waiting for the land to be declared free of Japanese Knotweed.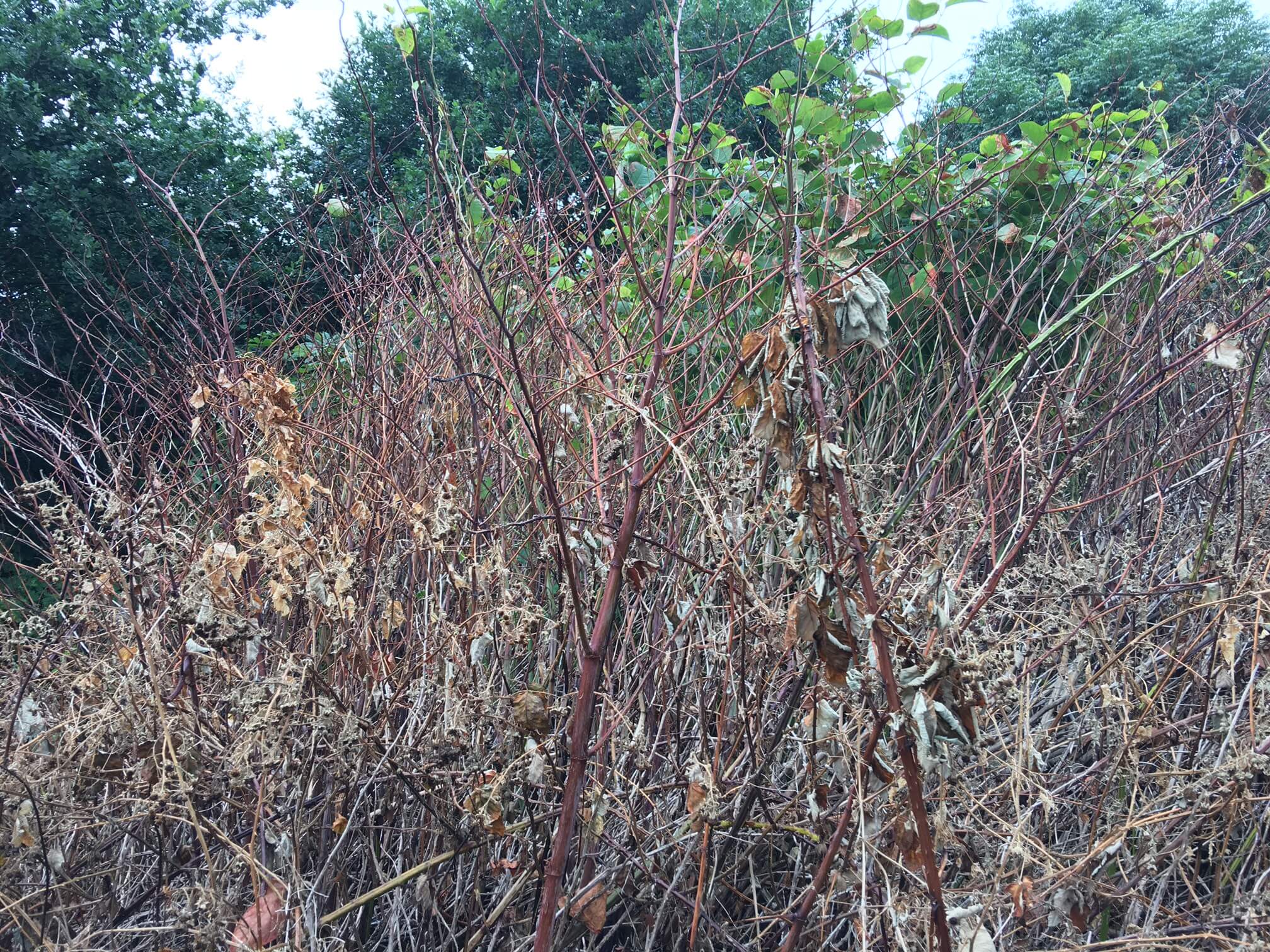 The other benefit of this is that Land Remediation Relief can be claimed of 150% of the costs to clear the land of the Japanese Knotweed. This means that if it cost £10,000 for the removal or treatment you can claim costs of £15,000 against your profits. This means that it is effectively a no brainer! Speak to your own accountant, or we can recommend a specialist that deals with claiming these costs back. The benefit of having us come in before the land has been even purchased is that along with the Site Survey and Japanese Knotweed Management Plan, you also get a quote detailing the exact costs to eradicate the Japanese Knotweed.
This is often used by our clients to renegotiate the price of the land and then by claiming the Land Remediation Relief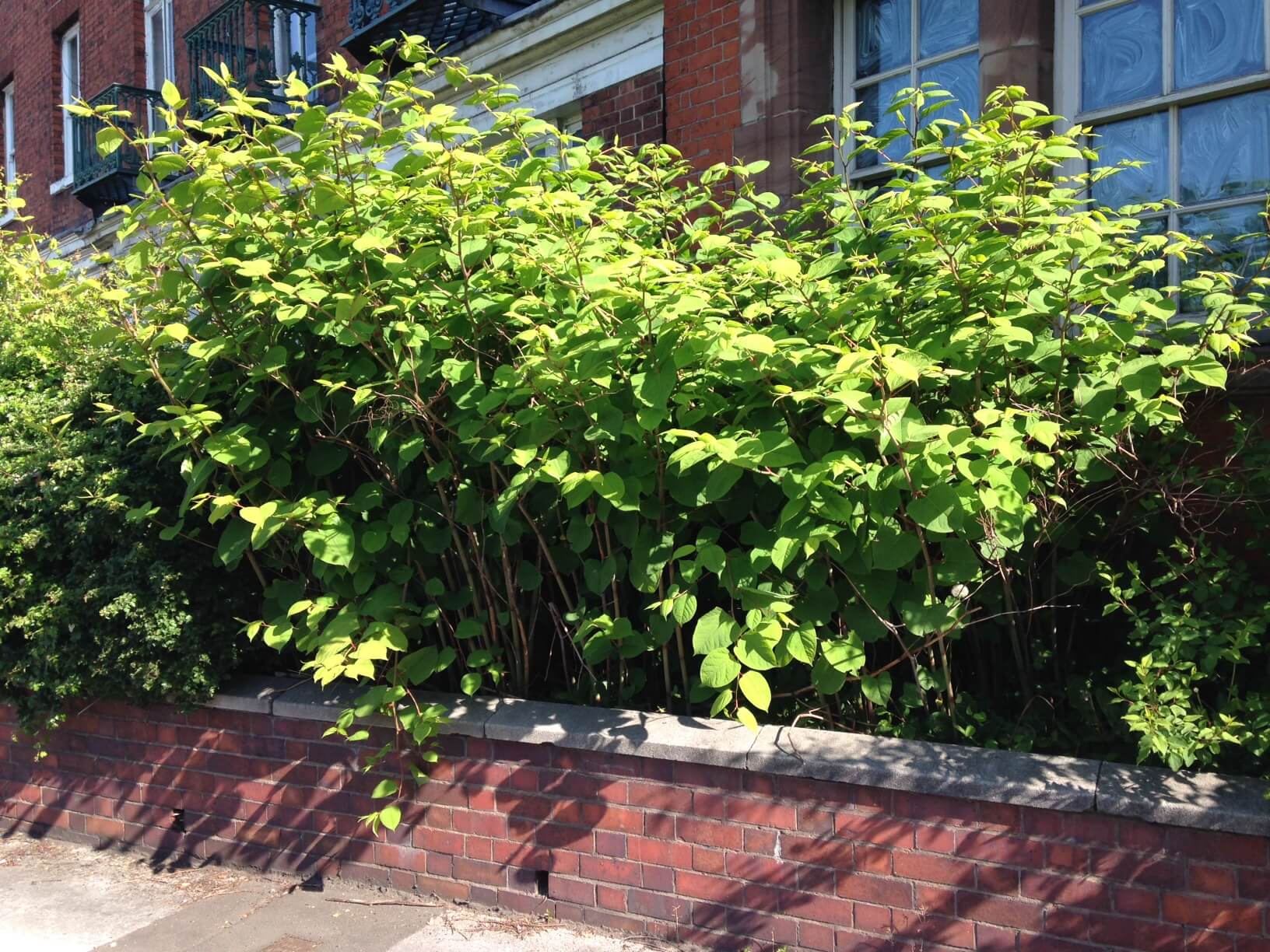 they are effectively get a second bite of the apple and by have their tax bill reduced by a further 150% of the actual cost. This is a valuable piece of information for any developer who is planning on buying and developing on land with Japanese Knotweed growing on it.
Japanese Knotweed removal for businesses, need not be hard! Japanese Knotweed Expert can assist in carrying out the eradication process quickly and efficiently. Call us today to arrange your site survey!
Why not link to us on LinkedIn to keep up to date with all the latest news from Japanese Knotweed Expert Ltd?