Japanese Knotweed Removal in Berkshire
Japanese Knotweed Removal in Berkshire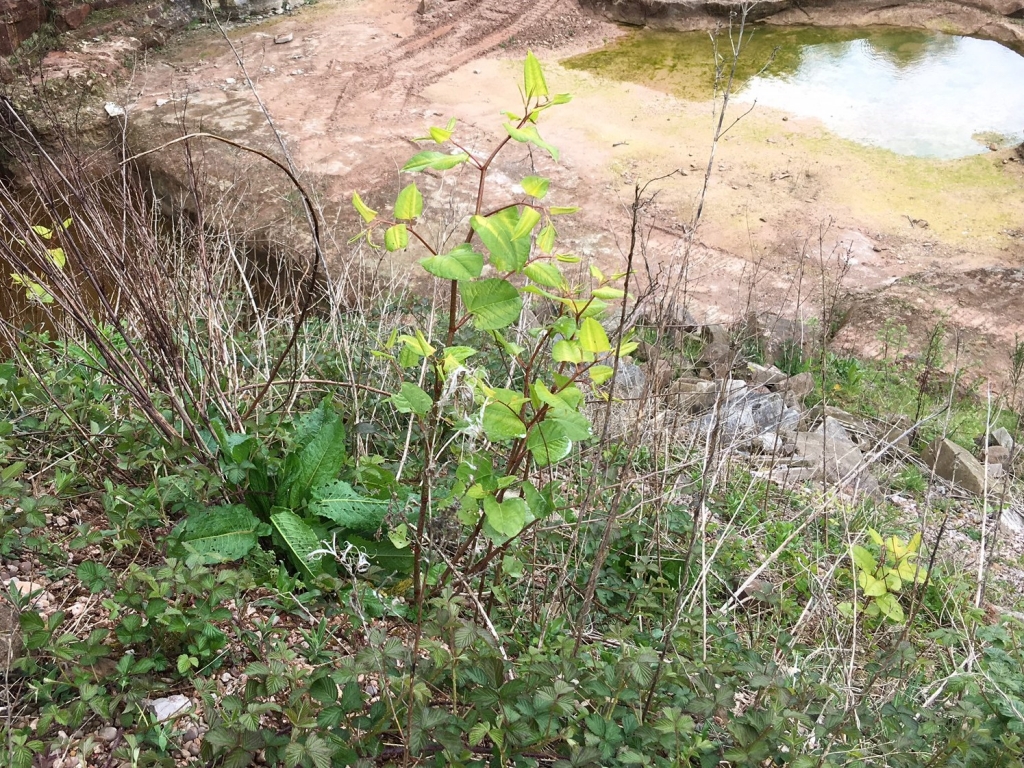 Many of the clients in Berkshire are not aware of how invasive Japanese Knotweed is. That is why Japanese Knotweed removal in Berkshire is so important. In fact it is listed in the top 100 most invasive plants in the world. The tiniest piece can re grow, and it can been spread by both natural means and by human activity. Its vigorous growth can cause serious damage to nearby buildings, foundations and hard paved areas e.g. tarmac and concrete slabs. Structural damage can also be caused due to the Japanese knotweed's ever growing roots and shoots underground.
Many of our clients in Berkshire have contacted us when they have started the process of selling their home and found that they have Japanese Knotweed in their garden.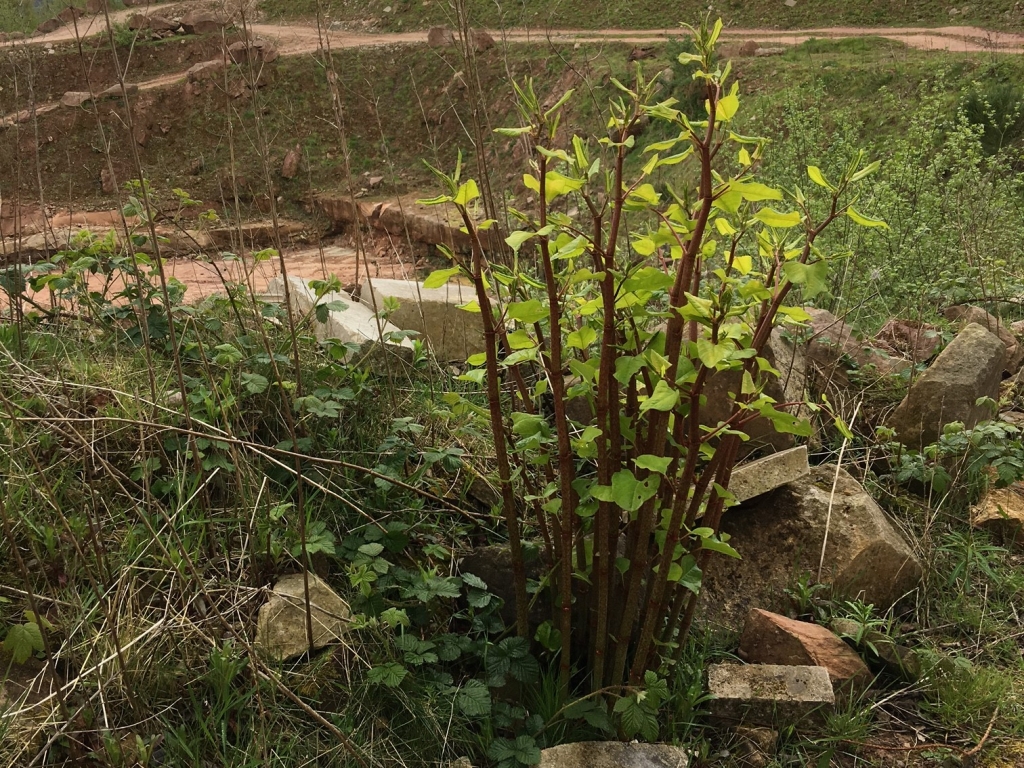 Once they contacted us, our PCA qualified surveyor visited the site and we put together an effective management plan for the treatment. This was accompanied by a 10 year guarantee, which enabled them to complete the sale of their home.
To see what our clients say about Japanese Knotweed Expert and the service we offer, please see our testimonials page.
If Japanese Knotweed is suspected at your Berkshire home please contact our friendly team today for advice. Japanese Knotweed removal in Berkshire and throughout the country is important to ensure that this invasive plant does not spread causing damage along the way. You can speak directly to our office team by calling our office on 0800 1337 444. Alternatively you can complete our online contact form or leave us a message on Facebook and one of our office team will be back in contact with you.