Removal of Japanese Knotweed in Bexley
Many Bexley politicians' recent speeches have been focused on Japanese Knotweed in Bexley. This is due to the fact that the spread of the invasive weed is on an increase.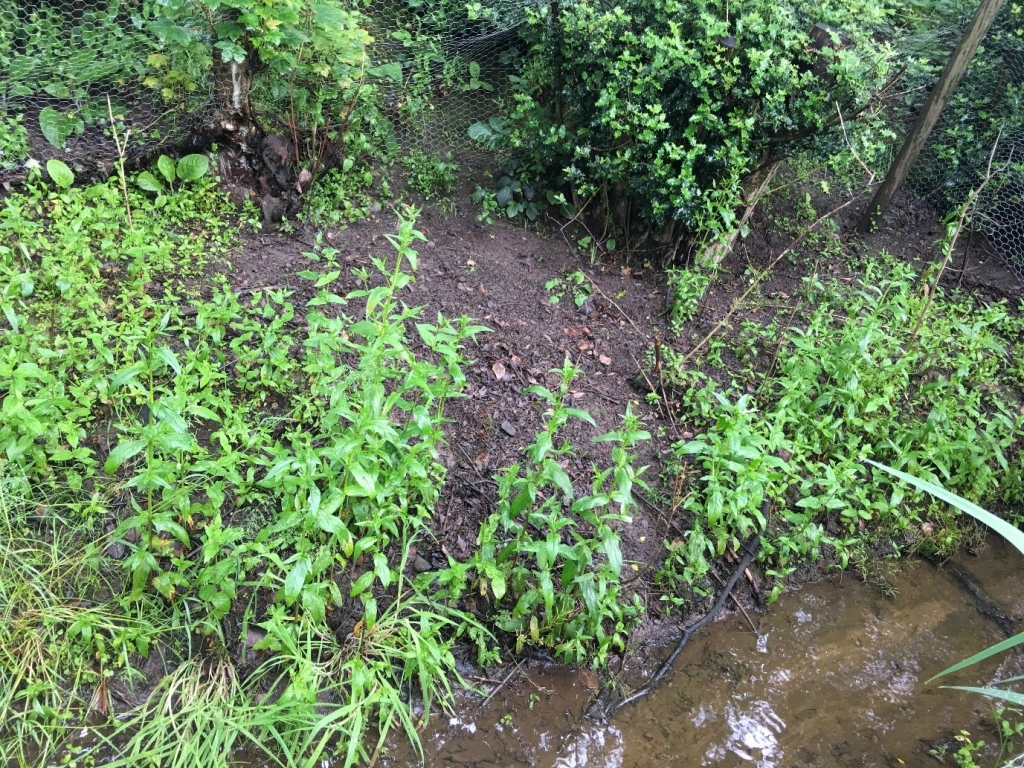 Japanese Knotweed can grow up to 10cm a day and is therefore classed as one of Britain's most invasive weeds. We carry out Japanese Knotweed treatments in Bexley and have a 100% success rate. On top of this, we also offer a 10-year insurance backed guarantee, which will ensure that if the Japanese Knotweed ever comes back, we will treat it until it goes!
We ensure that we follow the RICs guidelines closely so that the removal of Japanese Knotweed in effective. We have all of the necessary qualifications, to view these please click here.
To begin with we arrange for our PCA qualified surveyor to carry out a site survey of the site and then a management plan is written up. This outlines the cost, the treatment method and more, to ensure you are fully aware the eradication process.
If you have a problem with Japanese Knotweed in Bexley or surrounding areas, give us a call on 0800 1337 444 for your site survey and management plan now!