Eradication of Japanese Knotweed in Bedfordshire
Eradication of Japanese Knotweed in Bedfordshire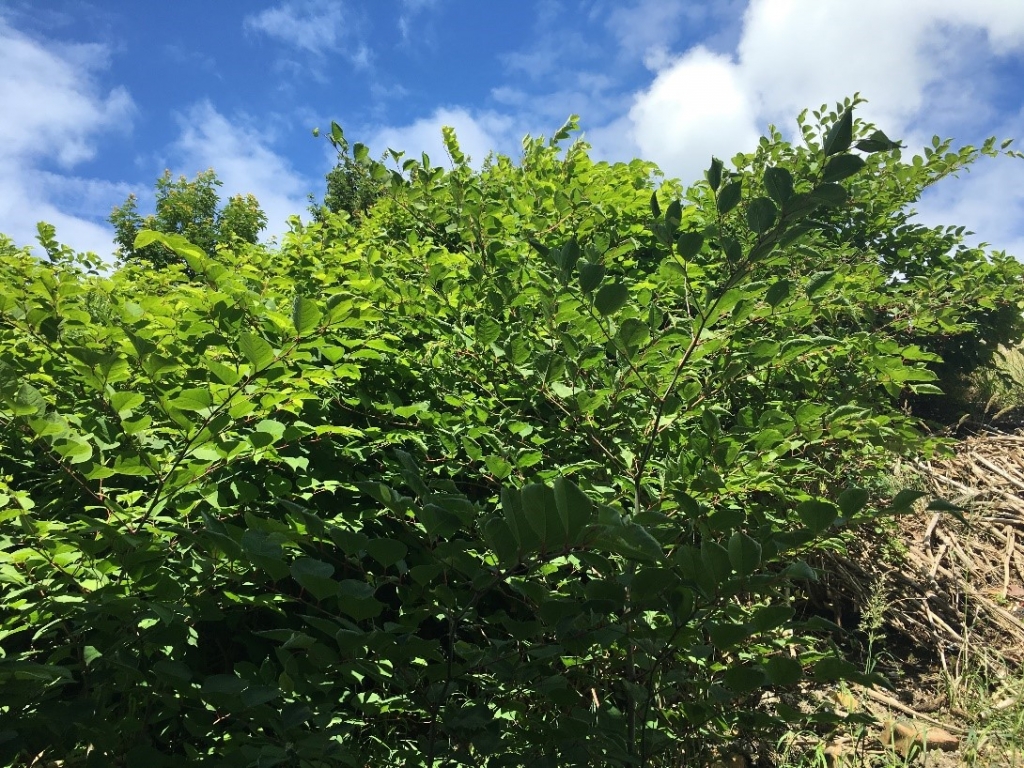 Here at Japanese Knotweed Expert, we specialise in the removal and eradication of Japanese Knotweed in Bedfordshire. We are so efficient in fact, we give all our customers a 10-year guarantee giving them peace of mind that if the Japanese Knotweed on their land did return, it would be treated without charge. It the client requires a 10 year insurance back guarantee can also be offered. With a wealth of experience, we provide our services nationwide, including throughout Bedfordshire.
The speed with which it has spread to all parts of the UK including Bedfordshire has been spectacular, especially as it does not leave seeds behind but grows from pieces of the plant or root system cut and transported by people or by water. Once a person finds that there is Japanese Knotweed on their land, there is a high possibility that they will face difficulties when selling their house, whether that be due to people's fear of the damage the Japanese Knotweed may have caused putting them off buying the property, or mortgage companies not lending to people looking to buy properties with Japanese Knotweed.
If you would like to know more about how we can treat and carry out the eradication of Japanese Knotweed in Bedfordshire or surrounding areas, call our friendly and helpful staff on 0800 1337 44.  Once the problem has been swiftly tackled and an insurance backed guarantee has been secured, there are no difficulties in obtaining mortgage finance and property sales can proceed unhindered.