We have a variety of different qualifications, giving you peace of mind and making us a reputable and qualified company to deal with your invasive weed problem.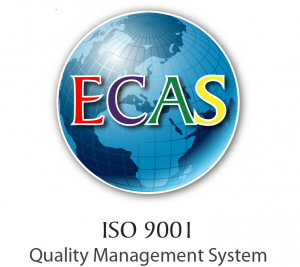 ISO9001 is one of the world's most recognised standards for 'quality' in terms of the product and service a company delivers. This means that we consistently deliver an excellent service to our customers. We commit to reducing errors whilst increasing levels of customer satisfaction.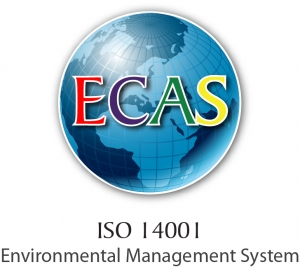 ISO14001 specifies a set of environmental management requirements for a company to comply with. The purpose of this is to encourage companies to protect the environment, to prevent pollution and improve their environmental performance. We are dedicated to protecting the environment and ensuring that we dispose of waste correctly and our chemicals are stored safely.
BS OHSAS 18001 is an occupational health and safety management system specification. This shows that we are providing a safe working environment to protect our employees and to also improve their performance. This means all of our employees are supplied with the correct PPE gear to ensure they have the correct protection and equipment for the work that they are carrying out.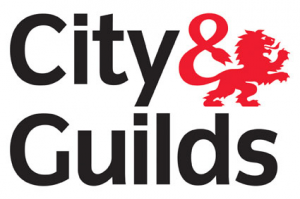 All of our on-site staff have PA1, PA6 and PA6AW qualification. PA1 gives our employees the basic knowledge of legislation for pesticides. PA6 is needed for anyone wishing to apply pesticides using a handheld lance or knapsack sprayer.  PA6AW is needed for anyone wishing to spray in or near water. This means that all of our staff have the correct knowledge and skills to use any chemicals required to treat invasive weeds.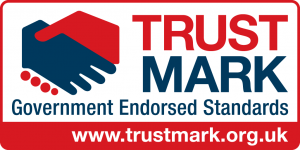 Trustmark is the only Government endorsed scheme for trades in and around the home. They award registered firms with our accreditation after thorough vetting and on-site inspections to ensure the firm is raising industry standards.
This accreditation gives customers reassurance of quality and protection from rogue traders.
Safety Schemes in Procurement actively works to promote high standards of Health and Safety within the UK by setting strict guidelines on Health and Safety competence and assessing contractors in accordance with these.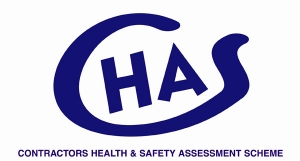 CHAS (The Contractors Health and Safety Assessment Scheme)
CHAS (The Contractors Health and Safety Assessment Scheme) was created by experienced health and safety professionals in 1997 to improve health and safety standards across the UK. Accreditation to this scheme demonstrates proficiency to Public, Company, Employer and Employee Health and Safety.
Builder's Profile is the open-access Common Database service providing compliance and PQQ information to the construction industry. Their secure common database enables subcontractors and suppliers to easily maintain and share information. For main contractors and clients, it provides all the information, documents and tools required to manage a supply chain no matter how large or small.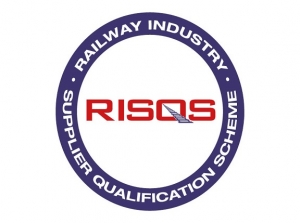 RISQS has been developed to provide a service for the qualification of suppliers for all products and services that are procured by the industry. RISQS supports companies such as Network Rail. 
RISQS is an independent, third-party qualification assessment of a supplier's capability to supply products and services.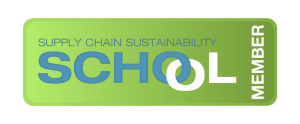 The Supply Chain Sustainability School
The Supply Chain Sustainability School is an award-winning collaboration, with the aim of creating "A world-class collaboration to enable a sustainable built environment". All members are provided with training in three different areas (Sustainability, Management and Offsite) for all members and have access to a number of networking events based on creating a sustainable business.
The Property Care Association promote high standards of professionalism and expertise within the industry. There are strict guidelines to be a member of the PCA. The Property Care Association have an Invasive Weed Control section and this includes leading industry experts who have formulated to the strict criteria for PCA membership. The PCA dedicate a vast amount of time to researching Invasive Weeds.
The Director of the company, Mr Jason Harker is a Certificated Surveyor in Japanese Knotweed (CSJK) and Japanese Knotweed Expert is a provisional member of the PCA.
Download a copy of Mr Harker's Certificate or a copy of our Membership Certificate.