Getting Rid of Japanese Knotweed in Longton
Getting Rid of Japanese Knotweed in Longton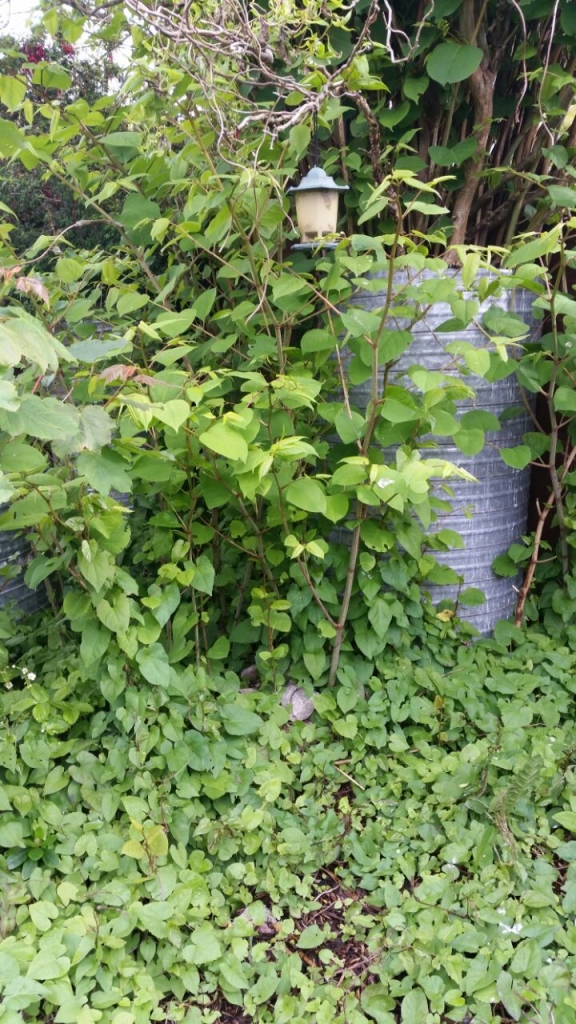 Residents of Longton have started to notice Fallopia Japonica growing on neighbouring land and on their own properties, and several home-buyers have been refused a mortgage due to this invasive weed. What can you do if you are looking to put your property on the market but have been told by surveyor's you may have Japanese Knotweed? Who can help in getting rid of Japanese Knotweed in Longton? We as your local expert are here to help!
We would initially recommend a site survey; this will pinpoint exactly what the plant is – whether that be Japanese Knotweed, or various other non-invasive weeds. This official document is vital when selling you home, as it can be used in a court of law to argue your case against the Japanese Knotweed. It will also describe, if Japanese Knotweed is present, the location of it, the age of the stands and if it is causing an structural damage.
If you do have Japanese Knotweed, you then have a chance to reclaim your property value by putting a management plan in place. This outlines the best course of treatment, the cost of the treatment and a schedule of works for getting rid of Japanese Knotweed in Longton. This will ensure that you have taken steps to prevent any legal action from being taken against you, as you are working to eliminate the problem. If you have a management plan in place for the property, it will mean that your home is able to be sold. As most mortgage lenders accept this documentation as proof that the Japanese Knotweed is being dealt with in a legal manner.
If you think you have Japanese Knotweed growing on your property or require help getting rid of Japanese Knotweed in Longton, then give us a call on 0800 1337 444 to see how we can assist you!