The Best Time To Treat Japanese Knotweed
Japanese knotweed is similar to any other weed – it is best treated in the spring and summer, when the rain is less likely to wash away any herbicide-based treatment. Excavation can be carried out year-round, if the location of the weed has been established. The treatment protocol we follow here at Japanese Knotweed Expert is detailed below.
May – October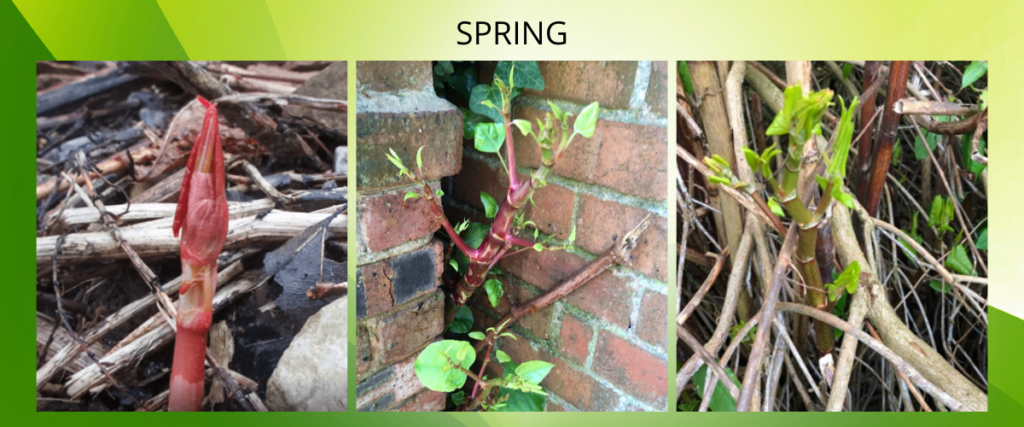 During this period, we carry out our treatment and inspection visits, as well as surveys. It is easiest to work out whether the plant is still present by examining the treated area for regrowth. Treatment is carried out up to five times during this period; once treatments have been completed; inspections are completed twice per year for an additional five visits. It is important that inspections are completed during the growing season so that our surveyor can examine the area for regrowth. Treatments are not carried out in heavy rain to ensure the chemicals are applied correctly.
November – April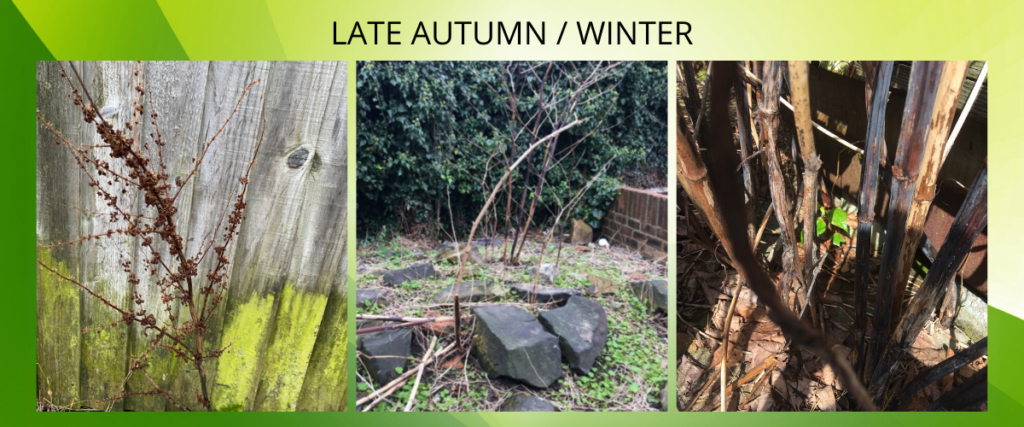 During this period, our team continue to carry out site surveys and complete management plans. Despite the fact it grows more slowly, or may have partly treated, the canes, roots and soil surrounding any Japanese knotweed stand can be examined to see whether the plant or the rhizomes are still active. Excavations are also conducted in this period – many excavations are followed up with treatment visits in the summer period, again, so our surveying team can check for live growth.
Identification Time Frame
While there is a best period to treat Japanese knotweed, the plant can be identified throughout the winter period and a management plan can be put in place to start the following spring. Early identification is crucial to Japanese knotweed management, as there will be recommendations in your management plan that you may wish to follow immediately.
To learn more about how to identify Japanese knotweed, watch our videos.