Removal of Japanese Knotweed in Somerset
Removal of Japanese Knotweed in Somerset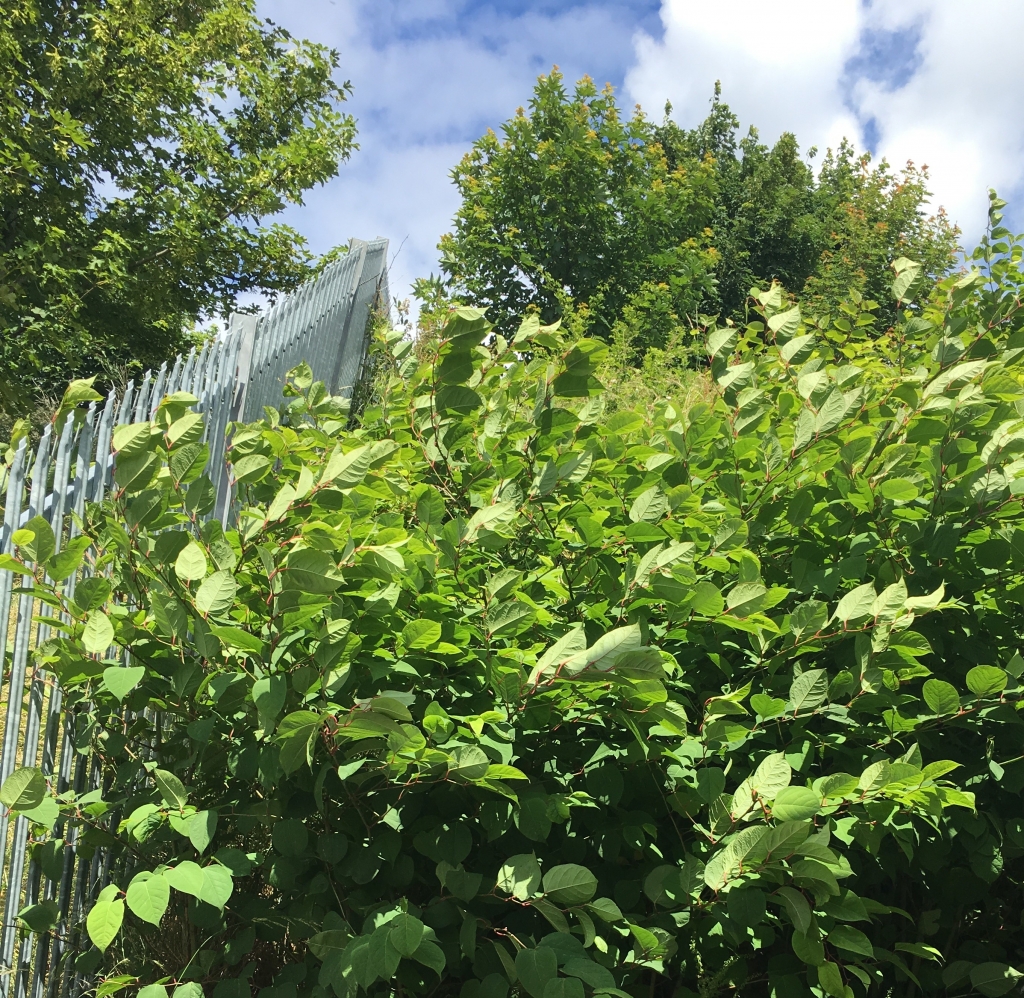 As the UK's most aggressive, destructive and invasive plant, removal of Japanese Knotweed in Somerset has become a nuisance to homeowners wanting to buy or sell their properties. The fear is so high that in the Somerset area, one member of the public has reported the weed located in a park with the worry that the seeds are able to spread on the underside of shoes or by dogs onto neighbouring properties.
The plant can be killed with herbicides but the extensive rhizome network means that repeated applications over 3 years are required. This kind of treatment must be carried out by a PCA qualified specialist, as the translocating herbicides used to eradicate the knotweed are 300 times stronger than anything available to the public.
If you fear you need our services in the removal of Japanese Knotweed in Somerset from your property, or you suspect someone in a neighbouring property does, give the Japanese Knotweed Expert a call on 0800 1377 444. Where you can speak to our friendly, helpful staff, whether that be to set up your survey and management plan, or for some advice on what to do as we're always here to help.
Alternatively why not leave us a message on Facebook and keep up to date with the latest news from Japanese Knotweed Expert.