Japanese Knotweed Removal in Congleton
Japanese Knotweed Removal in Congleton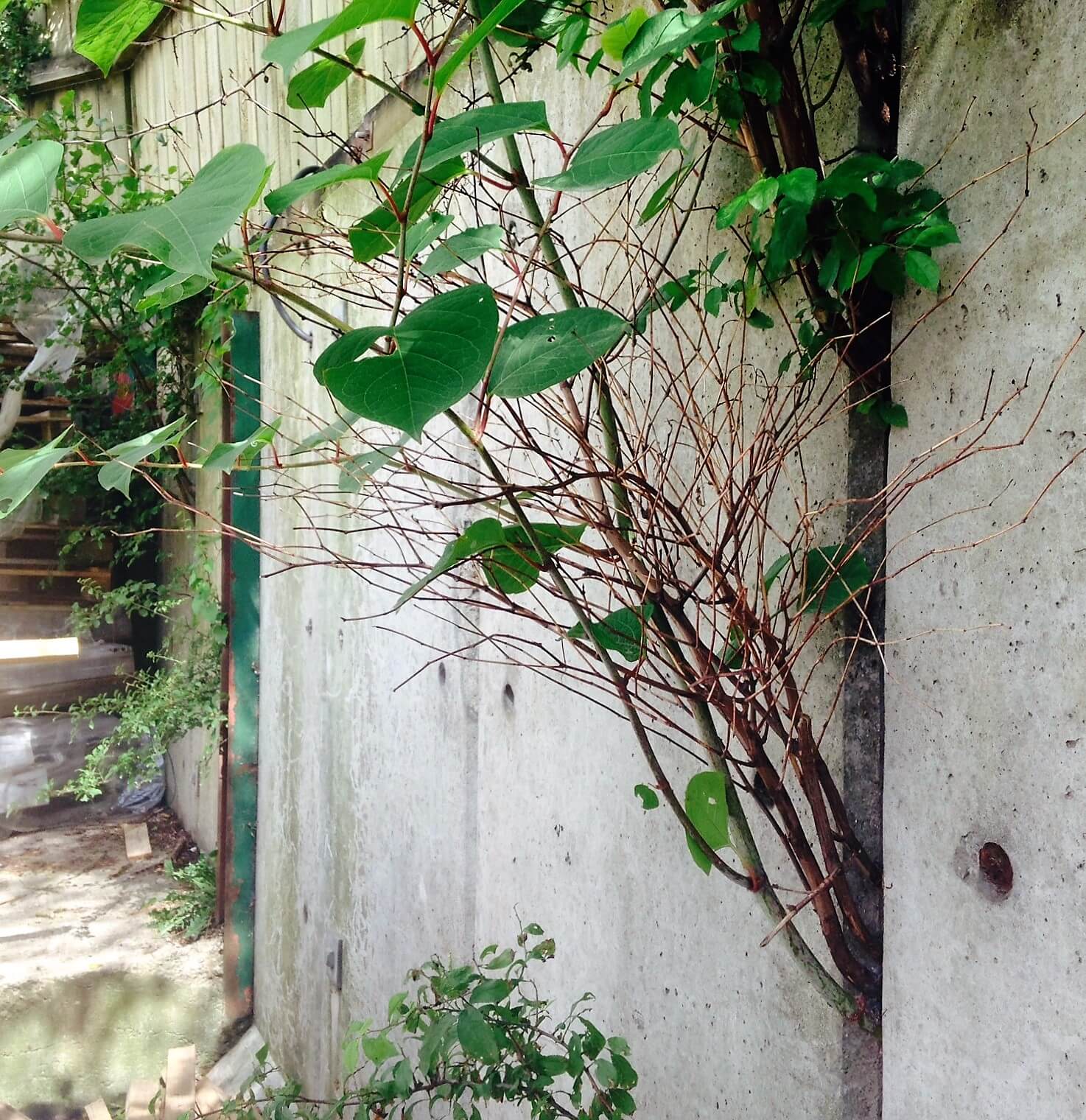 We get many calls from home-sellers in property with the same issue in hand – Japanese Knotweed is preventing the sale of their property to go through. This may be due to Japanese Knotweed growing within their boundary, or in neighbouring properties. What can you do if Japanese Knotweed is preventing you from selling your property? This is where we can help with Japanese Knotweed removal in Congleton and Cheshire.
We would initially recommend that a site survey is completed on the property – this is so that your report will have an accurate interpretation of the severity of the situation. This can be provided to mortgage lenders as official documentation to help them in evaluating if it is liable for them to lend funds.
If there is Japanese Knotweed on neighbouring land, the site survey report may well be able to outline that there is a low risk to the property due to the distance, which in turn will help with buyers to the property. If the Japanese Knotweed is likely to cause damage to the property, we would recommend a management plan – this will outline the course of treatment we will take to eradicate the Japanese Knotweed.
Once the management plan is in place, most mortgage lenders are willing to lend against the property. This is due to the risk of any damage being lowered, by the management plan outlining how the Japanese Knotweed removal in Congleton will take place.
Do you need help with Japanese Knotweed growing on your property? Give us a call on 0800 1337 444 for more information now!