Japanese Knotweed in Oxfordshire – Treatment and Removal
Japanese Knotweed in Oxfordshire – Treatment and Removal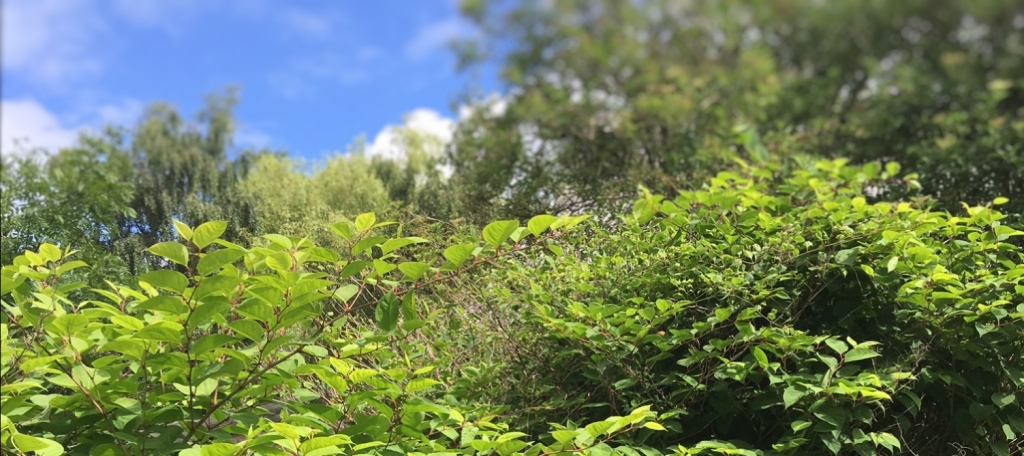 Japanese Knotweed was introduced in the UK in the 1800's as an ornamental garden plant. Since then though it has caused a lot more damage than it has showed its beauty. Japanese Knotweed in Oxfordshire has been damaging and devaluing people's properties. However it is not just a problem for Oxfordshire but for the whole country.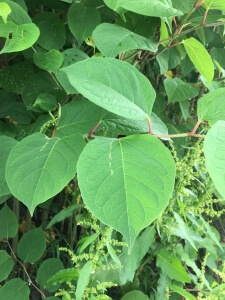 Some devaluations could even be up to 50%. This is why homeowners, as soon as they have spotted the invasive weed, contact us for help in removing it.
There is at least one infestation of Japanese Knotweed for every ten square meters of England.
Even if you were to leave just one rhizome after trying to remove the knotweed, it would grow back over a couple of weeks, spreading like wildfire. Causing damage up to 7 metres in its surroundings.
That is why we have measures in place, to secure that there will be no further cross contamination of this invasive weed, after we have been to the site. Please be sure to read about our Eradication process and contact us if you have noticed any suspicious invasive weeds like Japanese Knotweed in Oxfordshire or surrounding areas.