Removal of Japanese Knotweed in Merseyside
Removal of Japanese Knotweed in Merseyside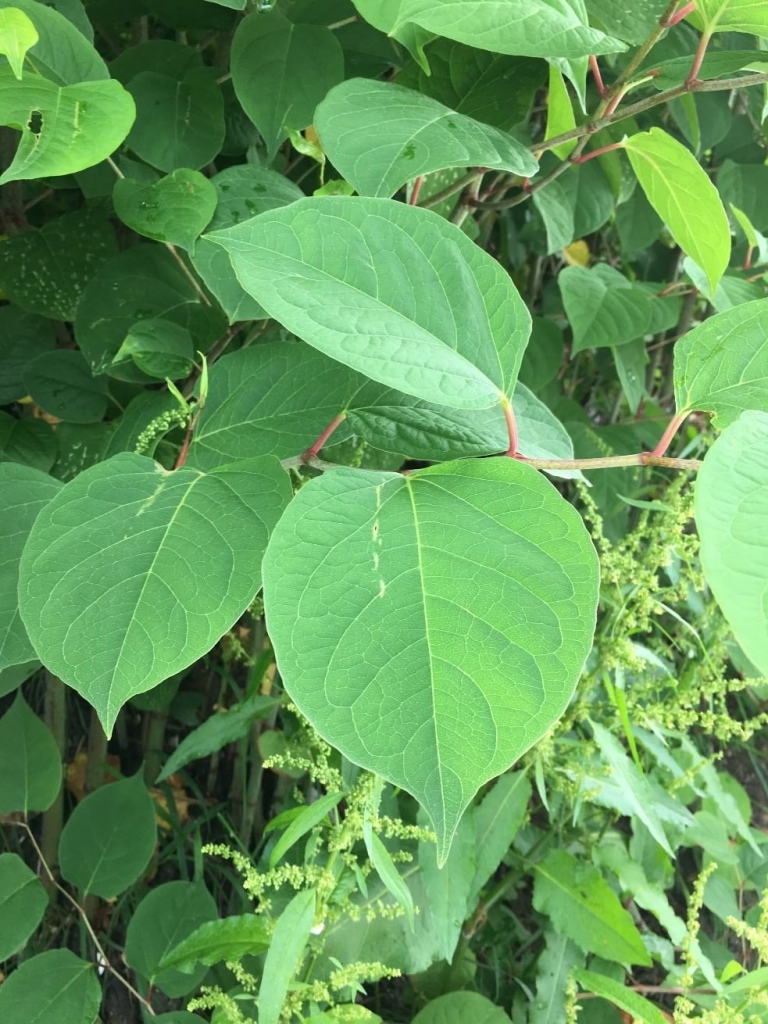 Removal of Japanese Knotweed in Merseyside is on the increase with this invasive weed becoming more prevalent. We were contacted in 2014 by a construction consultancy company who had a number of sites infested with Japanese Knotweed. One of these sites was in the county of Merseyside; it was imperative for this company to have the removal of Japanese knotweed completed.
If there is Japanese knotweed on a site it will delay the development plans. As a result, they required an experienced and efficient company to treat the invasive plant using the most effective methods. In this instance it was by the use of herbicide treatments through spraying and injection. By carrying out the above method we were able to carry out the removal of Japanese Knotweed in Merseyside, ensuring the site was safe and development could continue.
If you are a business that requires Japanese Knotweed to be removed from the site quickly, we can also quote for excavation, permanent burial or temporary bund. These methods are also fast and effective in removal of Japanese Knotweed. Especially in the case of excavation and removal, the Japanese Knotweed is removed from site quickly, but it can be costly.
Not only do we pride ourselves on our 100% success rate – we also build rapport with our clients so they can put their trust in our work. Due to this, we have been used by many commercial clients time and time again – including the aforementioned construction consultancy company. To see more of what our clients say about us, click here to view our testimonials.
For any further information on how we can assist you with removal of Japanese knotweed in Merseyside and surrounding areas, just get in touch on our freephone number: 0800 1337 444. We offer free advice and free photo identification!
To stay up to date with the latest news about Japanese Knotweed in Merseyside, follow us on Facebook.