Japanese Knotweed Eradication in Nottingham
Japanese Knotweed Eradication in Nottingham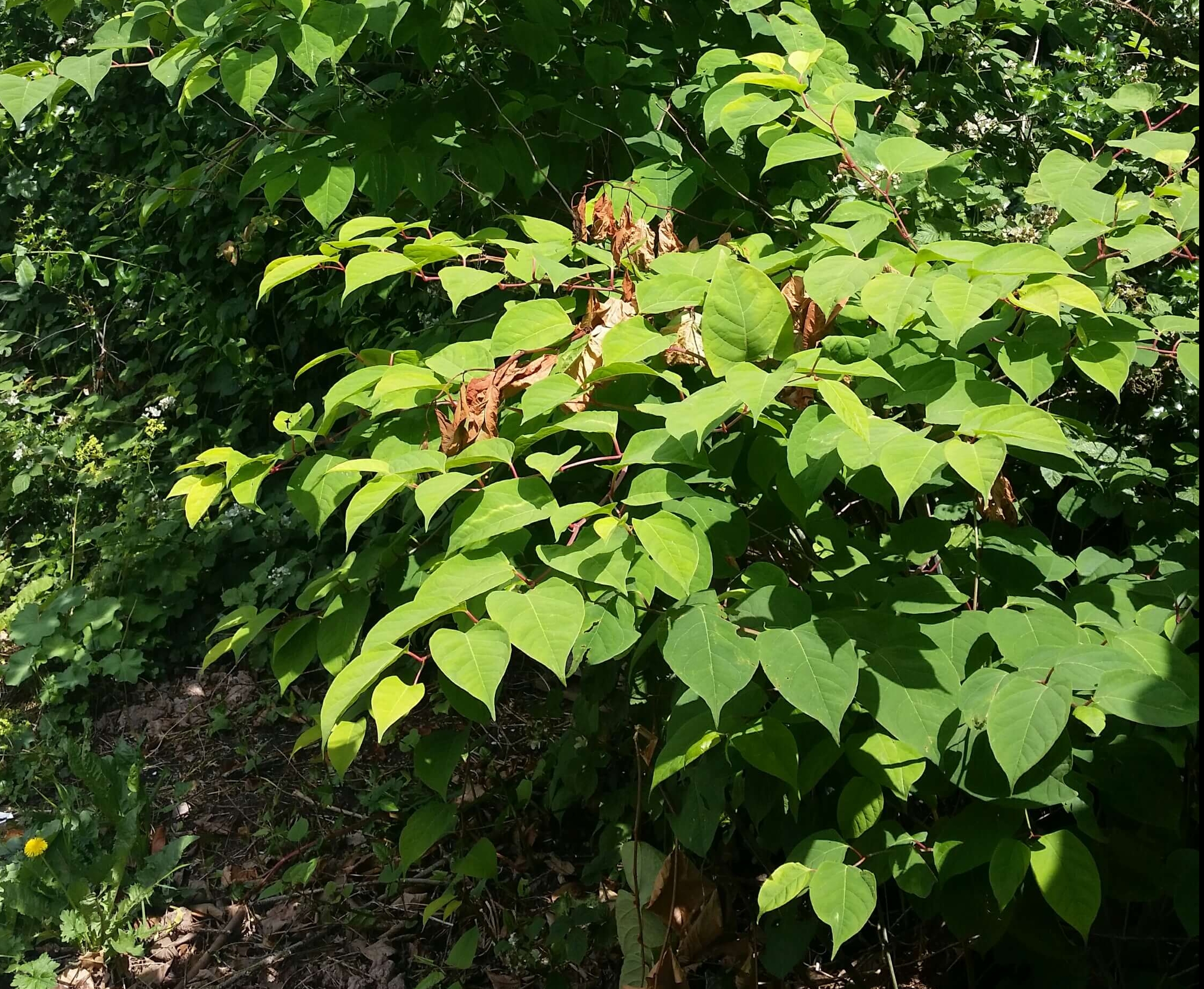 Japanese Knotweed can spread very easily! Therefore, Japanese Knotweed eradication in Nottingham and throughout the UK is essential. All you need is piece of the rhizome the size of your thumb nail to produce a new plant. In many gardens we look at in Nottingham the Japanese Knotweed has been brought in on animals such as foxes and badgers.
Although it may have been brought in by accident it is vital for you to get the Japanese Knotweed eradicated as soon as possible. Treatment methods include excavation & removal, permanent burial and treatment through herbicides, either via spraying, injection or a combination.
In one Japanese Knotweed infested garden in Nottingham the Knotweed had come from the neighbour's garden. This opens a whole can of worms as it is illegal to let Japanese Knotweed cross a boundary in to a neighbouring property. Therefore, is so important for Japanese Knotweed eradication in Nottingham to take place.
Thankfully both neighbours were very amicable, and they split the cost between themselves for the site survey, management plan  and treatment of the Japanese Knotweed. This meant that only one insurance backed guarantee was required. It also meant treatment of Japanese Knotweed in both gardens in the Nottinghamshire area could be eradicated quickly and efficiently.
If you need any advice or assistance with regards to Japanese Knotweed eradication in Nottingham, get in touch today! Our friendly team will be happy to help in give you advice or arrange a site survey.