Getting Rid of Japanese Knotweed in Dronfield
Getting Rid of Japanese Knotweed in Dronfield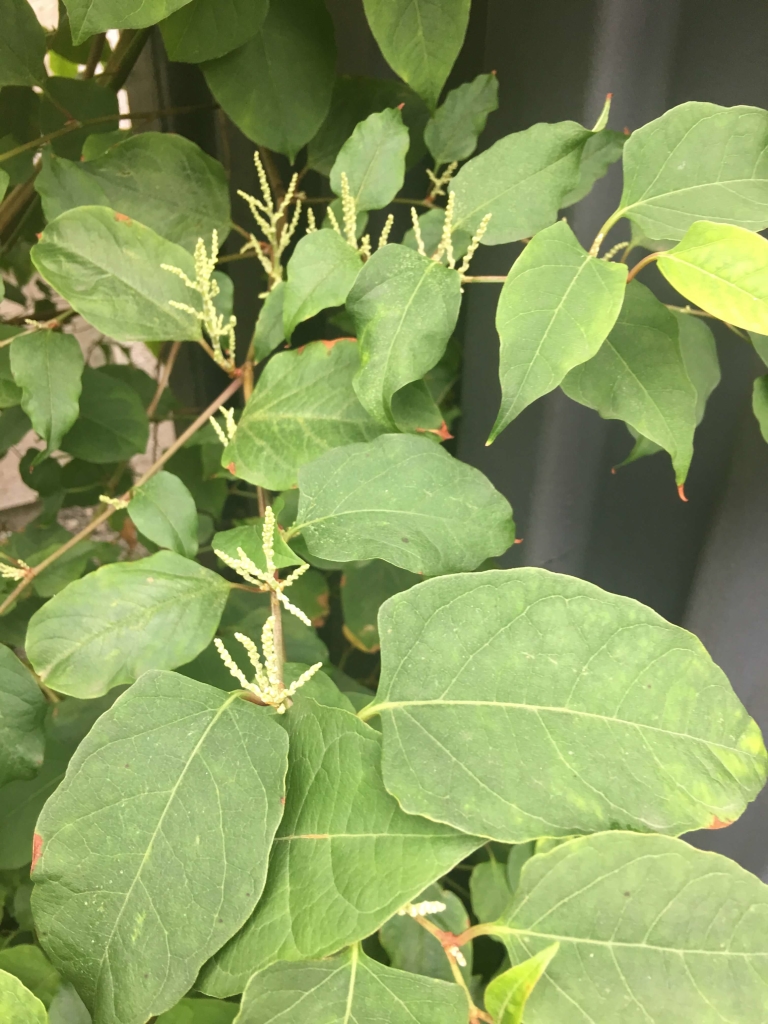 Do you need help getting rid of Japanese Knotweed in Dronfield? A client in Dronfield had a neighbor who had Japanese Knotweed and it was breaking into their garden. As a result, he asked us to survey the area and assess if there was any structural damage caused. We got there within 48 hours and were able to provide him with the answers he needed.
He said he would gladly pay to get rid of the Japanese Knotweed from his garden. However, his neighbor's, also wanted the information that we provided to him in the site survey report. This includes the site location, age of stands, how the Japanese Knotweed got on to the site, if the Knotweed had caused structural damage and where the Japanese Knotweed had originated from.
The client also went ahead with the management plan. The management plan outlines the cost of the treatment, the required treatment option, a schedule for the treatment and risk assessment.  As a result, we were able to get a treatment start date in place within 24 hours. As a result of having all of the above paperwork in place, this meant that the client was eventually able to sell his home for his asking price.
If you think or know you have Japanese Knotweed and require help getting rid of Japanese Knotweed in Dronfield, then please give us a call on our free phone 0800 1337 444 or email us on info@japaneseknotweedexpert.co.uk .