Removal of Japanese Knotweed in Sutton Coldfield
Removal of Japanese Knotweed in Sutton Coldfield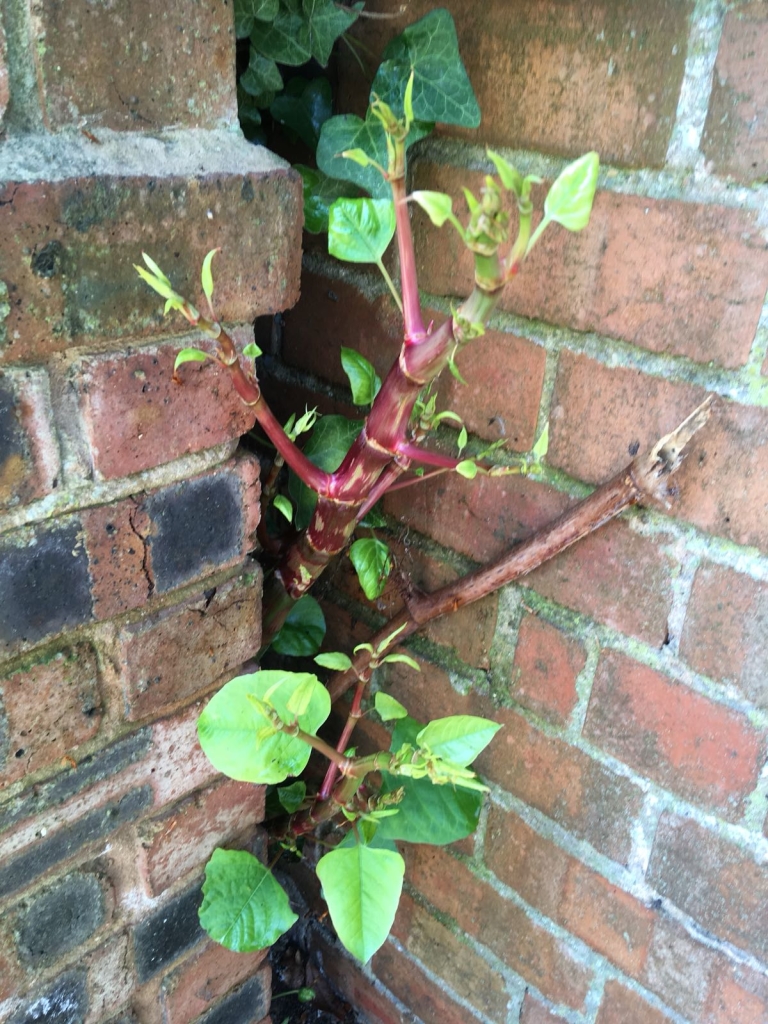 Japanese Knotweed is one of the most disruptive invasive weeds that has ever been introduced to the UK. It is that disruptive that the Wildlife and Countryside Act 1981 state that it is an offence to plant or cause Japanese Knotweed to grow or spread.
Did you know that it can grow up to 3 to 4m high? This is the same as the height of two adult men!
There is no natural competition in the wild that will eat it, which is why it has become such an epidemic, this has allowed it more of a chance to spread throughout the UK! The plants vast root system exploits weaknesses in building foundations and drainage systems, often making buildings structurally unsound.
However, in more recent times it has begun to pose problems with home buyers and homeowners. This is because, unbelievably, some lenders are denying mortgages due to the presence of Japanese Knotweed. Japanese Knotweed is truly invasive and can therefore cause untold problems for your as a home or property owner.
Before you go ahead with any sort of Japanese Knotweed treatment it is important to ensure that it has been correctly identified by a Japanese Knotweed Expert. As a company we have the necessary qualifications and follow the PCA and RICs standards for Japanese Knotweed removal. So why not call us today?
You can send us a picture of your suspected Japanese Knotweed via our free photo identification service and we will tell you within one hour if it is or not! Alternatively, if you need advice, or are enquiring about treatment for Japanese Knotweed that is on your property than contact Japanese Knotweed Expert today on 0800 1337 444.