Eradication of Japanese Knotweed in Wiltshire
Eradication of Japanese Knotweed in Wiltshire
Advanced growth of Japanese Knotweed in Wiltshire has been noticed n the area. This if following the mild weather experienced in 2015-2016. Residents of Wiltshire have been urged to keep an eye out for any Japanese Knotweed infestations.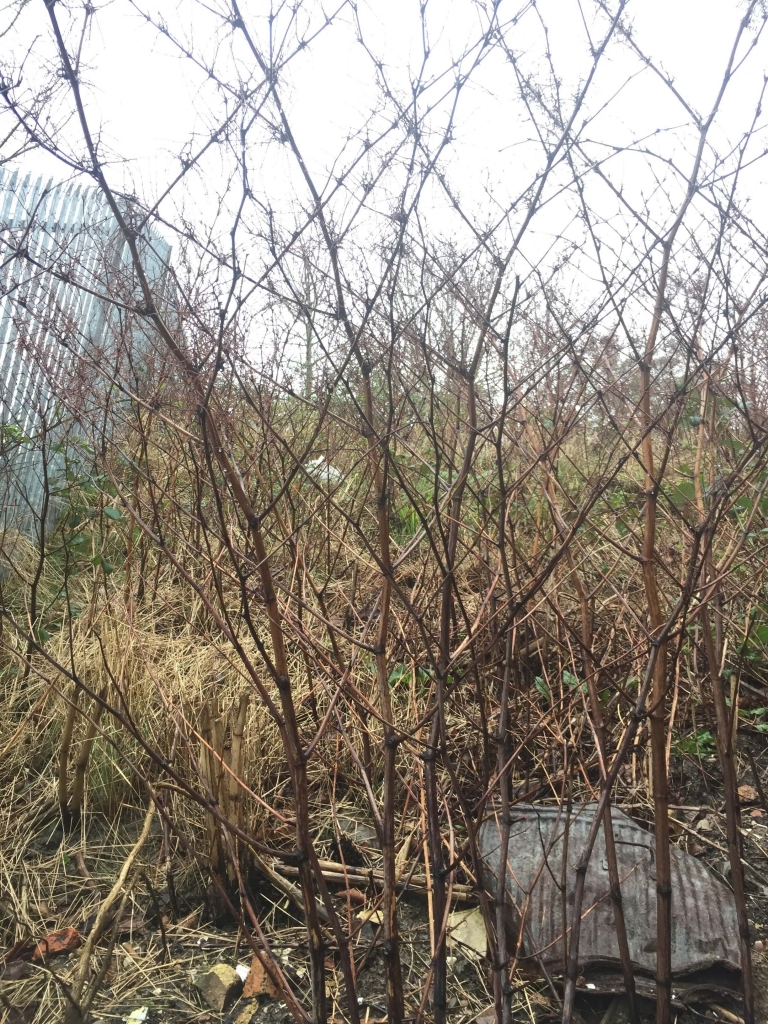 Some of the highest risk areas are railway lines, waterways, motorways, cleared land, industrial land and landfill sites. So it is important if you notice Japanese knotweed within 50m of any of the aforementioned areas, to get in touch with a PCA Qualified surveyor as soon as possible.
This is not to say that if you have a business or private home in Wiltshire close to one of the risk areas, that there is definitely Japanese knotweed there – but to be vigilant of your surroundings. The most common reason for Japanese Knotweed outbreaks is because a propagule of the invasive species has been carried to the site via a stream, motorway/railway or via an animal's claws or fur.
Japanese Knotweed is a nausiance and many fear when they hear Japanese Knotweed is present on their land. However, there is no need to fear as eradication and removal of Japanese knotweed in Wiltshire and throughout the UK is possible. With various treatment options available to aid in the removal of this invasive weed.
Japanese Knotweed Expert has been treating this invasive weed for many years and our PCA qualified surveyor, our on site team and office staff are ready to help. Contact us today to arrange your site survey! Do you need some advice? Then contact us today on 0800  1337 444, our friendly team will be happy to assist.
Why not follow us on Twitter to stay up to date with all the latest news about Japanese knotweed?