Japanese Knotweed in West Sussex – Eradication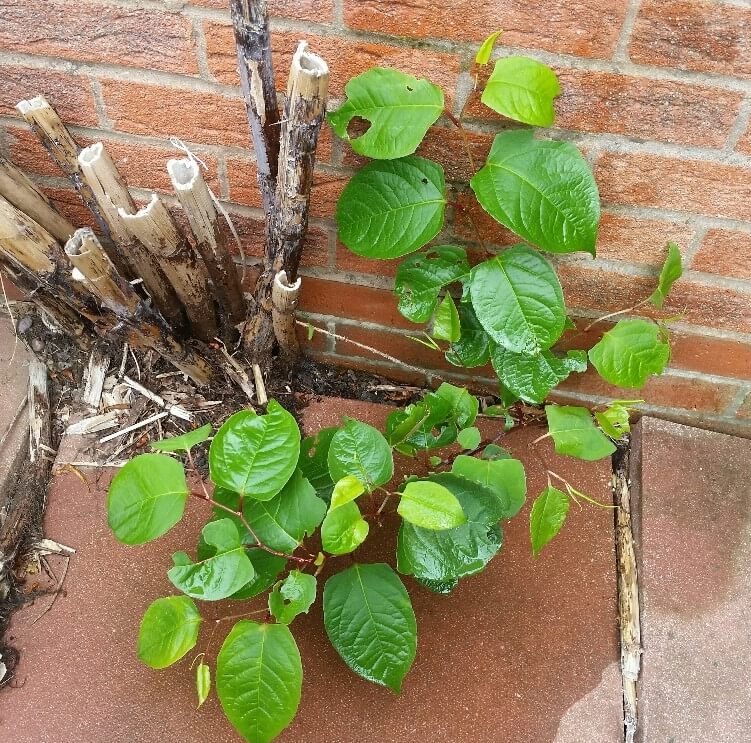 Japanese Knotweed in West Sussex is a problem, however it is an issue in every part of the country. Wherever you go in the UK you will find this invasive weed. This is due to its rapid growth and spread across the country and it can cause great damage to anything that gets in its way, from other plants, to building and houses. But you can minimise the damage and get your knotweed under control, if you spot the knotweed early on and contact us as soon as possible. We will make sure that we have seen your property to identify the weed within 48 hours.
We have several treatment methods, and will use the method that we think is best for your case. These treatment options are:
Herbicide Treatment
Permanent Burial
Removal and Excavation
Combined Treatment Methods
For further detail with regards to each of these options, please see our 'Treatment Services' page. Every site that Japanese Knotweed in West Sussex is found is different and so requires a different approach to ensure the removal of this invasive weed.
So, if you have a problem with Japanese Knotweed in West Sussex or surrounding areas, please contact our helpful office team today on 0800 1337 444. They will be happy to give you advice or to arrange a site survey with our PCA qualified surveyor.