Eradication of Japanese Knotweed in Wandsworth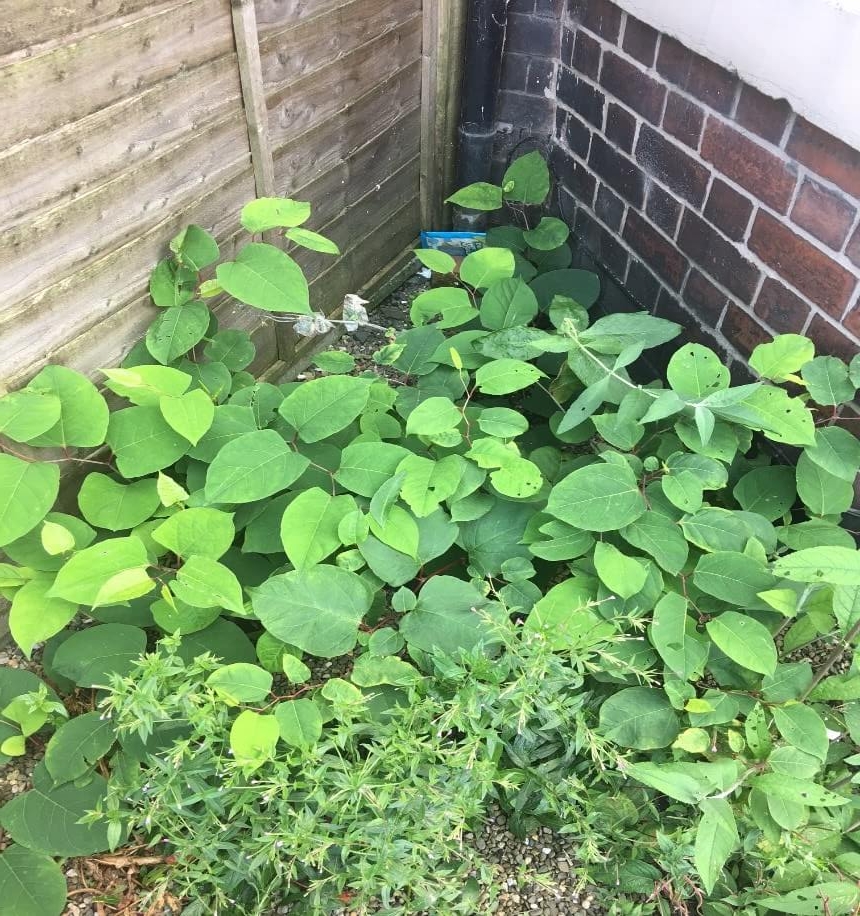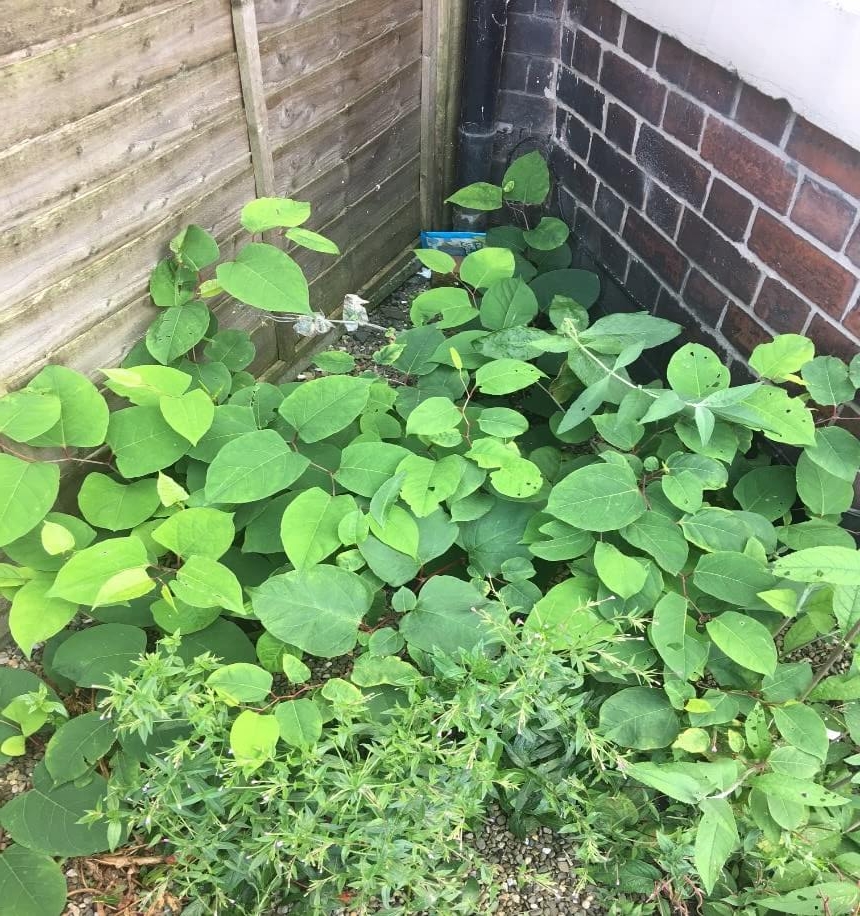 Over the centuries, the people of Britain have introduced many plants from abroad, one of which is Japanese Knotweed, which over time has proved to be a very bad introduction indeed. Japanese Knotweed was first introduced to Britain by the Victorians as a pretty ornamental plant; if only they knew then the destruction and cost it would create.
Do you have a problem with Japanese knotweed in Wandsworth? Then do not fear Japanese Knotweed Expert can assist!
There aren't many ways to eradicate Japanese Knotweed, which is why it's so difficult and costly to be Japanese Knotweed free. The best methods of eradication are either to excavate down to a depth of 3m or to spray and inject the weed with a translocating herbicide, the type of which needed is 300 times stronger than what is available to the public.
Above is just a couple of treatment methods available to eradicate Japanese Knotweed in Wandsworth. To learn more about the different methods, click here.
That's where the Japanese Knotweed Expert's come in. With our PCA qualified expert, we can effectively treat your Japanese Knotweed and give any advice needed. If you would like to speak to one of our advisors, call today on 0208 1917 044 or send us a message via our online contact form.