A Japanese Knotweed Solution for your Outbreak!
Do you need help finding a Japanese Knotweed solution for your site?
As a leading Japanese Knotweed Expert in the UK we have the necessary knowledge, experience and qualifications to find the best Japanese Knotweed solution for your site. We have come across many Japanese Knotweed outbreaks, some were simple to treat and eradicate. However, others were more complex, but we always find the most effective treatment solution for your Japanese Knotweed outbreak.
Each individual outbreak of Japanese Knotweed must be assessed by our PCA qualified surveyor. From this Site Survey several details can be identified, such as: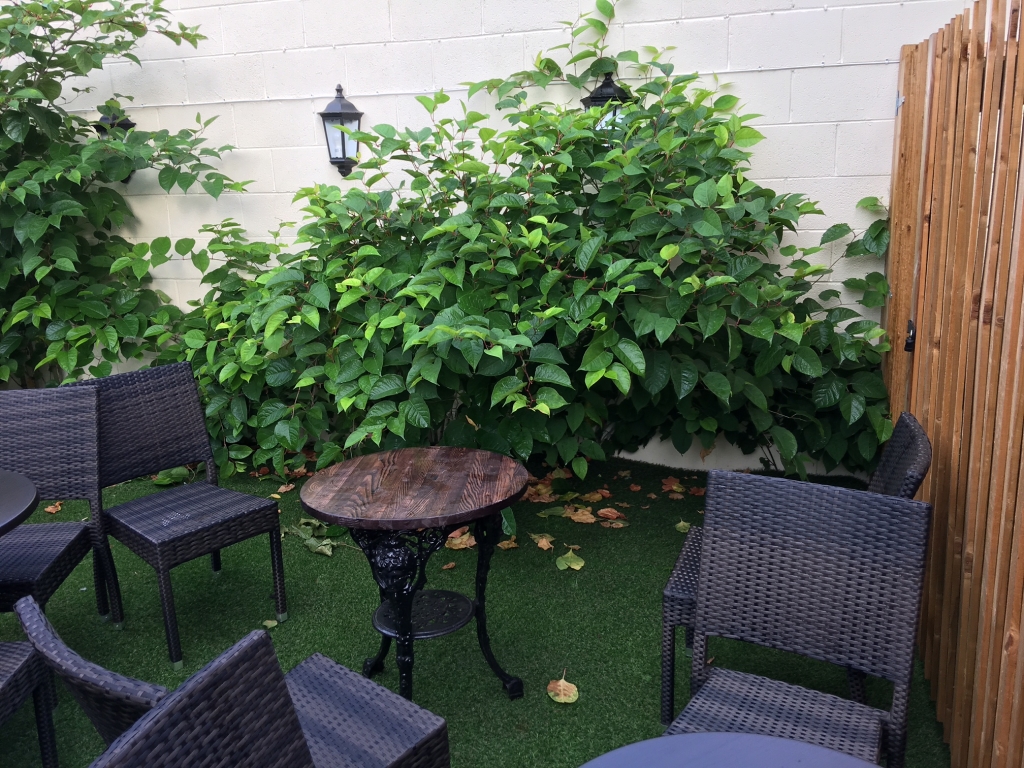 The location of the Japanese Knotweed on site
A description of the site and surrounding areas
Any past control measures that have been used.
A risk assessment as per RICS
This then allows us to give you our recommendations for the removal of Japanese Knotweed from your site. We will then complete a Japanese Knotweed Management Plan. This will outline:
A description of the treatment options
The most effective treatment solution for the site
The cost involved in carrying out the Japanese Knotweed treatment
For further information on the Japanese Knotweed Site Survey and Management Plan, please visit our 'Eradication Process' page.
Finding the best treatment for Japanese Knotweed is vitally important to ensure that the outbreak is treated correctly for the environment. For example, if the outbreak is by a water course then injection of herbicide will be used. This will allow the Japanese Knotweed to be treated effectively but mean the water course is free from contamination.
As the Japanese Knotweed Expert, we cover all the UK carrying out effective Japanese Knotweed treatment and removal for both our domestic and commercial clients. As per our Brand Promises we offer:
Guaranteed Eradication
Fantastic Customer Service
Bespoke Treatment Solutions
If you have Japanese Knotweed growing on your land and require our expert helping in carrying out the correct Japanese Knotweed solution for your site, then contact us today!