Japanese Knotweed Removal in Brownhills
Japanese Knotweed Removal in Brownhills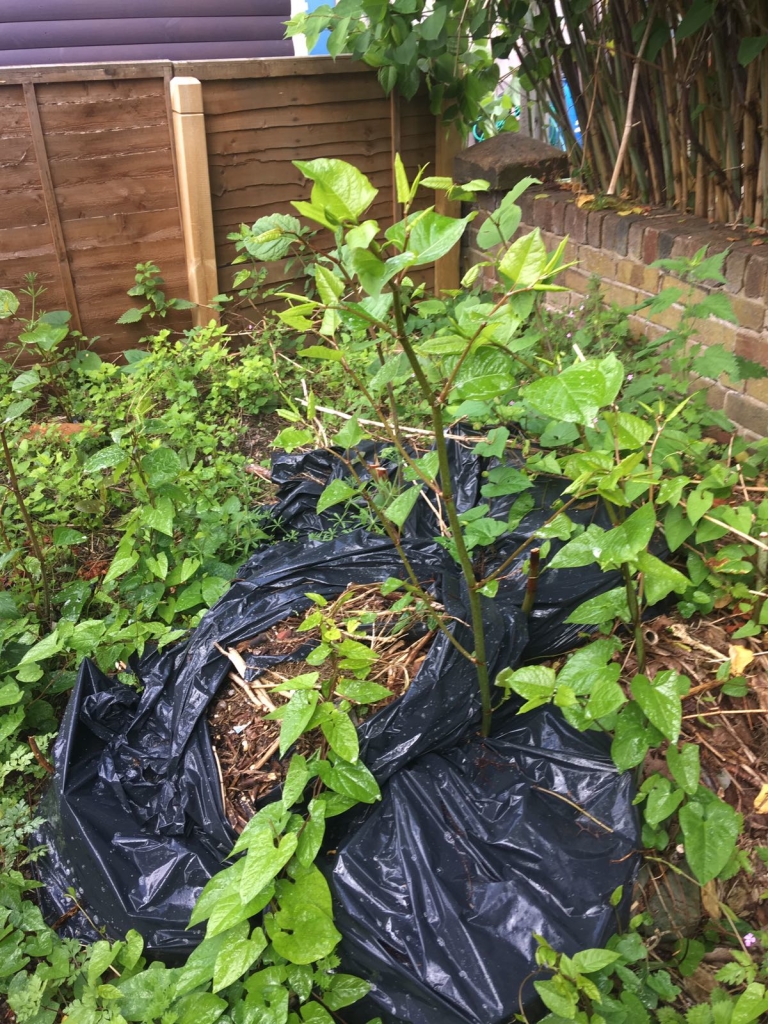 As the Japanese Knotweed Expert, we have completed Japanese Knotweed removal in Brownhills. Japanese Knotweed is a growing issue that can affect your house value and damage the structure of your property.
Japanese Knotweed is a highly invasive plant that can break through concrete, foundations and damage drains. However, all is not lost! Treatment of Japanese Knotweed is possible. This is where we can assist!
Our PCA qualified surveyor will be able to assess your site for Japanese Knotweed outbreaks. If Japanese Knotweed is present, we will be able to provide you with a site survey and management plan. Both of which are necessary documentations.
A site survey will assess the Japanese Knotweed outbreak, any risks involved, the damage it may have caused as well as specific detail about the knotweed. This will then allow us to create a management plan, this outlines the most suitable treatment method for eradications and the costs involved.
To ensure that Japanese Knotweed removal in Brownhills is completed safety and efficiently we ensure all our eradication work is carried out to the RICs and PCA guidelines, as well as adhering to the environmental agency legislations.
To give our clients extra peace of mind we provide a 10-year company guarantee as well as a 10-year insurance backed guarantee. The insurance back guarantee is also required by mortgage companies, so this is very important especially if you are selling or buying a property with Japanese Knotweed.
You do not need to fear the words Japanese Knotweed, as we the Japanese Knotweed Expert can assist. We can provide the necessary documents, including carrying out the treatment to ensure eradication. We also offer advice and can complete P35 expert witness reports for court cases.
If you require Japanese Knotweed removal in Brownhills or further advice, contact us today!