Japanese Knotweed Removal in Broseley
Japanese Knotweed Removal in Broseley
Do you require Japanese Knotweed removal in Broseley? Then look no further Japanese Knotweed Expert is the company for you. With over 18 years' experience and the necessary qualifications, we can safely and successfully eradicate Japanese Knotweed.
Japanese Knotweed is a highly invasive weed that can cause destruction and damage to whatever is in its path. It has broken through concrete, walls, foundations and blocked drains. As a result, it is imperative to for Japanese Knotweed removal in Broseley to take place.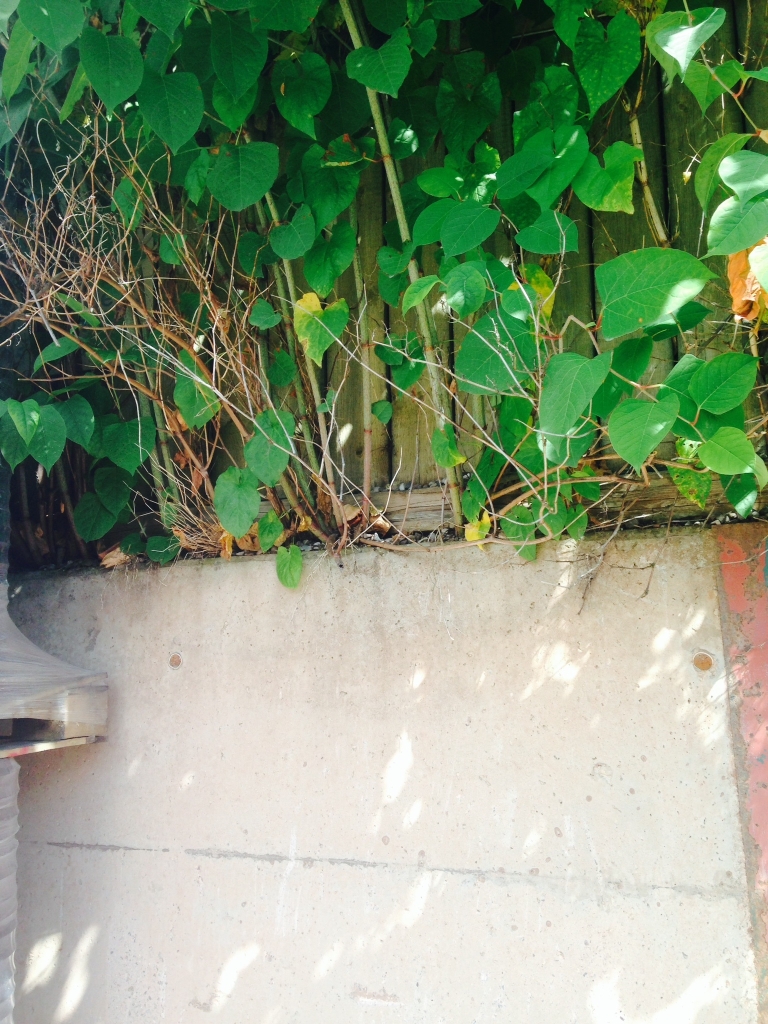 It may be that Japanese Knotweed has grown un-noticed on your land. This can be common and usually it only becomes relevant when you are trying to sell your home. Alternatively, it may have spread to your neighbour's land and they may be carrying out legal action against you!
No matter what your situation is, be it one of the above or another reason. Japanese Knotweed removal in Broseley can be carried out by ourselves. From your initial contact our experienced office team will be able to answer your questions and give you advice. They will then be able to arrange for our PCA qualified surveyor to carry out a site survey of your land.
From this site survey they will be able to complete the necessary documentation, this will detail your site details along with specifics about the Japanese Knotweed outbreak/s. It will also look at the risks involved in having the Japanese Knotweed and if any damage has been caused.
Following the site survey, if Japanese Knotweed is present, a management plan will be carried out. It will outline how the Japanese Knotweed will be controlled and treated. It will also outline any costs involved in the eradication of the Japanese Knotweed.
We will then be able to carry out the Japanese Knotweed removal in Broseley. Ensuring the safe and effective removal of this invasive plant.
Contact us on 0800 1337 444. Alternatively, why not message us on our Facebook page.