Removal of Japanese Knotweed in Gloucestershire
Removal of Japanese Knotweed in Gloucestershire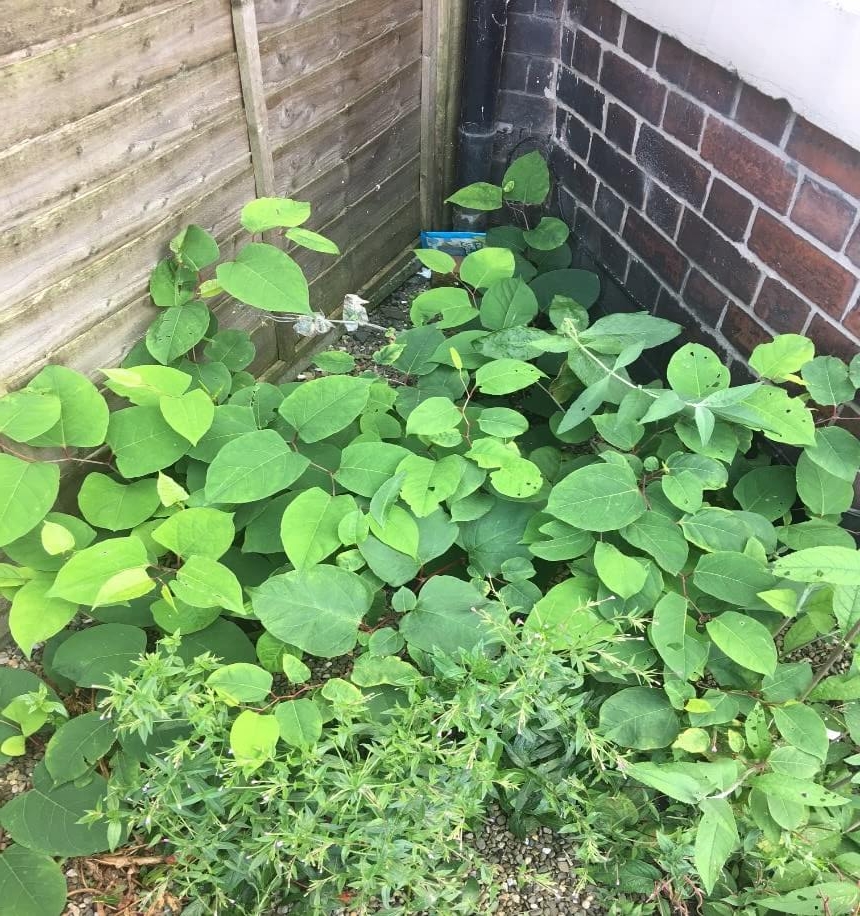 Although not a heavily infested county, removal of Japanese Knotweed in Gloucestershire is known to be quite common, with local hot spots being reported. Japanese Knotweed is a perennial plant that forms dense stands of tall, hollow, speckled canes during summer and can damage hard surfaces such as tarmac as it grows. It can grow through the floors of houses, occasionally even through the foundations.
Stem injection can be one of the most effective methods when wanting to eradicate Japanese knotweed, but this can only be carried out by a highly trained expert. This works by spraying and injecting a translocating herbicide on both the inside and outside of the weed. This ensures the eradication of this invasive weed from your site. To learn more about 'Our Eradication Process' click here.
Not only is herbicide treatment an effective method to remove Japanese Knotweed but there are also other treatment options like excavation, permanent burial and combined method. Click here to learn more about these treatment services we offer.
If you suspect you need the removal of Japanese knotweed in Gloucestershire, from off your property, don't fret. All you need to do is call 0800 1337 444 and with our expert knowledge and experience, we have all the information and equipment needed to eradicate the invasive weed.