Removal of Japanese Knotweed in Wakefield
Removal of Japanese Knotweed in Wakefield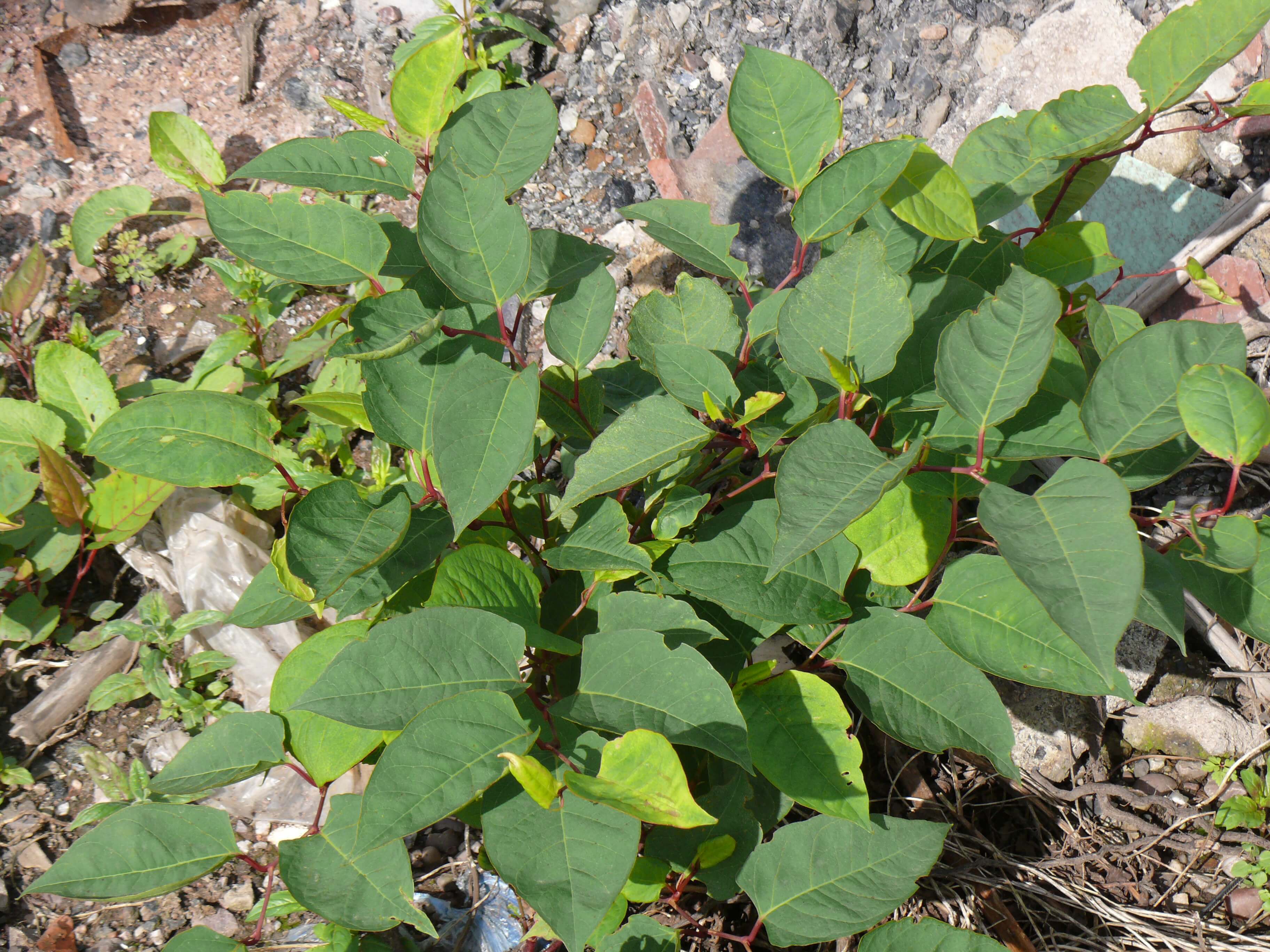 The commercial premises in Wakefield that had Japanese Knotweed was on their boundary. Someone had fly-tipped the Japanese knotweed and unfortunately this is quite common. Therefore, it was important for the removal of Japanese Knotweed in Wakefield to be carried out.
We visited the site, carried out a site survey, whereupon we were able to produce a Management plan. The plan always includes the most cost effective method of treating the Japanese Knotweed. In this case we decided to excavate as it looked like it had only been there for approximately six months. This method of treatment ensures quick and effective removal of Japanese Knotweed.
By efficiently carrying out the removal of Japanese Knotweed in Wakefield it meant that there was no chance of contamination to other parts of the site or of it being transported to the neighbouring plot. We came back four times over the next two years to make sure that we had removed all the Japanese Knotweed on this site in Wakefield.
Do you need help eradicating Japanese Knotweed? Please contact us by phone: 0800 1337 444 or 0161 883 1444 or email: info@japaneseknotweedexpert.co.uk. We are happy to help with any queries you may have!
Not sure what Japanese Knotweed looks like? Click here to learn more about this invasive weed.