Removal of Japanese Knotweed in Richmond upon Thames
Removal of Japanese Knotweed in Richmond upon Thames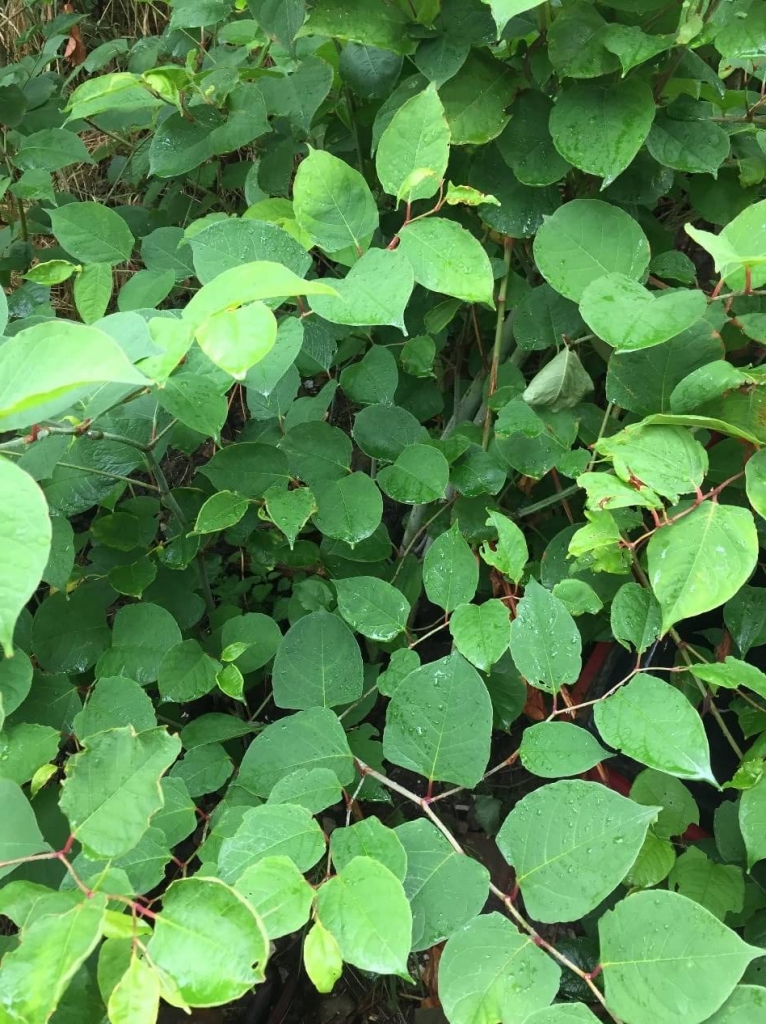 Do you need help in the removal of Japanese Knotweed in Richmond upon Thames? Japanese Knotweed is extremely resilient and is known as the 'persistent plant' due to its pesky roots and damaging qualities. It also has a detrimental effect on structures and foundations. Think you'll never resolve your Japanese Knotweed problem? Look no further! Japanese Knotweed Expert Ltd can help!
Why not visit our Facebook page or our testimonials to see what our clients say about us?
We carry out site surveys on the land which has Japanese Knotweed on to ensure that the information we gather is correct and reliable. The survey will give you details of the knotweed, e.g. how it got there, how old it is, the stand area, how many stands are on the land and if the knotweed is close to any high-risk areas. The surveys are also what we base our management plans off…
The management plan we provide you with will give you a cost breakdown of the treatment involved and what course of treatment we would take. It also includes risk assessments and all the different courses of treatment we provide, so if you would prefer to get the Japanese Knotweed excavated rather than injected and sprayed, you can let us know and we will change your management plan accordingly!
Click here to learn more about our eradication process. To find out more about our treatment options, click here.
If you need help in the removal of Japanese Knotweed in Richmond upon Thames, or would like advice on what to do next, feel free to give us a call on 0208 1917 044!