Japanese Knotweed Removal in Northwich
Japanese Knotweed Removal in Northwich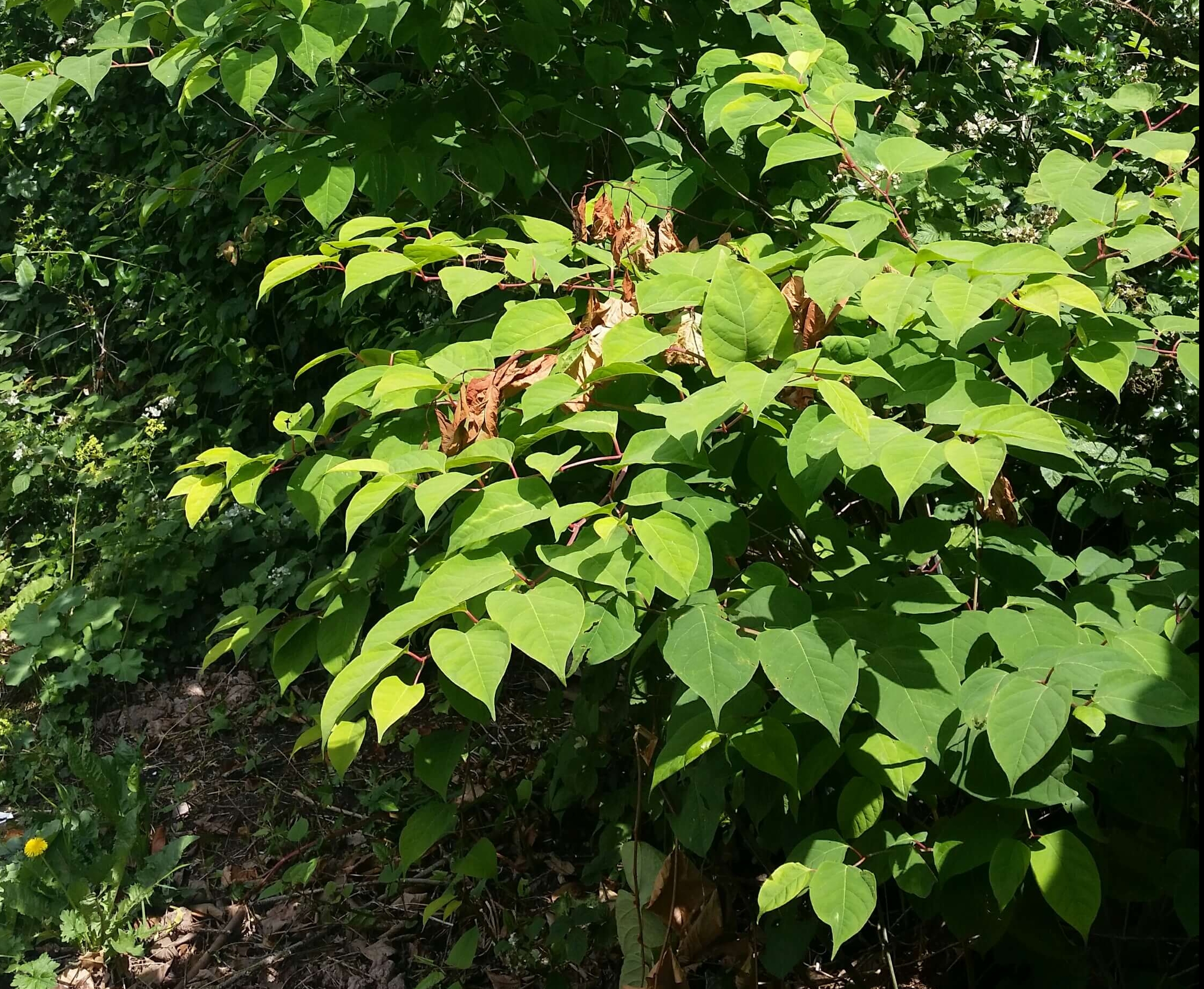 Japanese Knotweed removal in Northwich has been an issue for many households in this area, preventing many from selling their homes for the asking price. By simply having Japanese Knotweed on or 7m from your property boundary can seriously devalue your home, and in some severe cases, the devaluation has been estimated at 50%! What is the best way to prevent this when you are in the process of selling your property?
For any Japanese Knotweed related enquiry, you may have, we would recommend a site survey report. This is official documentation that mortgage lenders will accept as proof of no Knotweed on the property, if it has been picked up in a surveyor's report. If it is that you do have Knotweed growing on your property, this survey will give you all the details you need, in order to choose a treatment plan which works for you.
The site survey report also explores the origin of the Knotweed, which may prove useful if you are sure the Japanese Knotweed has spread into your garden from neighbouring land. Land-owners are legally obliged to prevent the spread of Japanese Knotweed, and if this is the case for you, you could take your neighbours to court over devaluation.
A management plan may also be required at this stage. This will outline which course of treatment we will take, alongside a fully comprehensive Risk Assessment. The management plan will also outline any costs associated with the remediation of the Japanese Knotweed, meaning you have complete peace of mind when proceeding.
If you fear you may have Japanese Knotweed growing on your property, please feel free to give us a call on 0800 1337 444 to speak to one of our experts to ensure we get the outcome for you. We are the expert in Japanese Knotweed removal in Northwich.