Removal of Japanese Knotweed in Handforth
Removal of Japanese Knotweed in Handforth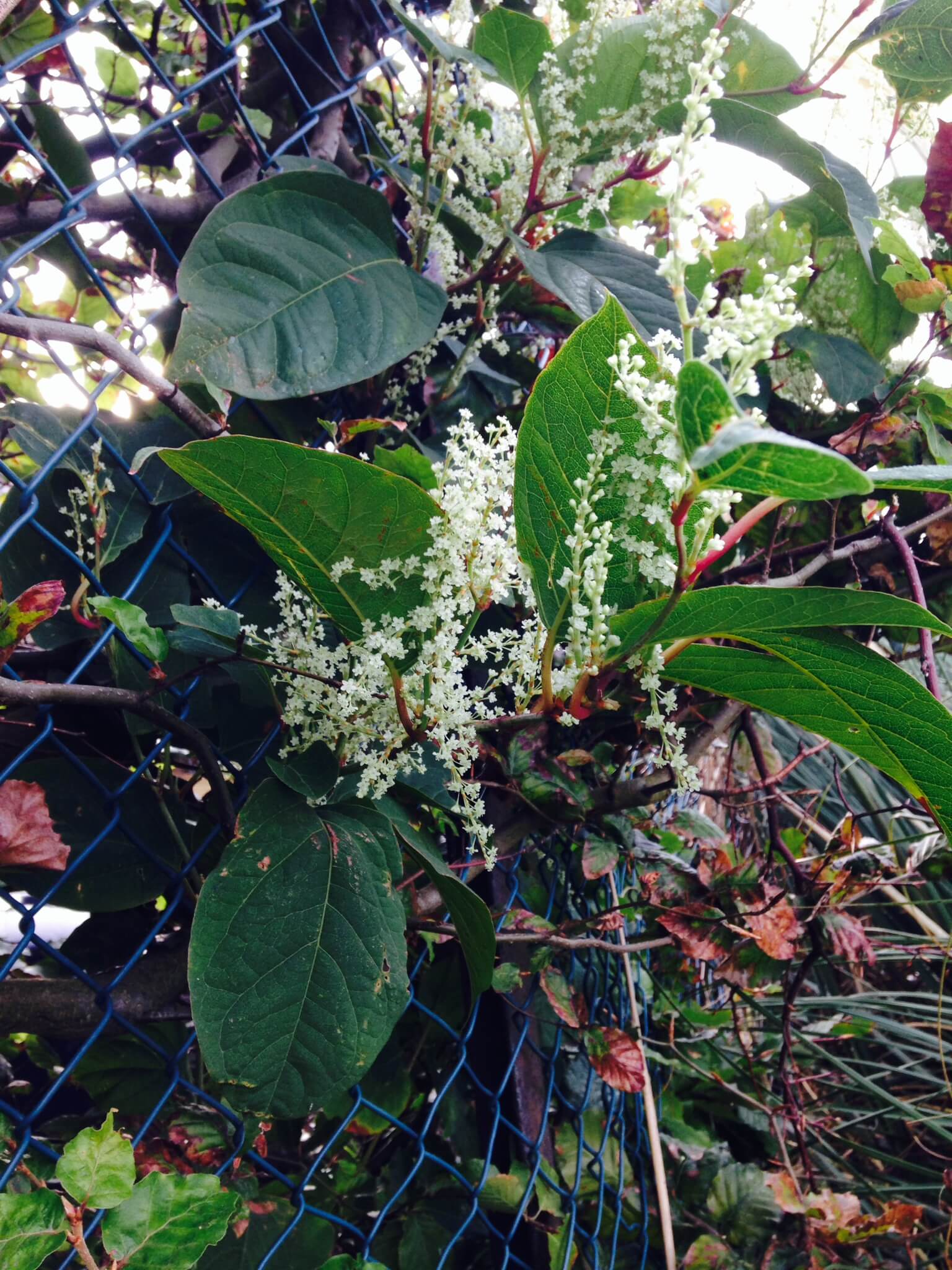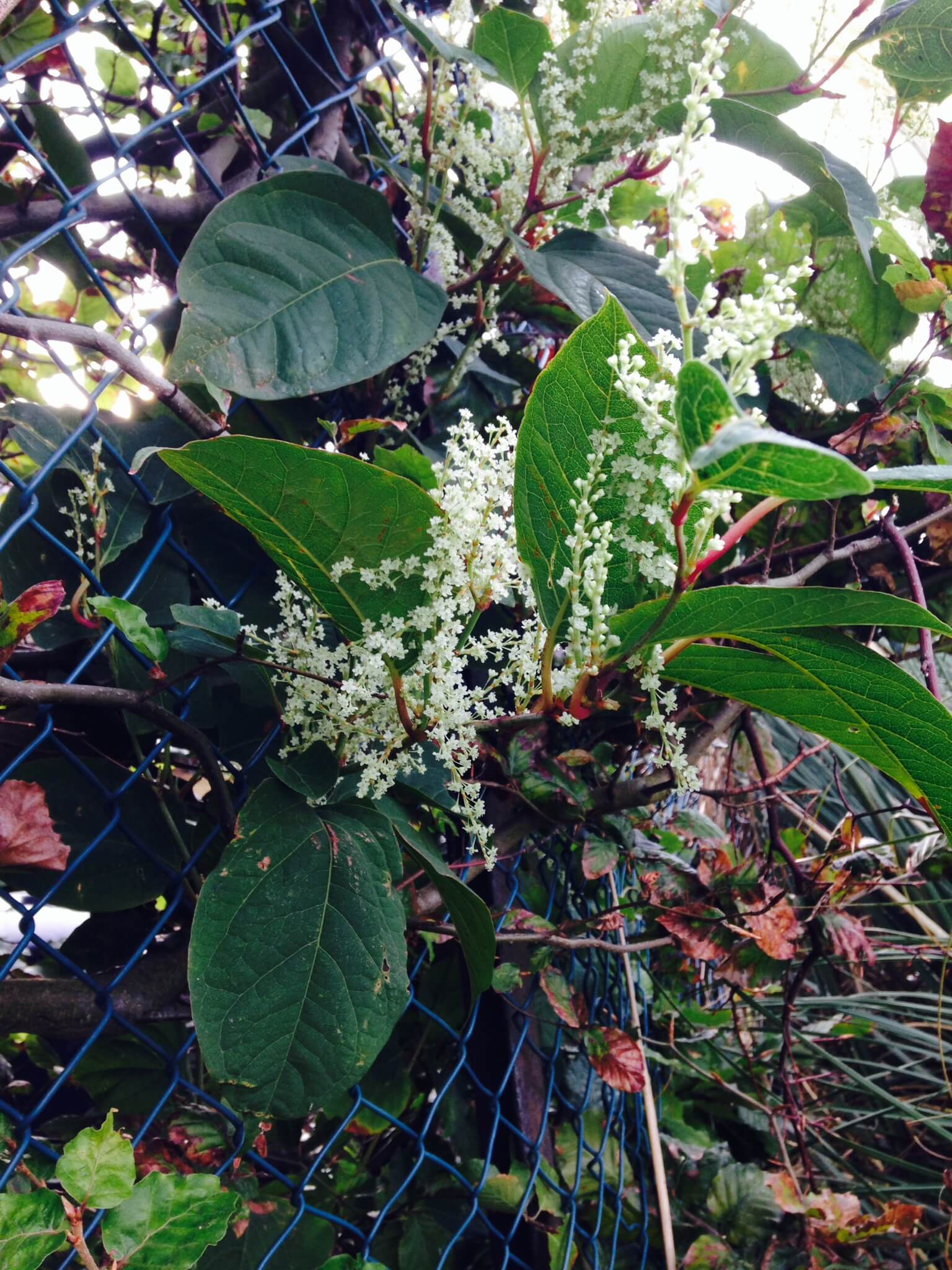 Japanese Knotweed in Handforth and throughout the UK, has the capacity to grow in most conditions, hence why it survives in Britain's cold, dry winters. But did you know that Japanese Knotweed can cause structural damage to homes and buildings?
Japanese Knotweed is perhaps the most resilient plant in the UK, it can lay dormant for up to 20 years, and in its native country, is found living near volcanic matter. Originally brought over as a decorative plant by the Victorians, there is currently no 6 miles stretch in the UK which is exempt from it.
Mortgage lenders have been known to refuse funds against properties which have Japanese Knotweed within 7m of the boundary due to the destructive qualities. However, if you require documentation to prove that the Knotweed is at a low risk to you, we would recommend a site survey report. This ensures that we accurately capture the degree of severity it poses.
The site survey report  will give us details of the Japanese Knotweed, which are required to base a treatment plan off – this can include the following:
Site location
Age of stands
Origin of the Knotweed
If there is structural damage caused
If you require our expert help with any issues regarding Japanese Knotweed in Handforth, feel free to give us a call on 0800 1337 444!
Do you want to keep up to date with the latest news about Japanese Knotweed? Follow us on Facebook where you can find the latest news from Japanese Knotweed Expert.