Getting Rid of Japanese Knotweed in Hinckley
Getting Rid of Japanese Knotweed in Hinckley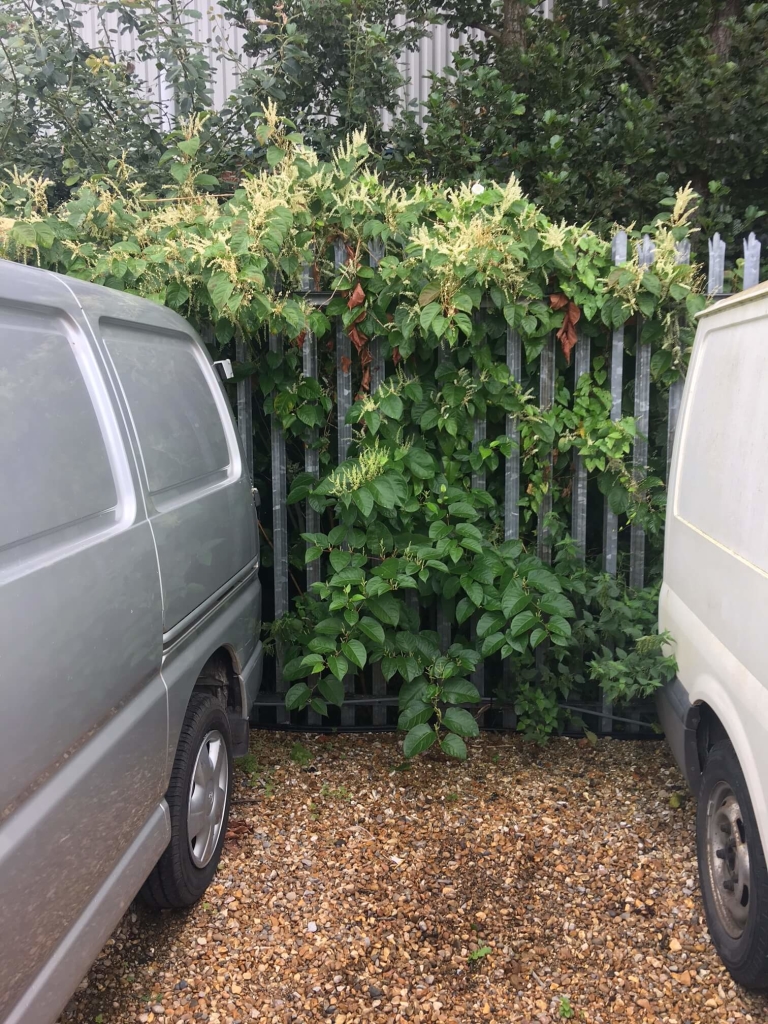 Many people worry about getting rid of Japanese Knotweed in Hinckley. However, there is nothing to worried about, as we the Japanese Knotweed Expert are here to help!
Japanese Knotweed is an invasive weed that will rapidly grow and spread during the growing season. It will also cause damage to buildings and break through concrete. It can hinder the sale of your house and even devalue your property. As an invasive weed it is not illegal to have it growing on your land, however it is illegal if you allow it to spread on to neighbouring land! This has resulted in many court cases throughout the country. It can even affect your home insurance.
Therefore, we recommended getting rid if Japanese Knotweed Hinckley immediately. This is where we can assist! As a PCA qualified surveyor we can treat and eradicate Japanese knotweed.
We would initially carry out a site survey of your land. Where we would locate the Japanese Knotweed, its spread and if it has caused any damage. From this we can complete a Management plan. This outlines the treatment method that will be used in the removal of Japanese Knotweed. The method used, to treat your outbreak, could be:
All these methods are successful and safe in getting rid of Japanese Knotweed. The management plan would also outline the costs involved and a schedule of works.
Do you require help getting rid of Japanese Knotweed in Hinckley? Japanese Knotweed Expert is the company for you! With over 18 years' experience we can provide advice and carry out treatment of this invasive weed.
Contact us today, our knowledgeable office team will be happy to assist and organise your site survey.