Removal of Japanese Knotweed in Worcestershire
Removal of Japanese Knotweed in Worcestershire
Do you require removal of Japanese Knotweed in Worcestershire? We have over 20 years of experience in removing Japanese knotweed and all the necessary qualifications to do so.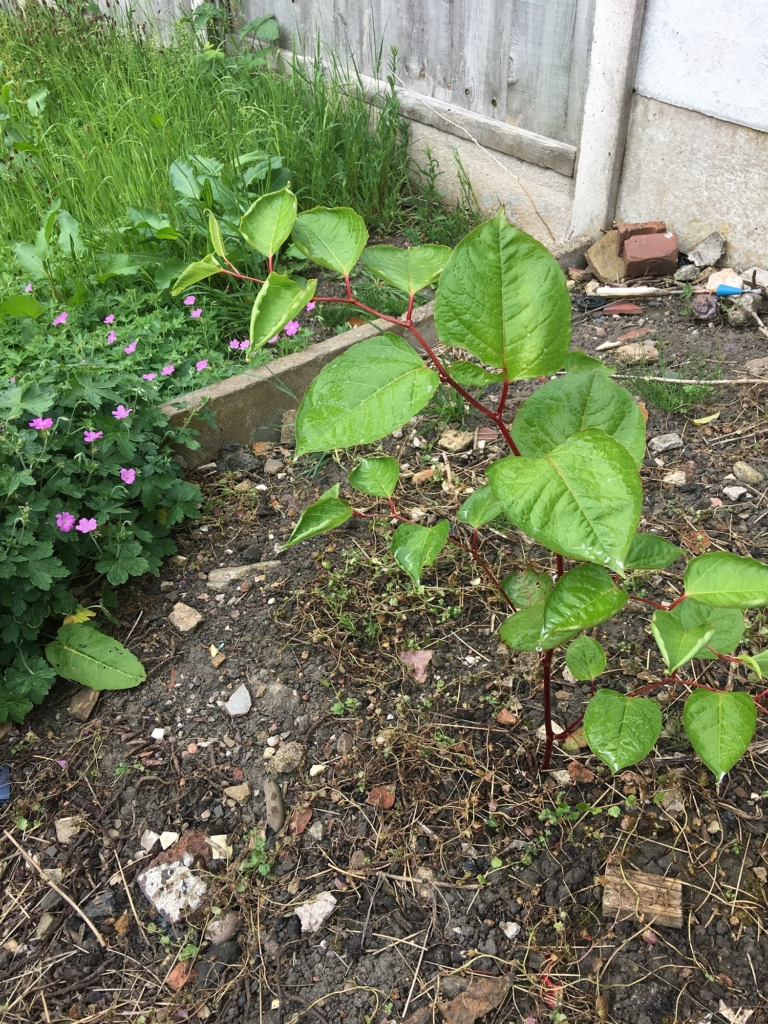 As a company, Japanese Knotweed Expert ensures to keep up to date with all the laws and legislations surrounding Japanese knotweed removal.
If you want, you can allow your Japanese knotweed to grow as it is not illegal. However, it is illegal to let Japanese knotweed grow on your neighbour's property. We therefore, highly recommend you contact us. We can then remove your Japanese Knotweed.
Are you unsure if you have Japanese Knotweed growing on your land? Then you don't need to worry because we offer a free photo identification service which you can access via our online contact form.
If it is found that you have got Japanese Knotweed growing on your property, then don't hesitate to ask us for assistance. We can help in the removal of Japanese Knotweed in Worcestershire.
The first step would be to have a site survey report and management plan completed. This would give us detail of the Japanese knotweed you have growing on your land. Meaning we would have a very informed report which could be sent to mortgage lenders.
If you are under time constraints excavation and removal is the best option for you, although it is the most expensive. Many commercial clients who are having building work carried out and have time constraints, will opt for excavation and removal. As this method ensures that the site is free of Japanese Knotweed quickly and efficiently, which means the building work will have little delay.
So, if you require removal of Japanese Knotweed removal in Worcestershire, then please contact us today! Our friendly and experienced team will be happy to assist.