Do you have a problem with Japanese Knotweed? Then look no further Japanese Knotweed Expert are here to help with the removal of Japanese Knotweed in Thrapston.
Removal of Japanese Knotweed in Thrapston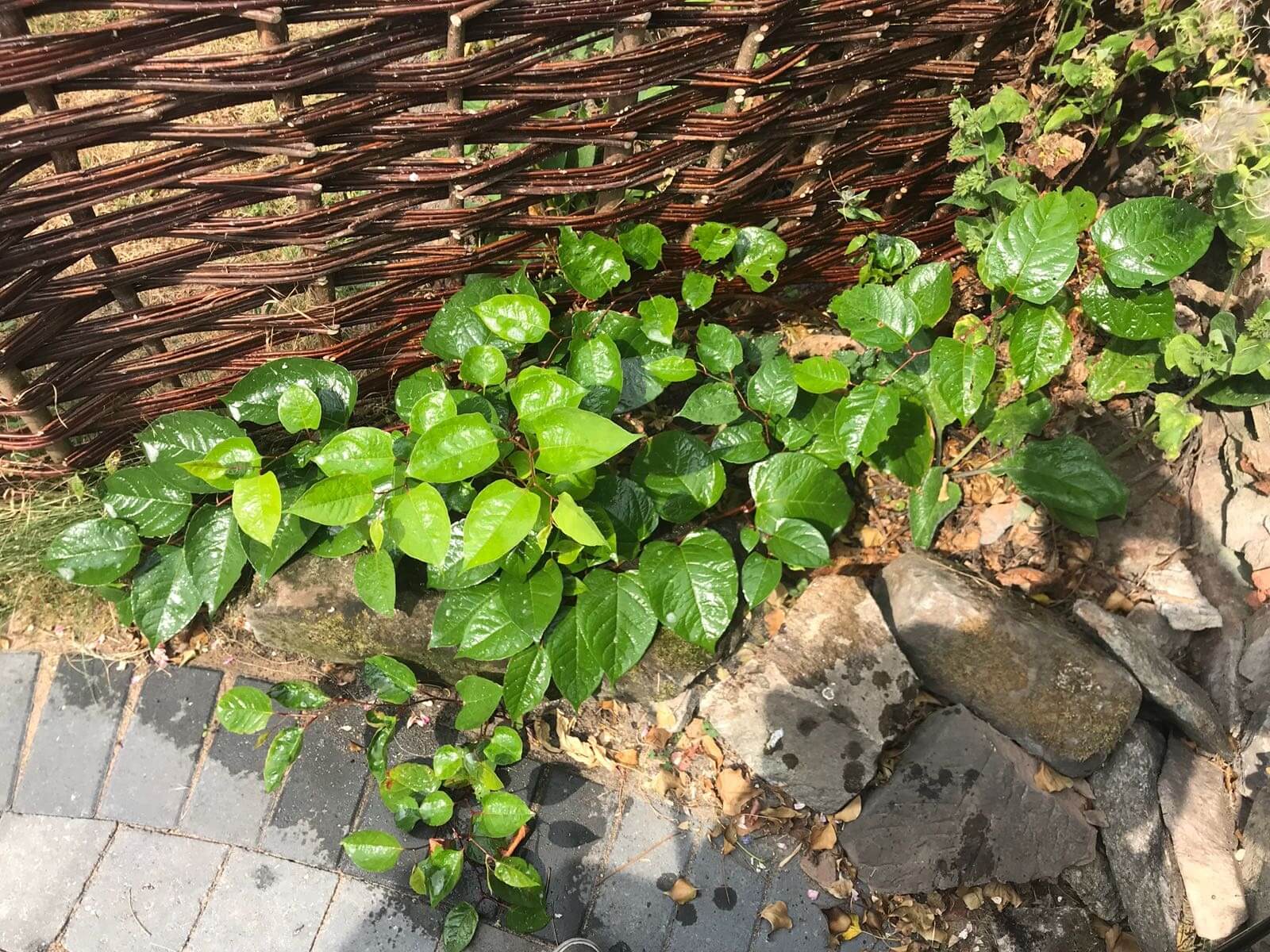 This invasive plant has grown extensively throughout the UK, causing damage to properties, walls and drains. Due to the strong root system they can break through concrete and walls, causing structural damage to your property or other structures.
It was originally brought over by the Victorians as an ornamental plant and was often used along railway embankments, due to its resilient nature.
However, many issues are now arising due to Japanese Knotweed being used along railway embankments. This has caused problems and legal cases to come against Network Rail, as the Knotweed growing along the railways is now spreading onto neighbouring properties. Although it is not illegal to have Japanese Knotweed growing on your property it is illegal to allow it to grow onto another's property.
If you have a problem with Japanese knotweed then we are the company for you! We have dealt with many cases of Japanese Knotweed and have been involved in legal cases. As a PCA member we follow the strict guidelines set out by the PCA and RICs, this ensures the safe and effective removal of Japanese Knotweed.
Not only are we PCA members, but we also have a PCA qualified surveyor, who is able to carry out site surveys to asses a site for Japanese Knotweed.
From a site survey we can provide a site survey and management plan, both of which are official documents. Our management plans also include a 10-year company guarantee and a 10-year insurance backed guarantee. Ensuring it is compliant for mortgage companies.
If you require removal of Japanese Knotweed in Thrapston, then contact us today to arrange your site survey. Our friendly and experienced team will be happy to help and offer advice.