Removal of Japanese Knotweed in St Helens
Removal of Japanese Knotweed in St Helens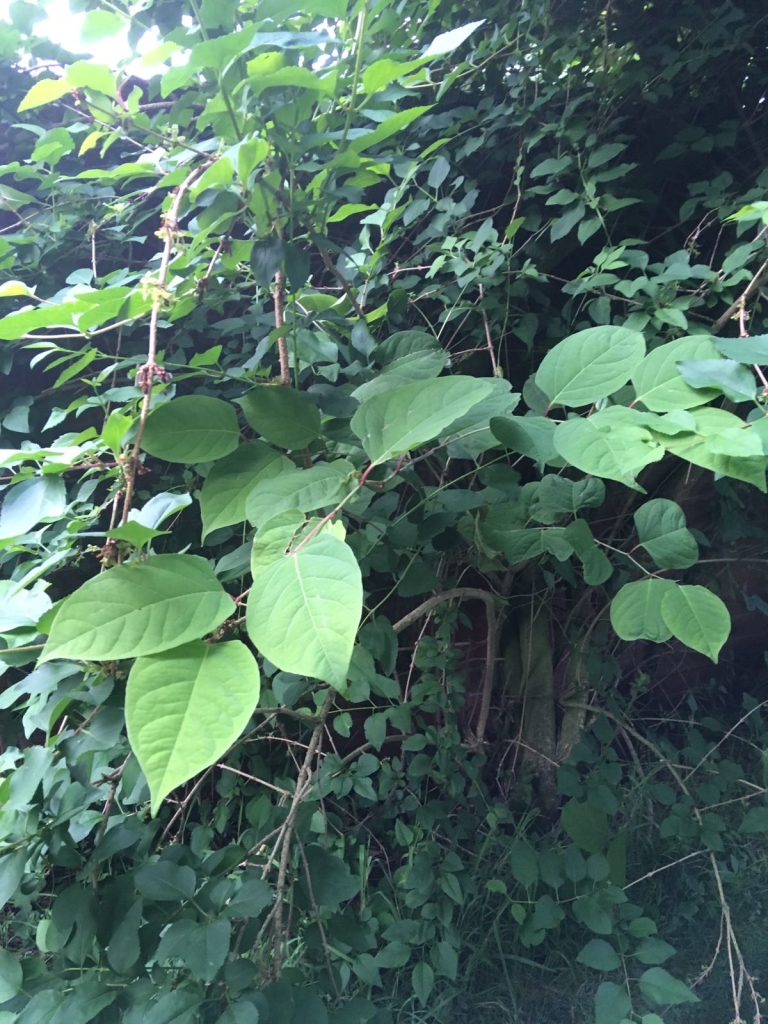 Do the words 'Japanese Knotweed' strike fear into you? This invasive weed can cause trouble for many homeowners. However, you need not fear as we are the company to assist with removal of Japanese Knotweed in St Helens.
We have carried out numerous treatment courses for several clients in St Helens. A notable case was for a commercial client based in St Helens who had an extensive outbreak of Japanese Knotweed that required treatment.
The site had two notable stands on the site, however the site was due to be developed. Therefore, we had to use a combination of treatments, as there were two stands located in different areas of the site. One stand was in an area that was due to developed. However, the other stand was situated near a boundary fence of the site and the building work was being carried out at the other side of the land.
As a result, the outbreak close to the building work needed to be removed quickly from site so the development work could continue. We agreed with the client that a combination of excavation and removal and herbicide treatment would be used.
The Japanese Knotweed stand closest to the building work would be excavated and removed, allowing the development work to continue with little delay. Whereas the stand close to the boundary fence we could carry out herbicide treatment. This is a longer process, however to ensure that further growth of the Japanese Knotweed did not occur, the area was cordoned off. Meaning that no soil could be moved from this area or fragments of soil could not transfer to other areas of the site, furthering the spread.
To carry out the herbicide treatment we carried out four treatments through the growing season of one year. This was then followed with two years of inspections before the site could be certified to say that the land was free from Japanese Knotweed.
The client was happy with the service we provided for removal of Japanese Knotweed in St Helens, as a result we have a continued working relationship with them as they have various development sites throughout the country.
If you require assistance with the removal of Japanese Knotweed in St Helens, we are the company for you, whether you are a domestic or commercial client. Contact us today!